See how sustainability and innovation go hand-in-hand.
About this event
In celebration of Earth Day and all that we have to protect on this planet, consider balancing the relationship between innovation and the living world as a top priority for your venture.
Is it possible to utilize business as a catalyzing force behind change for the greater good? Can financial and ecological success be tied? Can you develop, innovate and market your goods, while offsetting your carbon footprint?
Discover the answers on April 22 at Innovation for a Green Economy | A Masterclass. Let Kaitlin Creighton, Green Economy London Coordinator, guide you through sustainability baseline settings, targets, life cycle analysis, and carbon intensity. Hear the inspiring stories of local companies who are knocking it out of the park and expand your knowledge on how to scale your venture to build environmentally sustainable innovations from the ground up.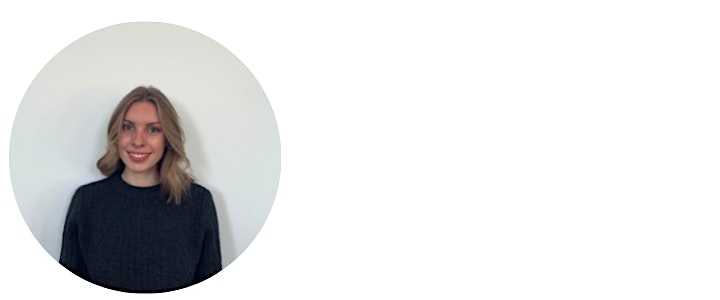 Kaitlin is the Green Economy London Coordinator and an advocate for sustainability. She has a Masters of Environment and Sustainability (MES) from the Western University and an undergraduate degree specializing in Environmental Governance. As the Green Economy London Coordinator, Kaitlin leads and develops the program by delivering program support and resources to members to help them set and achieve greenhouse gas reduction and other environmental targets. She is excited about empowering and supporting London businesses and organizations to create sustainable change!