Description
Space is Limited, Get your Tickets While They Last!
*All Pricing Includes Meals and Refreshments

This Conference Will Help You To:
Understand

a landscape where "All the Good Sites Are Gone"

Engage

in discussion on smarter ways to deal with challenging soil sites

Unearth

innovative foundation solutions for structurally challenging soils

Network

with industry leaders, peers, and prospective clients

Uncover

advanced remediation techniques for environmentally impacted land

Discover

innovative ways to unlock potential at difficult sites

Hear from experts on brownfield development


Click Here for the Full Agenda

Sponsorship opportunities are still available for this event. Contact bentzi@geosolv.ca for more information.

*GeoSolv reserves the right to refuse direct competitors or suppliers that pose a conflict of interest.

---
Gold Sponsor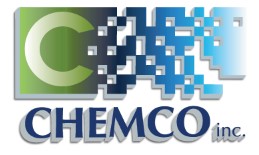 ---
Silver Sponsor




---
Bronze Sponsor

---