Innovation in the Federal Budget 2017

Friday, 7 April 2017 from 12:15 PM to 1:30 PM (EDT)
Event Details
Canadian Science Policy Centre in collaboration with Accelerator Centre in Waterloo presents a panel discussion on the Innovation in 2017 Federal Budget. Join us over lunch for a dynamic discussion.
Lunch is sponsored by  Accelerator Centre.
Brian Cookson, CPA, 
President RDP
As President of RDP, Brian has been assisting a wide variety of companies obtain government incentives and manage their innovation efforts for over 20 years worldwide. Brian initiated and grew RDP's practice in Canada, United Kingdom and the United States, and more recently the Ireland, the Netherlands and Germany. He has lectured and written extensively on government incentives including country comparisons of R&D tax credits and direct funding, He has presented seminars to industry groups and tax conferences and has provided input on government policy.Brian's role is to ensure RDP is providing value added service to its clients with a focus on how companies can improve their innovation process. Brian is a CPA and worked with Ernst & Young in their high-tech services group from 1982 to 1987.
Maria Papadopoulos, Director, Government Relations
Maria Papadopoulos is the Director of Government Relations for Wilfrid Laurier University.  Maria holds a bachelor's degree in history and political science from York University, and has worked in the areas of politics, public policy and government administration in Ontario for over 15, where she served as the chief of staff to the government house leader and senior advisor to the minister of energy. Prior tojoining Wilfrid Laurier University, Maria was the senior policy advisor to Finance Minister Charles Sousa and to Dwight Duncan, former finance minister and deputy premier. She was also government relations advisor at York University.  As Laurier's director of government relations, Maria is based in Laurier's Toronto office, which is located in the heart of the city's financial district at King and York streets.
David Messer, Vice-President, Policy, ITAC
As VP, Policy, David is responsible for leading ITAC's policy work in the areas of Cyber Security, Digital Economy and the Internet of Things. David comes to ITAC with extensive experience working inside government, where he led the development and implementation of cross-government strategies to modernize regulatory frameworks and reduce regulatory burden for business. David also has experience working in international relations and trade and investment. David is passionate about innovation and how technology can help drive creativity and support economic growth.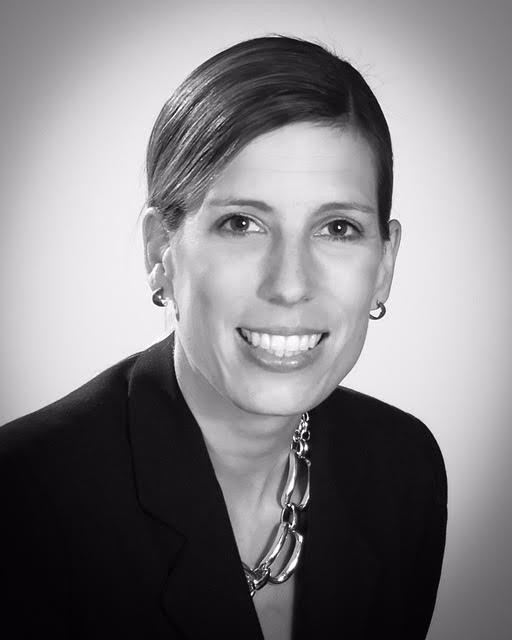 Julie Garner, Principal, Earnscliffe
Julie Garner brings extensive experience in government relations, communications and public policy to Earnscliffe. She has worked in the field for close to fifteen years, both as a member of government political staff and more recently as a consultant advocate. Julie served as a senior staff member to five Ontario Cabinet Ministers in four different portfolios – Energy and Infrastructure, Labour, Agriculture and Food and Intergovernmental Affairs.
Bringing community and business stakeholders together with government to resolve complex problems became a strength of Julie's during her years at Queen's Park. She played a significant role in the development MOU for the Mississauga Lakefront lands and other important policy initiatives.
Prior to joining Earnscliffe, Julie was an independent consultant with Garner Solutions. In this role she provided government relations, communications and strategy advice to employer associations, political campaigns, student groups, unions and private businesses.
Julie holds B.A. and a Masters in political Science from Wilfrid Laurier University /ESCEM International School of Business and Management (Poitiers, France).
When & Where

Accelerator Centre
Networking Area
295 Hagey Blvd
Waterloo, Ontario N2R 5R6
Canada

Friday, 7 April 2017 from 12:15 PM to 1:30 PM (EDT)
Add to my calendar
Organizer
CSPC vision is to ensure systematic connectivity between Canada's diverse scientific enterprises and policy makers in both the bureaucracy and political levels.
Established in 2009, Canadian Science Policy Centre (CSPC), has developed a national and extensive network of stakeholders throughout Canada's science and innovation community. CSPC vision is to ensure systematic connectivity among Canada's diverse scientific enterprises and policy makers in both the bureaucracy and political levels. Build capacity by introducing and fostering initiatives to train the next generation of leaders in science, technology and innovation policy; and advance the profile the science and innovation policy and the culture of evidence based decision making.