Description
Join 150+ like-minded Entrepreneurs, Innovators, and problem solvers at Calgary's 3rd Annual Innovation Rodeo, where you'll learn from speakers and panelists about how to start a successful business, how to add new products or services to an existing business, where we give away cash to winners of a pitch competition, and where we give cash to teams with the best solutions to Innovation Challenges provided Tuesday to Thursday.
You do not need to attend all three of the day's events. Feel free to come for lunch and take in the Innovation Challenge or take in the Innovation Challenge and stay for the Entrepreneurship pitch-offs, beverages, and networking.
Tickets start at just $25 and include lunch so come for one afternoon or come for them all.
The first 100 registrants receive a free copy of Ash Maura''s book Running Lean.
The Innovation Rodeo is four afternoons of keynote speakers and panel discussions and where attendees solve Innovation Challenges to win daily cash prizes, and pormising first-time entrepreneur compete in a series of pitch compeitions that culminates with the provincial finals on Friday afternoon, and of course networking.
It connects some of Alberta's most promising Entrepreneurs with some of it's brightest Innovators so everyone can exchange ideas, build new skills, establish new relationships, and help each other create and commercialize new ideas.
Proceeds from the Innovation Rodeo support aspiring and first-time Entrepreneurs in colleges and universities across Alberta.
Keynote Speaker Info
Monday: Ash Maurya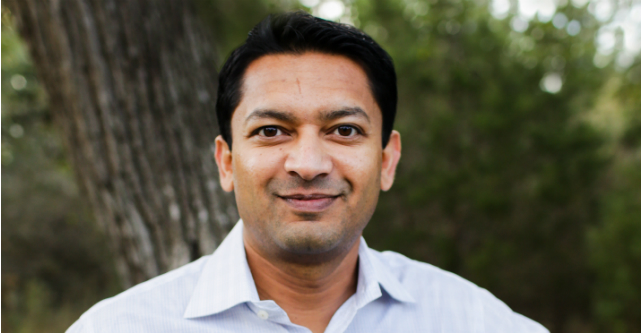 Ash Maurya is the creator of the one-page business modeling tool "Lean Canvas" and the author of Running Lean. He was the Founder and CEO of WiredReach, and regularly hosts sold out workshops around the world and serves as a mentor to several accelerators including TechStars, Accelerace, Slingshot, and guest lecturers at several universities including MIT, Harvard, and UT Austin. He also serves on the advisory board of a number of startups, and consults for new and established companies.
Ash regularly charges $1,000 a day for individual attendees to his public events. This is your chance to see him at a significant discount.
Friday - Speaker TBA
Picture and description of speaker coming soon.
Entreprenuer Panel Topics
Tuesday: Financing - How to make your idea more likely to receive funding
Wednesday: Scaling - How to profitably grow your business
Thursday: Sustaining - How to sustain your growth in challenging times
Schedule
Monday
12:15 - 3:30: Keynote speech by Ash Maurya - Lunch Included
3:45 - 4:45: Regional Pitch Competitions: Promising first-time Entrepreneurs compete for cash in regional pitch-offs
4:45 - 6:00: Networking
Tuesday to Thursday
12:15 - 1:15: Entrepreneur Panel Discussions - Lunch included

1:30 - 3:30: Innovation Challenges - with cash going to the participants on each day's winning team of four

3:45 - 4:45: Regional Pitch Competitions: Promising first-time Entrepreneurs compete for cash in regional pitch-offs

4:45 - 6:00: Networking
Friday
12:00 - 1:00 Lunch

1:00 - 2:00 Keynote by TBA

2:00 - 3:00 Provincial Pitch-off - Regional winners pitch to celebrity judges for cash

3:15 - 3:30 Winners of the daily innovation challenges and Provincial Pitch-off announced

3:30 - 5:00 Celebrations and Networking
Use the ticket options available below to select which day(s) you would like to attend.
Got Questions?
Contact Craig Elias
Mobile: +1.403.874.2998
Email: Info@InnovationRodeo.com