Description
It seems more and more moments of our lives are being captured on film and broadcast to the world, but are you really telling a story? Join New West freelance director, cinematographer, and editor Justin Turcotte as he gives you an introduction to using your iPhone to tell a story. Is it the tech that matters? Or is it what you show?
This workshop is aimed at participants aged 13-18. All participants should have a functioning iPhone for this workshop. Wifi is available.
This workshop is a part of Innovation Week, a week-long series of events aimed at showcasing the innovative ways we can interact with our world. We are grateful to Amazon for their sponsorship for Innovation Week workshops.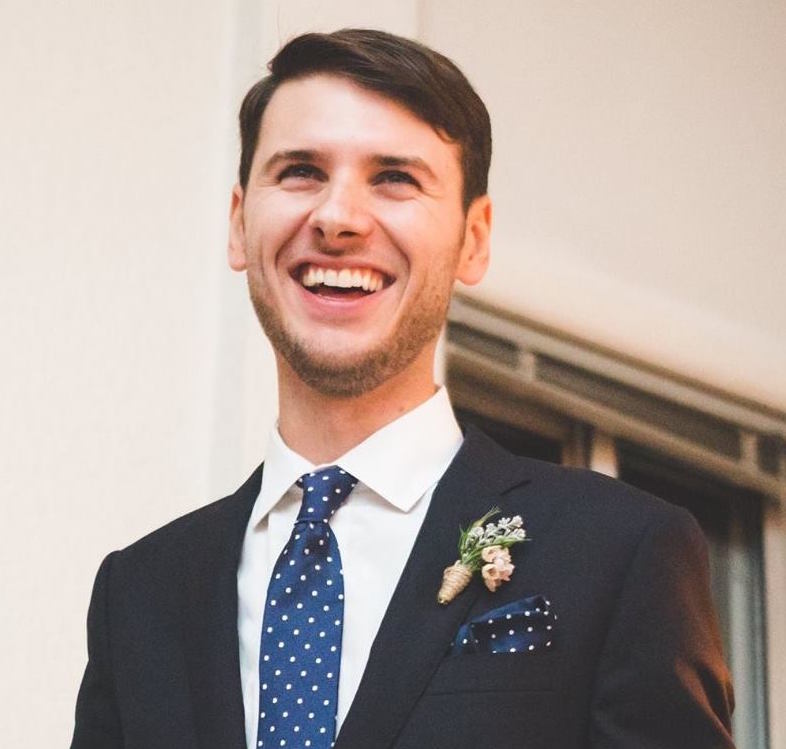 Justin Turcotte is a freelance director, cinematographer and editor who works in television, animation, corporate, and documentary production. Justin has spent over 9 years working in the television, film and corporate field. He has created countless hours of syndicated broadcast and streaming content.
In addition to his work in broadcast television, Justin has acted as a consulting producer in the reality television world and directed feature length documentary, 'Unleashed! A Dog Dancing Story', which is available on Netflix US and across the world on iTunes. As a freelance video producer Justin has crafted films for notable clients such as Aritzia, Gran Fondo Canada, Vancouver Coastal Health, Relic Entertainment and ICBC.
The City of New Westminster makes the Eventbrite services available to you in a voluntary capacity. Please note that any personal information that you disclose to Eventbrite is stored on servers located in the United States and as such is subjected to U.S. Law. If you choose to use this service, your personal information will be used to track event registration and send you event reminders for City events you registered for. You may wish to review the Eventbrite privacy policy for more information before using this service. The City has the authority to collect personal information under Section 26(c) of the Freedom of Information and Privacy Act. By registering for a City of New Westminster event on Eventbrite you are consenting to the collection of your personal information in this manner and for the purposes described above and to it being stored and accessed outside Canada. Should you have any questions about the collection, use or disclosure of this personal information please contact Ruby Campbell, Intergovernmental and Community Partnerships Manager, 511 Royal Avenue, New Westminster, V3L 1H9, 604-515-3821, privacycomplaints@newwestcity.ca.