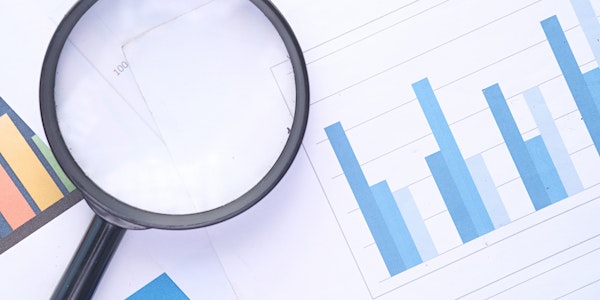 Insight in Action – Market Research (Rapid Start Entrepreneurship Series)
Learn to conduct proper market analysis to prevent mistakes and costly expenses!
About this event
Doing proper market analysis can prevent mistakes and costly expenses.
During the session, you will learn:
The 10-step market research process
The 4-key reasons for doing market research
The industry you are in
Doing a competitive analysis, identifying trends and opportunities
Finding and filling the gaps in the marketplace
About the Presenter: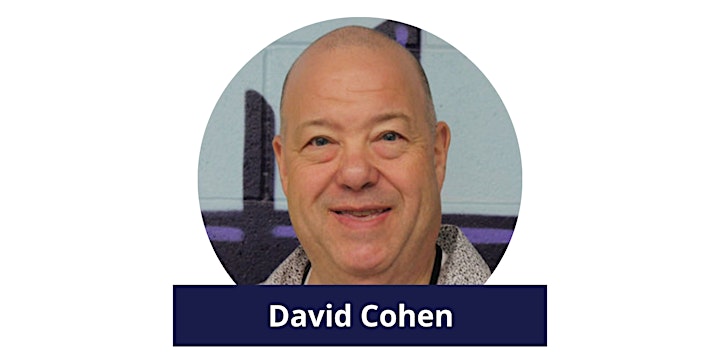 David is the owner, facilitator, and leading coach of the David Cohen Group (formerly the Boomer Business Coach) from 2002-Present, and working in conjunction with some of these companies in our former role of host/producer of the Small Business Big Ideas Show.
He is working with clients that include, Transat Distribution, The City of Toronto, Indigo Books, Investors Group, Canada Post, Vaughan Business Enterprise Centre, The Richmond Hill Small Business Enterprise Centre, The BACD, Oshawa Community Credit Union, Wiley Press, The Printing House, Alterna Savings, The American Specialty Advertising Institute, Promocan and more.