Find out more about what sailing is all about. Each evening will feature a new sailor with an inspirational sailing story to tell.
About this event
This series is organized by Sailing Fanatics for the benefit of the OHSF Water Sport Camp.
To attend we're asking for a $5 donation for a single event or $25 to attend all events. This money will go directly to helping young people without opportuity to try sailing for free. Thank you!
Presentations will be 20-30 minutes with an opportunity to ask questions following that presentation.
The plan is to add 2-3 more dates and inspirational speakers who have sailing stories to tell. Possible speakers not to be missed include experienced sailors with many miles under their belt who are involved in very excited projects!
February 17 - Tom Winskell of Sailing Fanatics
https://www.facebook.com/sailingfanatics
Tom learned to sail in England and started Sailing Fanatics in 2013. Two of the most exciting adventures for Tom have been: sailing and camping along the coastline of Baja in Mexico in small 22 foot open dinghies on 3 separate month long expeditions; and sailing around the coastline of British Columbia on a 36 foot keelboat.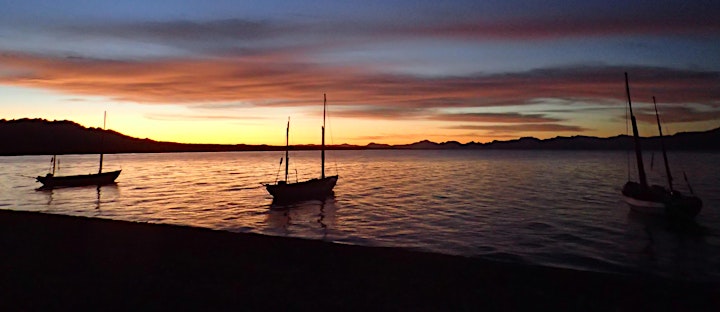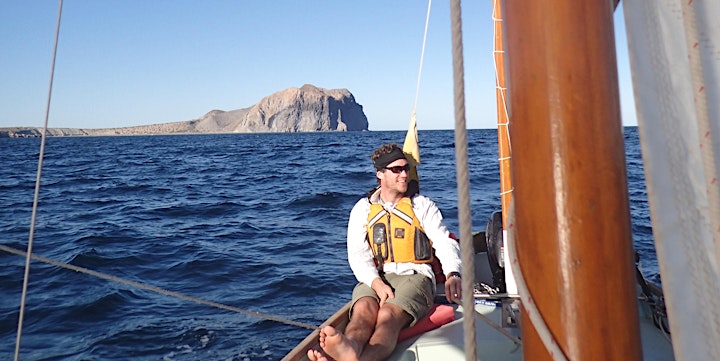 March 3 - Paul Howard - Round the world sailor
Paul has completed more than 130,000nm over 15 years of full time cruising under sail, including a circumnavigation of the world, high latitude sailing: north across the Arctic Circle and south around Cape Horn and rounding the Cape of Good Hope. An impressive sailor with 1 or 2 stories to share!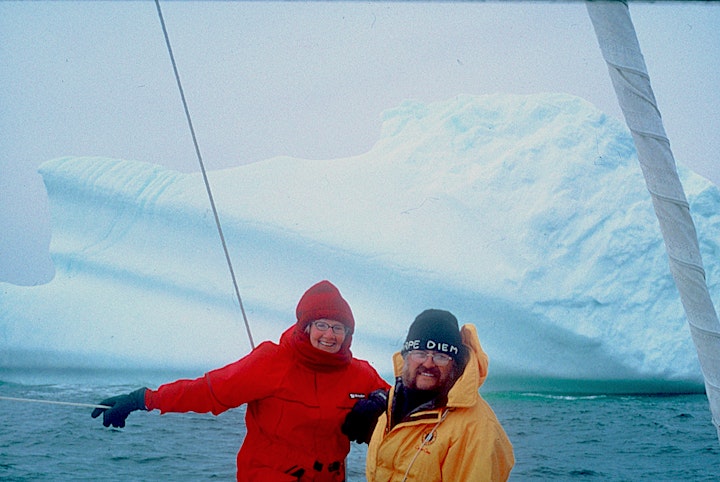 March 17 - Jamie Ingall of Sailing Frannie
https://www.sailingfrannie.com/
https://www.instagram.com/sailingfrannie/
My husband and I both had full time jobs (him as a motor yacht Captain and me as an airline pilot). We kept joking we wanted to quit our jobs and go sailing and one day we both just kindof realized we weren't joking anymore. Six weeks later (March 2017) we had formulated a plan and bought our very budget friendly 29' Bayfield. We lived on her in Toronto all summer, still working and saving. Our plan was to sail to the Caribbean from Toronto Harbour and spend the winter wandering around by sailboat (and of course, escaping the cold Canadian weather). We set sail from Toronto on September 27th, 2017, and did just that.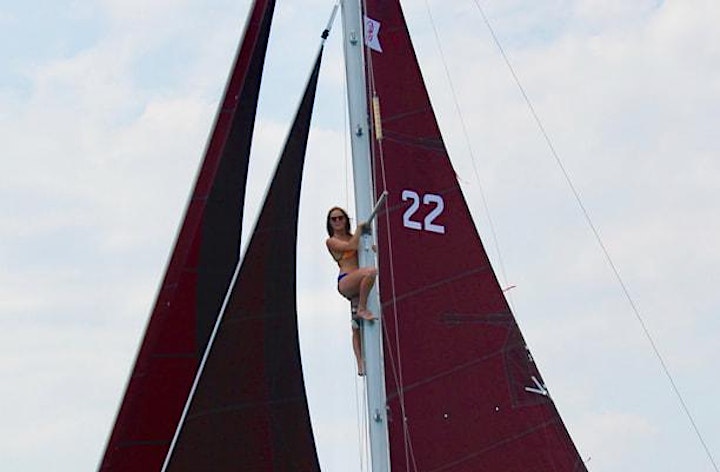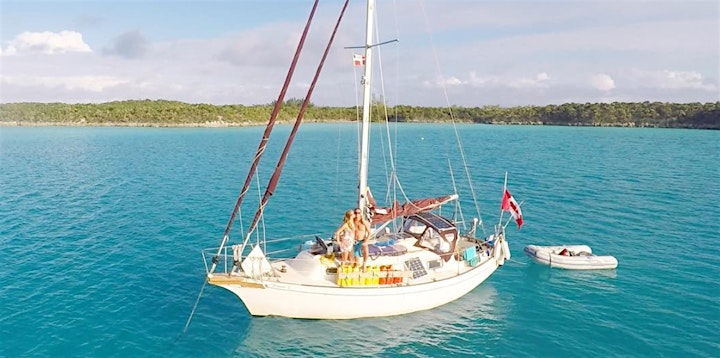 March 24 - Gaurav Shinde of Gaurav Shinde Ocean Racing
Competitor Golden Globe round the world race 2022.
The Golden Globe Race is a circumnavigation in its purest form. The sailor and undiluted nature together for more than 200 days without technology.
Inspired by Bernard Moitessier's journey in 1968, I take on my own, to inspire the next generation of global adventurers.
March 31 - Sarah Douglas | Olympic sailor
https://www.sarahdouglassailing.com/
Sarah is ranked one of the best Laser Radial sailors in the world! She won Gold at the 2019 Pan American Games in Peru and is pusheding forward towards her goal of competing at the Olympics in Tokyo.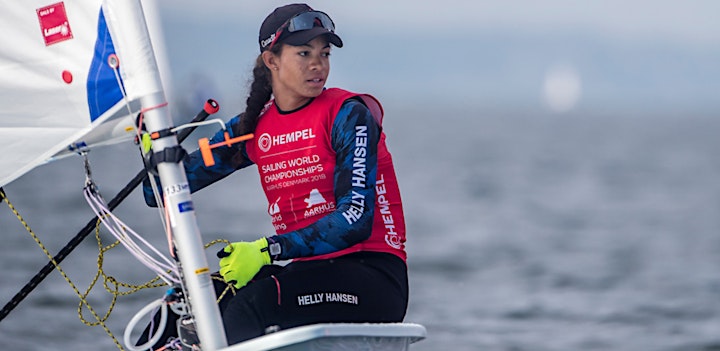 April 14 - Alex Byczko of Grand Fromage Sailing
http://grandfromagesailing.com
https://www.instagram.com/grandfromage33/
☝️ part hype machine + ✌ parts stoke factory = deadly☠ mixture🛢 of highly potent🧪 sailing⛵love
Alex Byczko created Grand Fromage Sailing to offer custom and pre-packaged private sailing lessons that come to your boat on your body of water. There's nothing better than experiencing the silent rush of power while you are cruising around your lake. Patience, encouragement, and a passion for success are Alex's key ingredients to get you comfortable and up to speed this season. Whether its dinghies, catamarans or small keel boats, Alex has years of experience both coaching and racing.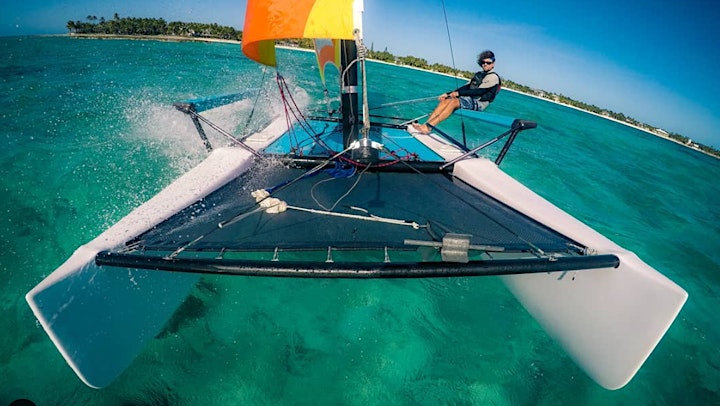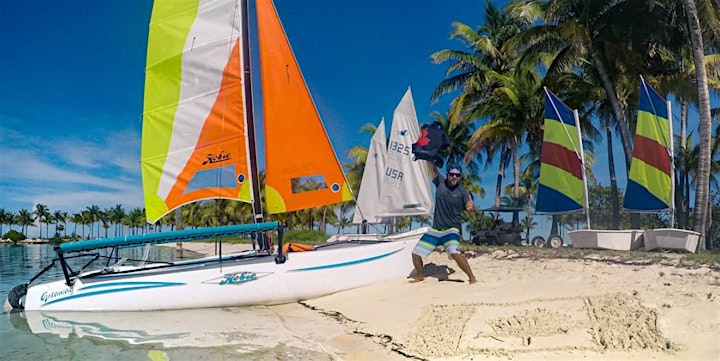 April 21 - Pat Healy
Pat has had a thirty year career as a sailing coach which he describes as blowing whistles and yelling at people. He was the Canadian National Coach for fourteen years and had two stints at the US Naval Academy for the rest. He has coached at four Olympics (with his team winning five medals) and been on the International Jury for two other Games. "If experience comes from making mistakes, I've got lots of experience." Pat will talk about some of his experiences using man's slowest form of transportation, and teaching people to to race it. He is still racing his Finn at OHCC on Tuesday evenings.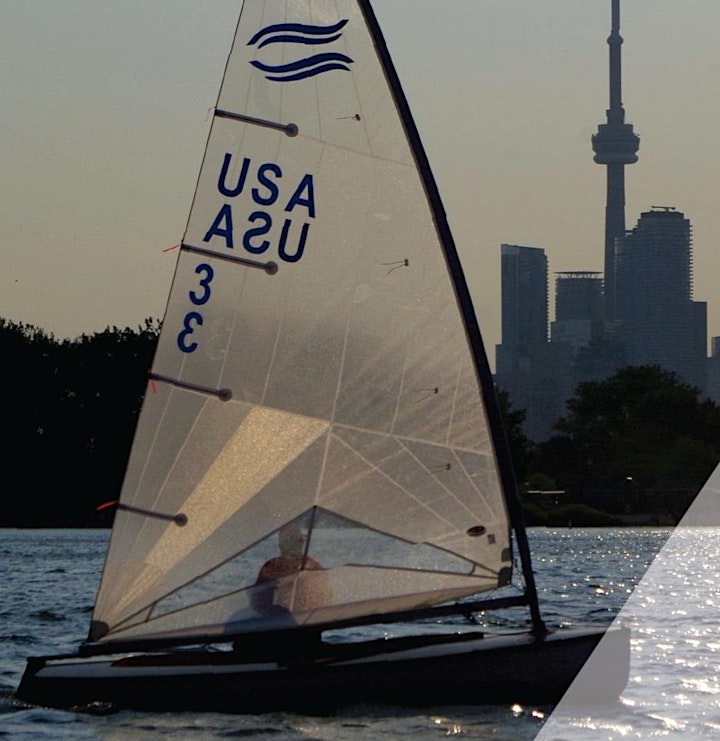 May 5 - Diane Reid - Professional skipper, yachtmaster and coach
http://www.onegirlsoceanchallenge.com/
Listen while Diane tells you tales of driving a team of non sailors through the southern ocean on a 70′ racing machine or the struggles and triumphs of racing a 21 foot formula one sailboat, single handed. From battling tornadic waterspouts in the Gulf Stream, to the crushing waves of the Irish Sea to the pounding psychology of being seperated from any communication with land, Diane has a story to inspire you and your team! With over 100,000 miles at sea, she will keep you on the edge of your seat with her stories of triumph over adversity.