Inspire Kids to Cooperate, with Super Peace Monkeys™ Presentations
Description
YES! YOU CAN INSPIRE KIDS TO COOPERATE. With Psycho-Social Success Secrets Sharon Love, M.Ed. (Psychology) and Super Peace Monkeys™, you can teach kids to listen, focus, self-calm, and get along with others, including you.
IMAGINE SAVING HUNDREDS OF HOURS PER YEAR! How many hours per year do you currently spend on psycho-social issues (behavior management & discipline, motivating kids, dealing with burnout, aggression, bullying, and conflicts)?
DARE TO DREAM CALM, CONFIDENT, COOPERATIVE CHILDREN. You can enjoy more peace of mind. Dare to dream of enjoying teaching or parenting more. What would that mean for your health? What would that mean for your personal relationships? What would that mean for the child(ren) in your care?
IN THIS FUN, ONE-HOUR PRESENTATION for parents, teachers, and/or kids ages 6-9, you will discover how to:
Inspire Kids to Listen Instantly with Listening Superstars Game™

Teach The 3 Steps to Focus with Your SuperPower Game™

Inspire Confidence & Self-Esteem with The Superstar Song™

Prevent Conflict & Bullying with the Superstar Rewards Chart™

Teach Self-control with the Super Peace Monkeys Quiz Game™

Enjoy Peace & Quiet with the Camouflage Game™
SHARON LOVE, M.Ed. (Psychology) has inspired and empowered millions of people with interactive presentations in Spanish, French and English. She has consulted for and saved time for principals, teachers and parents in over 45 school boards, and worked in-depth with over 1,000 children of all ages. At University of Toronto, she completed a Master of Education degree in Psychology. After researching caring communication and psycho-social success secrets for over 25 years, she created Super Peace Monkeys™ to help principals, parents and teachers to inspire children to cooperate. To book a "playshop", call 416-997-1382.
WOULD YOU LIKE TO INSPIRE, THRIVE AND CHANGE LIVES? Would you like to help kids build vital psycho-social success skills? If so, please...
1) sign up for the free Cooperative Kids Kit at www.SuperPeaceMonkeys.com,
2) share this site, then
3) click the green "TICKETS" button to choose a presentation or kit, or call 416-997-1382.
Thanks! YOU make a difference. Together, we can inspire kids to cooperate, and create a kinder world.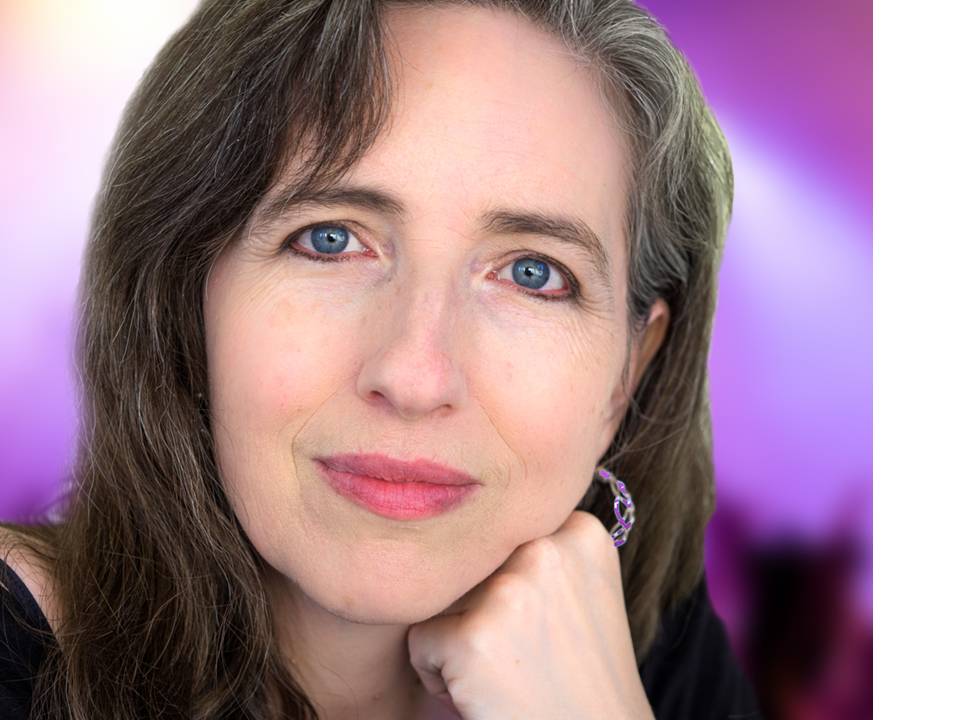 -Sharon Love, M.Ed. (Psychology),
Founder and Creator, Super Peace Monkeys™
To book a "playshop", call 416-997-1382.