Description
GET INSPIRED.
Inspire North is hosting a free speaker series on Thursday, February 1, 2018 at the Peter Clark Hall on the University of Guelph.
You will have direct access to distinguished leaders who have achieved success in their chosen profession.
Admission is free and open to all University of Guelph students. Limited spots are available. Register through Eventbrite to secure your seat.
Business casual dress code in effect.

Schedule:

5:30pm-6:00pm: Arrival
6:00pm-8:00pm: Talks
8:00pm-8:30pm: Reception/Networking.
Food and refreshments will be provided.
Scotiabank $500 Bursary
Any student that registers for the event can apply to the $500 Scotiabank bursary. This bursary is exclusive to the University of Guelph event, and the winner will be announced at the end of the event.
Requirements to Apply:
1. Register for the event.
2. Fill out the application form found here: http://www.inspirenorth.com/bursaries/
3. Attend the event.
(Click on "Apply Now" under the link for Student Attendees to Campus Events)
Don't delay, register and apply!
GET INSPIRED. Inspire North Guelph 2018. We look forward to seeing you there. Register now!
THIS YEAR'S SPEAKER LINE-UP HAS BEEN ANNOUNCED!!
ANDREA BIELECKI
Through her leadership of INVIVO, Andrea lives her vision of supporting healthcare clients around the globe in accelerating learning and making medical science more accessible to healthcare professionals and patients. Over the last seventeen years Andrea has built an award-winning team of strategists, artists and developers who pioneer the use of new technology in innovative digital strategies and applications that change the way we learn about science and medicine. Andrea is also a co-founder of Spongelab Interactive, a learning technology company that is advancing the integration of game-based simulations.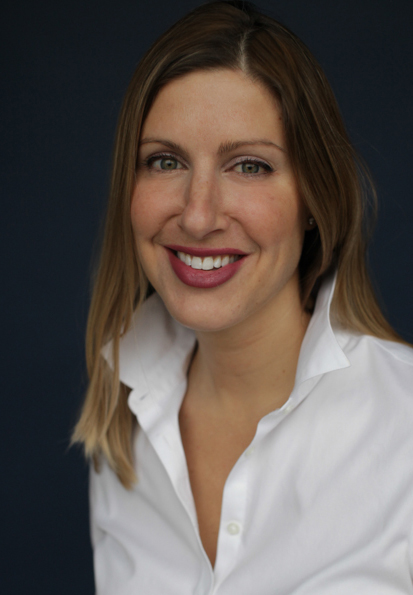 BRUCE TAYLOR
Bruce Taylor is the founder and President of Enviro-Stewards Inc., which is a social venture that has been selected by B lab as one of the Best Companies for the World and by the UN Global Compact Network Canada for their Sustainable Development Goal award. Enviro-Stewards' projects for Tim Hortons, Andrew Peller, Southbrook Winery and the Campbell Company of Canada have each won Clean50 national sustainability awards.
In 2004, Enviro-Stewards founded the Safe Water Project to empower communities in South Sudan and Uganda to construct water purification systems using locally available materials. The locally owned and operated projects are taught business principles and sales techniques to help local residents understand that investing in safe water is typically 10 times less expensive than their current expenditures on water related illnesses.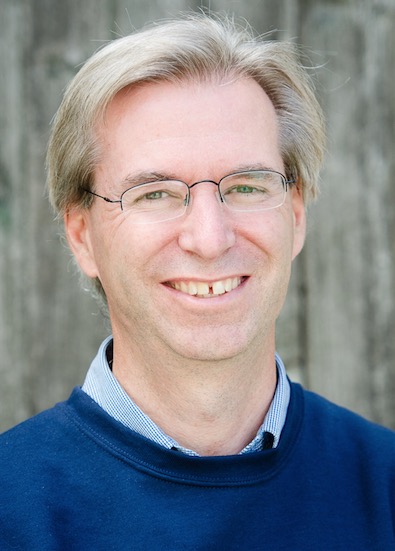 MERVYN ALLEN
Mervyn Allen has practised in the area of commercial real estate for more than 15 years, acting on real property acquisitions and divestitures and commercial leasing transactions. He has significant experience in retail, office, industrial and specialty leasing, and has represented both landlords and tenants. Merv has acted for pension funds, banks, developers, joint ventures and large international corporations in complex real estate transactions in sectors ranging from quick service restaurants, banking, automotive, shopping centres and retirement homes. Prior to joining McMillan, Merv worked as in-house legal counsel to one of the world's largest quick service restaurant brands, to an international developer, owner and manager of commercial real estate, and to one of Canada's largest grocery retailers. As such, he brings to his practice extensive experience advising management teams and business units. Before moving in-house, Merv practiced corporate/commercial law with a prominent national law firm.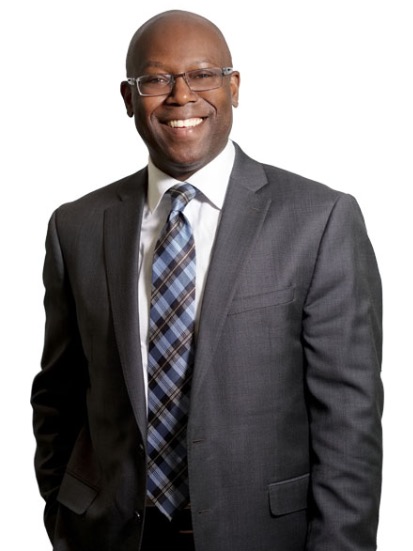 BOB HUNSBERGER
Bob Hunsberger received a B.Sc. from the University of Guelph in 1968. That year he began farming on the family farm with his father. The farm consisted of hogs, laying hens and crops. In 1994 Bob became one of the founding directors of Progressive Pork Producers Co-Operative Inc. That company purchased Conestoga Meat Packers in 2001. In 1998 Bob began working on a contractual basis in swine feed sales and service with Wallenstein Feed & Supply Ltd. Wallenstein Feed processes about 60,000 tonnes of feed per month.
Bob continues to operate a small hog finishing unit on his home farm near Breslau. He continues to have an interest in the economics of agriculture, particularly hog production. He publishes a weekly summary of the economics of hog production in Ontario.