Thrive, Change Lives & Help Save Lives! Inspire & Empower LGBT-friendly Mental Health. You're invited to a fun online event...
About this event
In this empowering online event with Sharon Love, M.Ed. (Psychology), you will...
* Discover The 4 Keys to Inspiring LGBT-friendly Self-Esteem & Mental Health
* Have your say on LGBT-friendly mental health programs & Empathic Mentoring Certification programs with OUTstanding Lives.org & Academy of Inspirational Psychology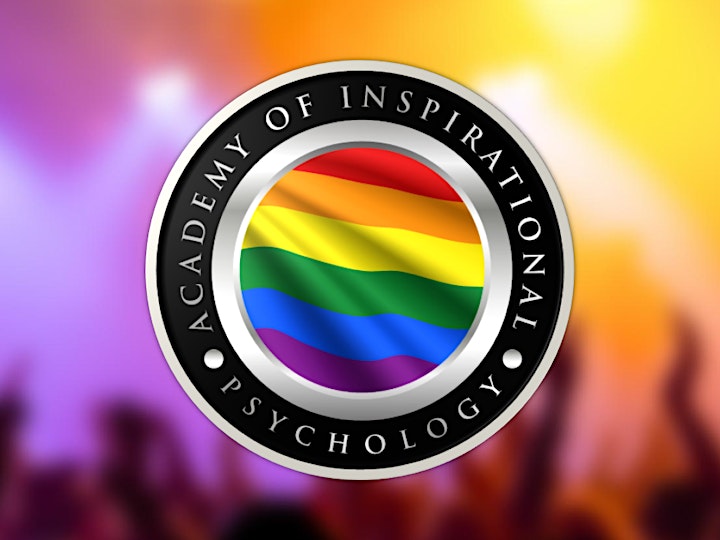 * Enjoy an empowering demonstration of the playbook, "Love You; Your Treasure Map to Your Great Purpose"
* Learn how to prosper by inspiring & empowering people
To register, click the button then click https://forms.gle/DnQ8EvGaXg8322289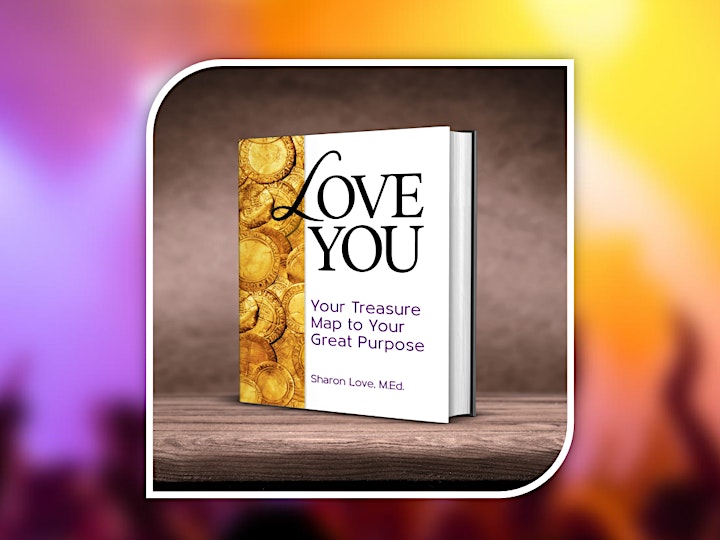 Tickets are free in exchange for your opinion. Please
1) click the button to register, then
2) click https://forms.gle/DnQ8EvGaXg8322289 to give your opinion on our LGBT-friendly mental health programs.
Thanks! YOU make a difference.
Sharon Love, M.Ed. (Psychology), Founder,
www.SpeakInspire.com and www.OUTstandingLives.org
Organizer of Inspire OUTstanding Empathy & Mental Health
Sharon Love, M.Ed. empowers gay-friendly speakers, teachers and entrepreneurs to attract clients.  Her first her first self-employed crowdfunding client earned $100,000 in just 2 months on her Kickstarter project. Her mission is to empower 1,000,000 gay-friendly leaders to prosper by inspiring the world. 
Love overcame near-mute shyness and homelessness, and earned a half million dollars from motivational speaking. She has inspired thousands of people from around the world with dynamic presentations in Spanish, French and English. In 2010, she also inspired over two million people to join her facebook group called I Bet We Can Find 1,000,000 People who Support Same-Sex Marriage.
To thrive and save lives, please
1) Register
2) Share this page
3) Enjoy your course.
Thanks! You make a difference. Together, we can change the world.
*Earnings Disclaimer: The results that Sharon Love and some of her clients have achieved are not typical, and we make no guarantee as to your earning potential.  There will be time & energy involved in any successful endeavor.  While the systems are simple, their success will depend on many factors, mostly of which are in your hands. Of course, your results will depend mainly on you. We don't know you, so we cannot guarantee your results in terms of profit income.  When addressing financial matters in any of our Sites, videos, newsletters or other content, we've taken every effort to ensure we accurately represent our programs and their ability to grow your business and improve your life. However, there is no guarantee that you will get any results or earn any money using any of our ideas, tools, strategies or recommendations. This is not a "get rich scheme." Nothing on our Sites is a promise or guarantee of earnings. Your level of success in attaining similar results is dependent upon factors including your skill, knowledge, ability, dedication, business savvy, network, and financial situation, to name a few. Because these factors differ according to individuals, we cannot and do not guarantee your success, income level, or ability to earn revenue. You alone are responsible for your actions and results in life and business. Any forward-looking statements outlined on our Sites are simply our opinion and thus are not guarantees or promises for actual performance. It should be clear to you that by law we make no guarantees that you will achieve any results from our ideas or models presented on our Sites, and we offer no professional legal, medical, psychological or financial advice.