Mathematics education through engaging with Indigenous languages, knowledges and reasoning.
About this Event
After over 20 years of working alongside Indigenous students and learning from Indigenous people and communities, I have come to think about math in different ways. In this presentation I will share a model I developed within my work in these communities that prompts me to consider ways in which Indigenous languages, community values, ways of knowing, and cultural connections can impact mathematics learning for Indigenous learners. I will share examples of the teaching and learning implications of this model that are linked to the ways of knowing that emerge from an understanding of the structure of Indigenous languages. I will share ideas about engaging math tasks that involve a greater emphasis on process and spatial reasoning that can help all students see math in new ways. Examples will be drawn from K to 12 to show how these approaches span all levels.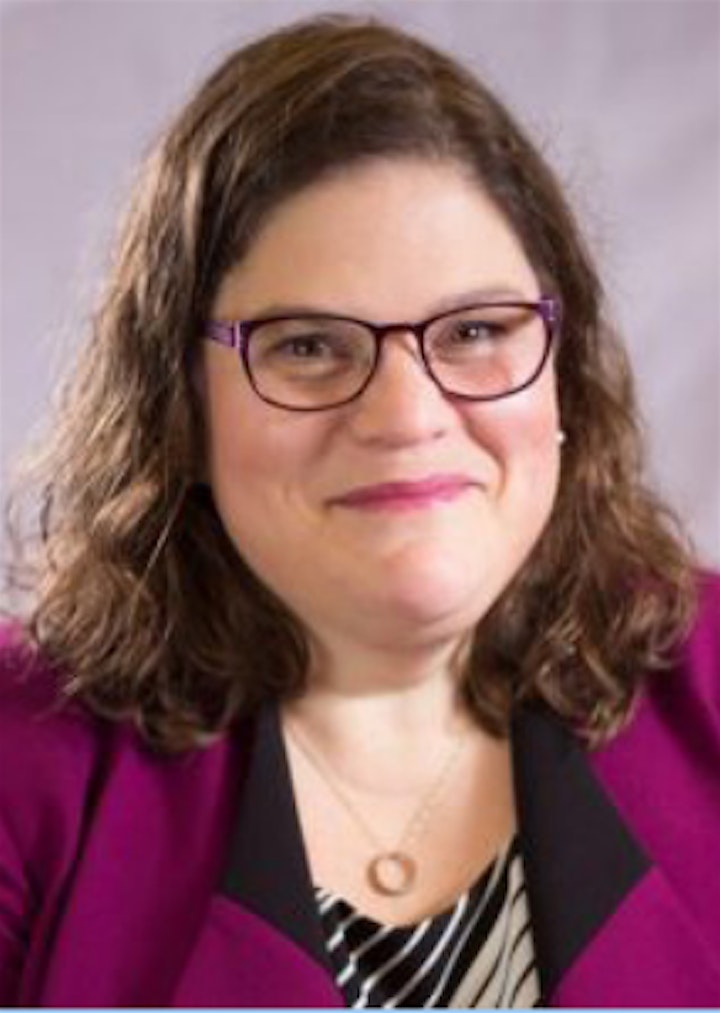 Dr. Lisa Lunney Borden is the John Jerome Paul Chair for Equity in Mathematics Education and a professor at St. Francis Xavier University. Her research focuses on Culturally Responsive Mathematics Curriculum Pedagogy within Indigenous communities. In particular, Dr. Lunney Borden has supported math outreach through programs such as "Show me Your Math" and "Connecting Math to our Lives and Communities" which have seen great success in Nova Scotia's Mi'kmaw schools. In addition, Dr. Lunney Borden's framing of mathematics and language tensions within Mi'kmaw schools and community in terms of nominalisation and verbification creates new insights into the teaching and learning of mathematics by Mi'kmaw and non-Mi'kmaw students.