Description

The
Path2Work and Immigrating Women in Science
(IWI
S)
Programs Present:
Inspiring Immigrant Professionals in Engineering, Science and Technology
Join us for an inspiring evening uniting internationally trained professionals and graduate students in engineering, science and technology with industry experts who have achieved career success in their fields.
You will:
Broaden your Canadian professional network

Meet other ITE and technically trained professionals

Gain valuable career advice, hear local success stories and develop your business networking skills

Learn how to leverage your prior education and experience to establish your career in BC
Light refreshments will be served
Be enlightened and inspired!
This will be an evening of storytelling, enlightenment and laughter with people from around the world. Many will have the same questions and experience as you. Let's talk, share and learn from each other!
Keynote Speaker: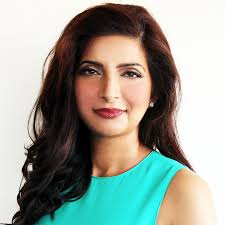 Maninder Dhaliwal, CEO & Co-founder, Lions Gate Export Group
Meet the following professionals from the industry: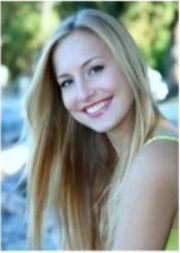 Olena Zagoskina, MSc., EIT, Project Engineer, Cascade Aerospace Inc.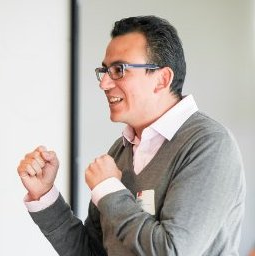 Lino Coria, PhD, Image Processing and Data Analyst Engineer, BroadbandTVCorp.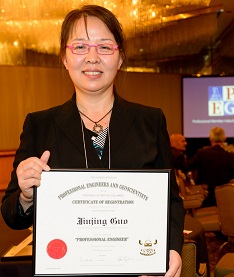 Jinjing Guo, P.Eng, Senior Electrical Engineer, BC Hydro
And more insightful industry professionals from:
KPMG

Sonic Enclosures Ltd.

SMT Research Ltd.
Get to know the industry experts here
About The Organizers
Path2Work Program- Canadian Manufacturers and Exporters
Path2Work is a national job matching program connecting internationally trained engineers, technologists and technicians to opportunities in manufacturing. The program is offered at no cost to job seekers or employers, and is delivered by Canadian Manufacturers and Exporters, Canada's largest trade and industry association with 10,000 members nationwide.
Immigrating Women in Science Program (IWIS)
The IWIS is a signature program of SCWIST, with a specific focus on providing career elevation and professional development opportunites for internationally trained women in STEM.
Twitter: @SCWIST @events_SCWIST @IWIS_SCWIST