Description
Join Kindness Circles to Create Great Relationships
Would you like to inspire kindness & respect in kids ages 3-103? Would you like to laugh, learn, and meet new friends? You're invited to join the dream to inspire & empower 1,000,000,000 acts of kindness worldwide!
* Discover the 4 Secrets of Kind Communication
* Enjoy 4 Super Peace Monkeys (Kindness Circles characters)
* Enjoy fun stories, songs, and dances featuring Super Peace Monkeys
* Experience a giving circle (offering and/or asking for gifts, favours, free samples, help, items, etc.)
* Get a photo with Sharon Love of the Super Kind Team (in her Superhero costume)
For more information, visit www.SuperPeaceMonkeys.com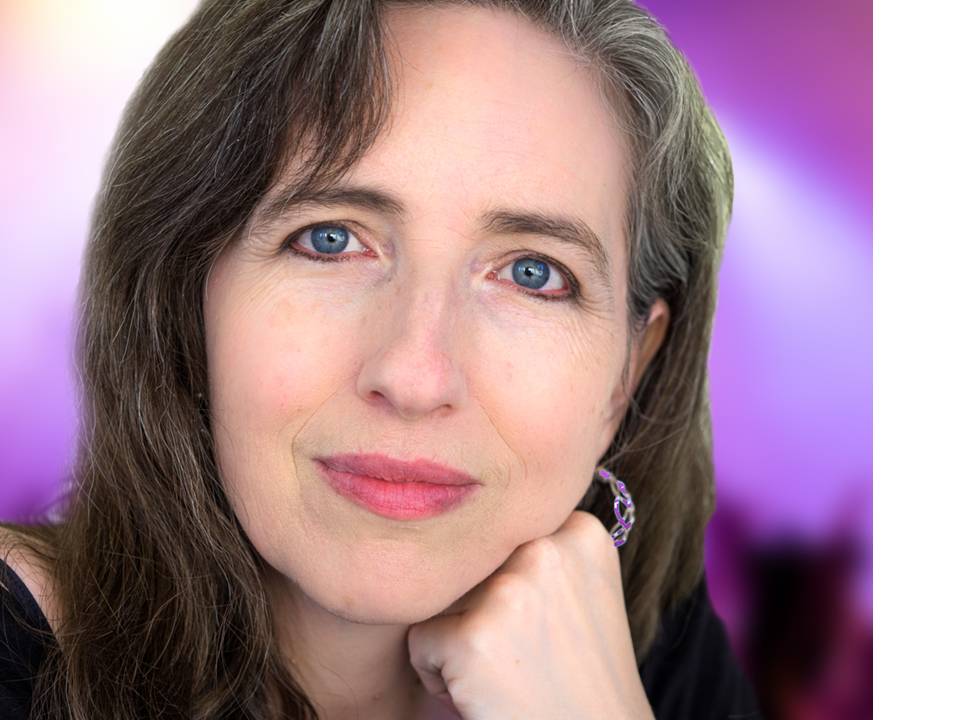 Author and psycho-educational consultant Sharon Love, M.Ed. (Psychology) will be leading the activities and sharing stories she wrote. The founder of SuperPeaceMonkeys.com and KindnessCircles.com, she has used the secrets she teaches to overcome near-mute shyness and inspire millions of people. If a former mute girl can inspire millions with these secrets, just imagine what YOU can do with these secrets!