Description
Instagram – A Strategy for Success
Instagram is undoubtedly a marketing powerhouse for both solopreneurs and small business.
Myth: Instagram is still mostly a youth selfie and pretty picture platform. The reality is that Instagram has grown way beyond that. With over 1 billion monthly visitors and 72% of them having bought a product on Instagram (myself included), it's not a platform that can be ignored.
Whether your goal is to generate sales, increase traffic to your website or grow a community of like-minded people, understanding your "why", "who" and "how" is the foundation for having success on Instagram. Creating a strategy will keep you focused on your goal.
In this session, you will learn how to:
Optimize your profile (think 7 second elevator pitch),

Create content that engages

Have a plan for networking and building relationships with your niche market.
Pre-workshop:
~ To have optimal workshop time, please have the Instagram app already downloaded on your phone.
~ Ideally you have converted your account to a business account and have a basic understanding of Instagram and how it works.
---
About Paulette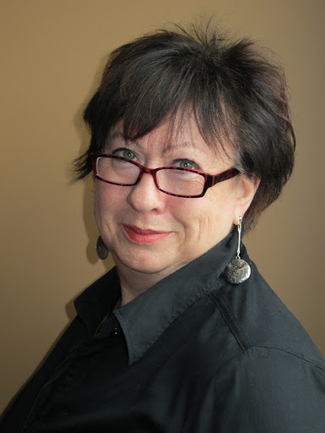 Paulette Durepos
Paulette is a speaker, content creator and workshop facilitator for CafeLifestyle. CafeLifestyle is a social media boutique, specializing in Instagram business training for entrepreneurs. She believes that with the right strategy and training anyone can grow their business on Instagram – all without spending a penny AND endless hours on Instagram.

Paulette is also a coffee aficionado and loves to source out local independent cafés that are co-working friendly. Feel free to ask her for her list. This is why her motto is: "I do my best work in cafés".

Connect with me at @cafelifestyleto or CafeLifestyle.rocks
#cafelifestyleto #instagramtips #LIVELAUGHCONNECT
https://www.instagram.com/cafelifestyleto/
---
What is Spotlight?
We know that staying up to date on today's big ideas and tomorrow's big trends is a job in and of itself.
As the world's first working, learning and growing store – we are excited to introducing Spotlight: a new community gathering and learning space. Spotlight will engage communities with knowledgeable experts to both inspire, inform, motivate and educate.
Spotlight is a space accessible to persons that use mobility devices. We encourage people from all backgrounds to participate in our public programming