Description
Instagram – Create Content that Engages
Not getting the results you were expecting on Instagram? Engagement and community just aren't growing despite your best efforts and you're wondering what you're doing wrong? Thinking about giving up? In all likelihood, a few adjustments to your content will change your results.
In this session, we will focus on:
The types of content that will generate engagement with your niche audience and we've even got examples to get you started

Where to get unlimited professional stock photos

But first, we'll start with your "why", "who" and "how" in order to lay the foundation for all your content.

The Instagram series events each kick off with a short overview of the app, profile & analytics and a brief review of the previous topic.
Pre-workshop:
~ To have optimal workshop time, please have the Instagram app already downloaded on your phone.
~ Ideally you have converted your account to a business account and have a basic understanding of Instagram and how it works.
---
About Paulette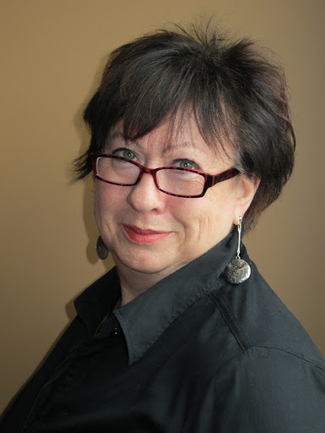 Paulette Durepos
Paulette is a speaker, content creator and workshop facilitator for CafeLifestyle. CafeLifestyle is a social media boutique, specializing in Instagram business training for entrepreneurs. She believes that with the right strategy and training anyone can grow their business on Instagram – all without spending a penny AND endless hours on Instagram.

Paulette is also a coffee aficionado and loves to source out local independent cafés that are co-working friendly. Feel free to ask her for her list. This is why her motto is: "I do my best work in cafés".

Connect with me at @cafelifestyleto or CafeLifestyle.rocks
#cafelifestyleto #instagramtips #LIVELAUGHCONNECT
https://www.instagram.com/cafelifestyleto/
---
What is Spotlight?
We know that staying up to date on today's big ideas and tomorrow's big trends is a job in and of itself.
As the world's first working, learning and growing store – we are excited to introducing Spotlight: a new community gathering and learning space. Spotlight will engage communities with knowledgeable experts to both inspire, inform, motivate and educate.
Spotlight is a space accessible to persons that use mobility devices. We encourage people from all backgrounds to participate in our public programming