Description
Instagram for Business: Telling Stories!
Instagram is undoubtedly a marketing powerhouse for both solopreneurs and small business. It has grown way beyond being a picture platform for bloggers, travel writers and selfie takers.
With over 1 billion monthly visitors and 72% of them having bought a product on Instagram (myself included), it's not a platform that can be ignored by entrepreneurs who are growing a business.
Stories is the third workshop in this 3-part Instagram for Business series
Stories are currently the most popular feature on Instagram – they can be entertaining, informative, engaging and drive traffic to your website.


This is workshop is designed as a hands-on experience.
Learn the basics of creating a Story (or two) for yourself. Add stickers, hashtag(s), animation or text to personalize your Story and generate engagement from your audience!
If you have limited time to grow your audience on Instagram, move your focus to creating Stories.
Pre-workshop:
~ To have optimal workshop time, please have the Instagram app already downloaded on your phone as these workshops are designed with a focus on hands-on learning on your phone.
~ It's not necessary to have a business account, but if you want to take advantage of Instagram Insights, then a business profile is a must.
---
About Paulette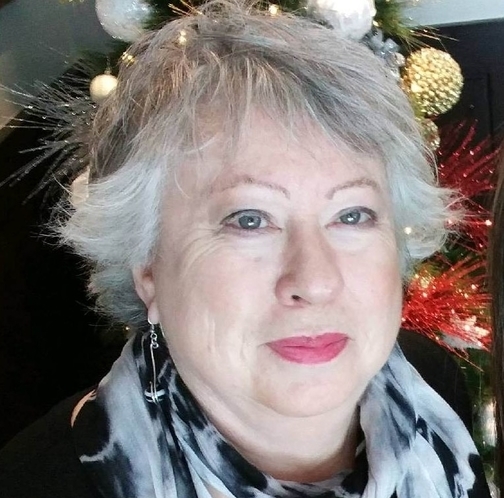 Paulette is Chief Instagram Strategist, Trainer and Speaker for CafeLifestyle Socials. CafeLifestyle Socials is a social media boutique, specializing in offering Instagram workshops, in-house training and coaching.
Paulette is all about helping women entrepreneurs grow their Instagram accounts with their ideal market and she knows what she's talking about. Applying her growth strategy, her account and those of her clients grow on average by 100 followers per month.
Paulette is also a coffee aficionado and loves to source local independent cafés that are co-working friendly. Feel free to ask her for her list. Her motto is: "I do my best work in cafés".
Connect with me at @cafelifestyleto or CafeLifestyle.rocks or cafelifestyle@outlook.com
#cafelifestyleto #instagramtips #LIVELAUGHCONNECT
https://www.instagram.com/cafelifestyleto/
---
What is Spotlight?
We know that staying up to date on today's big ideas and tomorrow's big trends is a job in and of itself.
As the world's first working, learning and growing store – we are excited to introducing Spotlight: a new community gathering and learning space. Spotlight will engage communities with knowledgeable experts to both inspire, inform, motivate and educate.
Spotlight is a space accessible to persons that use mobility devices. We encourage people from all backgrounds to participate in our public programming