Description
Instagram – Targeting Your Ideal Audience

Instagram is a research engine – did you know that your niche market now researches businesses they are considering doing business with on both Google and Instagram - they want to place a relatable human to a brand.
So how does your niche market find you on Instagram among the over 1 billion accounts and how do you make yourself visible and easy to locate? Hashtags!
In this session, you will learn:
How many hashtags to use and why

How to avoid using spammy hashtags

Relevant hashtags that your niche market uses to search for your product / service

How to increase your audience geographically. Example, your business is a café, wool store or perhaps a barbershop and your goal is to increase traffic to your shop, we'll show you how to use geotagging and hashtags to target a local audience.
The Instagram series events each kick off with a short overview of the app, profile & analytics and a brief review of the previous topic.
Pre-workshop:
~ To have optimal workshop time, please have the Instagram app already downloaded on your phone.
~ Ideally you have converted your account to a business account and have a basic understanding of Instagram and how it works.
---
About Paulette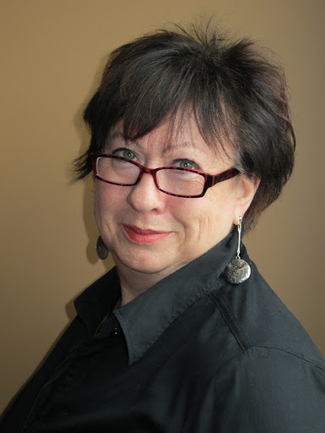 Paulette Durepos
Paulette is a speaker, content creator and workshop facilitator for CafeLifestyle. CafeLifestyle is a social media boutique, specializing in Instagram business training for entrepreneurs. She believes that with the right strategy and training anyone can grow their business on Instagram – all without spending a penny AND endless hours on Instagram.
Paulette is also a coffee aficionado and loves to source out local independent cafés that are co-working friendly. Feel free to ask her for her list. This is why her motto is: "I do my best work in cafés".
Connect with me at @cafelifestyleto or CafeLifestyle.rocks
#cafelifestyleto #instagramtips #LIVELAUGHCONNECT
https://www.instagram.com/cafelifestyleto/
---
What is Spotlight?
We know that staying up to date on today's big ideas and tomorrow's big trends is a job in and of itself.
As the world's first working, learning and growing store – we are excited to introducing Spotlight: a new community gathering and learning space. Spotlight will engage communities with knowledgeable experts to both inspire, inform, motivate and educate.
Spotlight is a space accessible to persons that use mobility devices. We encourage people from all backgrounds to participate in our public programming