Explore the challenges faced by women living with diabetes and how the research landscape is evolving in this area.
About this event
Menopause, menstruation, morning sickness, hormones and higher breast cancer risk – the experiences of women with diabetes are unique, but often under-studied. Dr. Alice Cheng joins author and podcast host Krista Lamb to discuss some of the issues faced by women with diabetes and how the research landscape is progressing in this area.
About the Speakers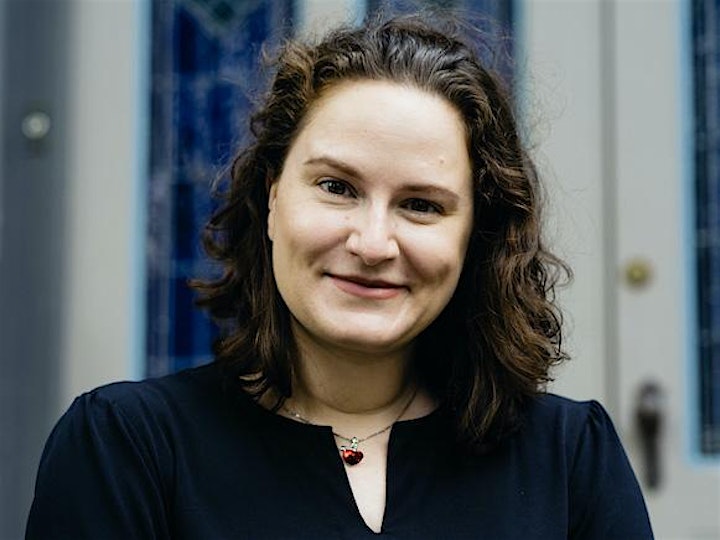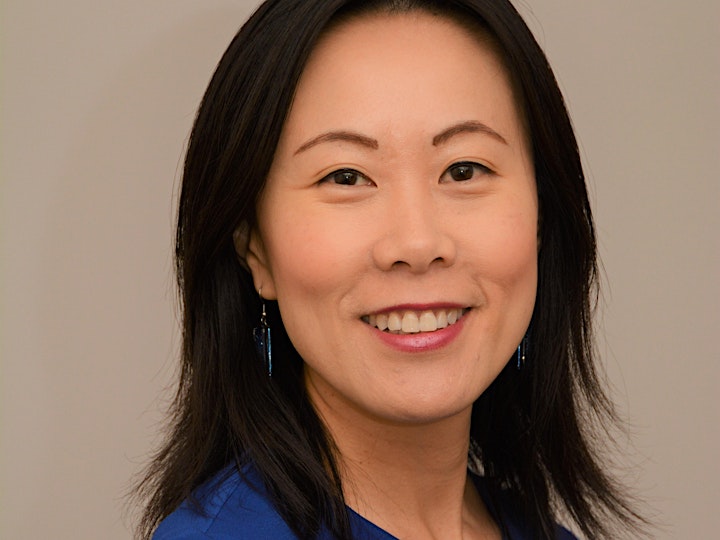 Dr. Alice Cheng is an Endocrinologist at Trillium Health Partners and Unity Health Toronto and an Associate Professor at the University of Toronto. She has been involved with the development of the Diabetes Canada clinical practice guidelines since 2003 and served as Chair for the 2013 version. Currently, she is the Chair of the Professional Section of Diabetes Canada and an Associate Editor for the Canadian Journal of Diabetes. In recognition of her contribution, she has received the national Charles H. Best Award and the Gerald S. Wong Service Award from Diabetes Canada. She is also the creator of The Med Ed Pledge – an initiative to increase Diversity & Inclusion in continuing medical education.
Read more about Dr. Cheng in Insulin to Innovation's 100 Lives of Insulin.
To learn more about Insulin to Innovation, visit insulintoinnovation.ca.

Organizer of Insulin to Innovation presents Small Talk: Ladies First