Event Information
Refund Policy
Contact the organizer to request a refund.
Eventbrite's fee is nonrefundable.
About this Event
Crimes involving the exploitation of children have increased by 10,000% (Thorn, USA). It is not just unknowns - peer victimizers are becoming a problem escalating the statistics. Because of COVID, children are more vulnerable than ever. They are online through isolation and a lack of regular school hours. Police have been advising parents that predators are "laughing" about the ease with which they can attract our children.
This conference addresses all issues, including parental user-friendly methods of online supervision, private and professional liabilities, policing and child online protection, online gaming and addictions, pornography exposure and resulting negative consequences, and more.
Governments, Internet service providers, social media managers are all looking for ways to protect children online. We believe the greatest protection should be within the home and from professionals working with children daily. Digital Supervision has been written to be user-friendly for all to understand and apply.
We encourage all parents, grandparents, caregivers, and professional allies to attend this online conference. It is set up for 24-hour access to accommodate all time zones and schedules. Let us work together for the safety and futures of our most vulnerable population - our children. If a professional admission is selected, you will be eligible for a Certificate of Completion for Digital Supervision training for your portfolio, and to add to your credit hours within a professional college, depending on the acceptance of your governing body.
We offer package prices for groups over 10. Please contact us to learn more about the cost savings in large groups.
Look forward to having you at the conference! Contact info@InternetSenseFirst.com for more information. Through attendance at this conference, you will be helping victims of Internet Child Exploitation. Access summit brochure with details about speakers and topics.
Thank you.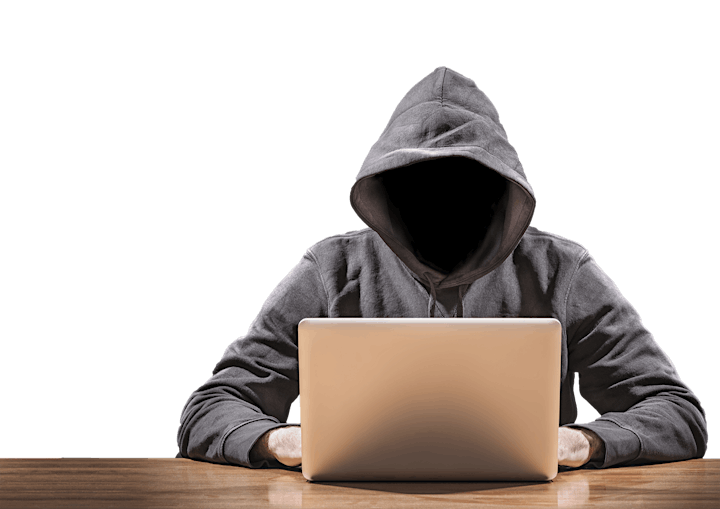 Most people believe that predators are all unknown to them and to their children. Not so. More often than not, a predator is known and can be a family friend, family member, or neighbourhood resident. What is becoming even more prevelant, are peer victimizers - "friends" of our children who are bullying children, asking them to do things they do not want to or should not do. How are we, as adults, going to know what is happening with our children if we do not digitally supervise our children? Save our children - learn about Digital Supervision and apply it. You and your children will be glad you did.
Date and Time
Location
Refund Policy
Contact the organizer to request a refund.
Eventbrite's fee is nonrefundable.