Intaglio Printmaking Workshop with Sean William Dawson
About this event
Participants will explore the ins and outs of the classic form of artistic printmaking, 'intaglio '. They will have an opportunity to either try a quick, easy-to-do format, or take time and dive deep into the process.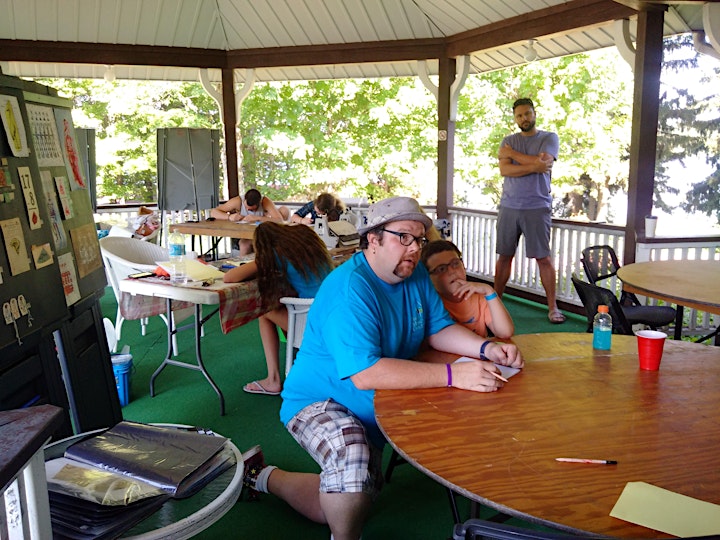 Organizer of Intaglio Printmaking Workshop with Sean William Dawson
Muskoka Chautauqua is a community for the curious and the creative. Springing from a tradition that started 100 years ago, when the village of Windermere attracted North America's leading thinkers to its shores, Muskoka Chautauqua is one of the longest-running and more iconic cultural institutions in the region. Muskoka Chautauqua is a not-for-profit organization fostering arts and culture, culminating in a summer festival in the historic village of Windermere.