Integrating health into urban planning

Wednesday, 27 June 2018 from 12:00 PM to 12:30 PM (EDT)
Event Details
The HEIA Community of Interest invites you to its upcoming webinar, "Integrating health into urban planning." The webinar will describe how health is being integrated into the urban planning process in Quebec City using the Health Impact Assessment (HIA) tool.
Similar to the Health Equity Impact Assessment (HEIA) tool, the Health Impact Assessment (HIA) is a precise decision-support tool that enables users to consider health in the development of policies, programs, or projects, in particular outside the health sector. 
The Ottawa Charter for health promotion recognizes that decisions in non-health sectors often have an impact on health and that it is therefore necessary to build healthy intersectoral public policies (WHO, 1986). The Charter states:
"The systematic assessment of the health impact of a rapidly changing environment—particularly in areas of technology, work, energy production, and urbanization—is essential and must be followed by action to ensure positive benefit to the health of the public."
About the Presenter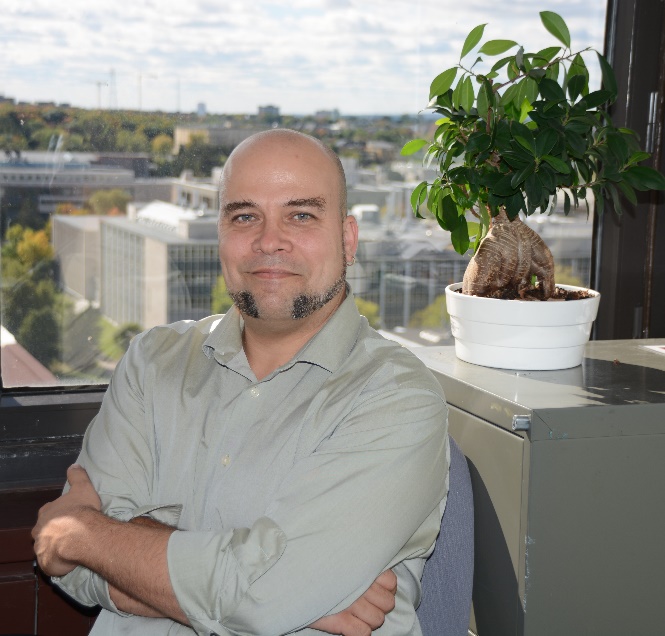 Alexandre Lebel has a background in physical geography and in geographical information systems. He did his PhD in urban planning at Laval University on the social and spatial health disparities, and on the geography of overweight in Quebec (2010). He further studied these topics during a postdoctorat at the Harvard School of Public Health (2012) using multilevel analysis. He currently teaches public health at the Graduate School of Urban Planning and Land Management at Laval University, and is developing a research platform on population health and obesity prevention at the Quebec Heart and Lung Institute Research Center.
His research program includes work on obesity prevention, developing Web based data collecting application on school environment, and he is working actively with Quebec's municipalities to implement health impact assessment (HIA) in the urban planning process.
Organizer
The HEIA Community of Interest (CoI) supports the exchange of experience and information about the use of Ontario's HEIA tool in program and policy planning. The CoI's goal is to build evidence on the effectiveness of HEIA and to increase the application of HEIA in order to improve equity in access, use and outcomes of health and related services in Ontario. Visit and join the HEIA CoI here.