Description
Design, Implement and Integrate ISO 45001
with your Environmental Management System, ISO 14001
ISO 45001: 2018 is the world's first international standard on Occupational Health and Safety Management System published by the International Organization for Standardization (ISO). Applicable to any organization, the standard focusses on the 'context' of the organization and provides a framework to improve employee safety, reduce workplace risks and build safe work conditions.
ISO 45001 is designed to integrate with other ISO management systems and provides a high level of compatibility with the Environmental Management System, ISO 14001. An integrated environment, health and safety management system provides a unique opportunity to the organizations to meet their EHS obligations.
This session is designed to provide a brief overview of the requirements of ISO 45001. The discussions will focus on how the EHS professionals can design, implement and integrate ISO 45001 requirements with their existing ISO 14001, environmental management system.
Learning Objectives:
Gain understanding of the ISO 45001 requirements

Identify and learn the benefits of ISO 45001

Discuss the overall strategy for implementation

How to integrate ISO 45001 into an existing ISO 14001


Who Should Attend:
Environment and Health & Safety Professionals
Environmental Consultants
Environment and Safety Regulators
Training Organizations
EHS Auditors
MEET YOUR INSTRUCTOR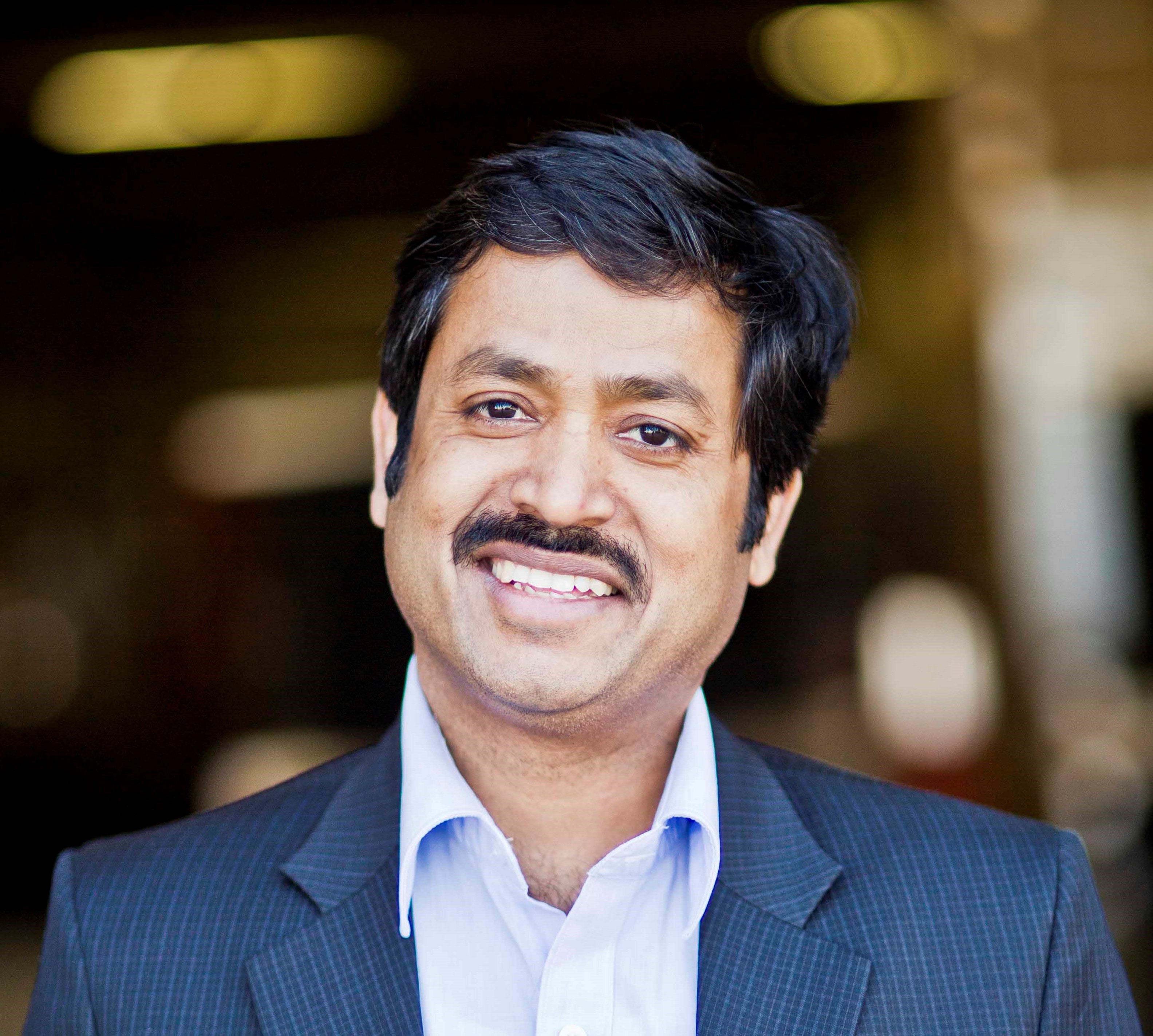 Dr. Yogendra Chaudhry, EP, CRSP
Vice President, Professional Services, ECO Canada
Yogi oversees the development and delivery of professional services to support the rapidly growing network of the Canadian environment and sustainability workforce. He provides strategic insight and technical support for environment and sustainability programs, and works closely with a diverse range of stakeholders including government, industry and the environment & sustainability professionals.
During his more than two decades of career in Environment and Sustainability, he was worked in numerous countries in Asia, Africa, Europe and North America. Yogi holds a Ph.D. in Environmental Science and supports a number of Canadian and international academic institutions, standard-setting organizations, and industry associations in various professional capacities.
AGENDA
12:30 PM - Registration
1:00 PM - Workshop begins
3:00 PM - Break
4:30 PM - End of workshop
Coffee and tea will be provided.
REGISTRATION
In order to attend workshop, registration is required by Friday, June 8, at 12:00pm (MST).
NETWORKING OPPORTUNITY
Following this workshop, ECO Canada will also be hosting a networking event for Environmental Professionals. Please visit our website HERE for further details. Registration is required and separate of this workshop.
Gain understanding of the ISO 45001 requirements

Identify and learn the benefits of ISO 45001

Discuss the overall strategy for implementation

How to integrate ISO 45001 into an existing ISO 14001