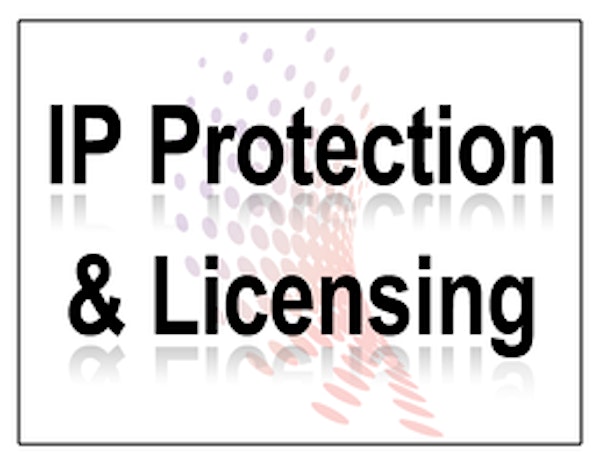 Intellectual Property Protection and Licensing
By Centre for Imaging Technology Commercialization (CIMTEC)
Date and time
Wed, Mar 11, 2015 10:00 AM - 11:15 AM PDT
Description
Intellectual property licensing can be an integral part of the strategy for SMEs and startups that are looking to introduce their technology to the marketplace. This webinar is designed to introduce participants to licensing, including factors to consider when deciding whether to license out or license in technology; structure of a licensing agreement; and strategies for negotiating licensing agreements. CIMTEC's second webinar in the series "IP Protection and Licensing" includes presentations by a coach in negotiation strategies and two intellectual property lawyers who have particular expertise in licensing for SMEs and medical device startups.
Panelists: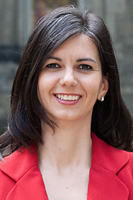 Dr. Gabriella Chan – Founder, Yocto Law
Dr. Gabriella Chan is a lawyer, scientist, and entrepreneur. She earned a law degree (JD) with a focus in business and intellectual property from Osgoode Hall Law School and a doctorate (PhD) in molecular diagnostics from the University of Toronto. In addition, Gabriella holds a Regulatory Affairs Certificate in Medical Devices from the Regulatory Affairs Professionals Society (RAPS).
In her practice, Gabriella assists researchers, start-up ventures, established companies, and stakeholders in the biotechnology, nanotechnology, medical devices, diagnostics, and technology sectors to strategically leverage their IP portfolios and business assets into successful enterprises.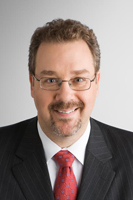 Mark Penner – Partner, Fasken Martineau
As a registered patent agent with the Canadian Intellectual Property Office, Mark's practice focuses on drafting and prosecuting patent applications in the life sciences in Canada and worldwide. As a registered trade-mark agent, Mark also advises clients on how to efficiently and effectively protect, maintain and enforce trade-mark rights across multiple jurisdictions. Mark is frequently called upon to advise clients on commercializing intellectual property rights, including technology acquisition and licensing, freedom to operate and patentability opinions, as well as IP components of high value national, cross-border and multi-jurisdictional corporate transactions (e.g. financing, mergers and acquisitions and joint ventures).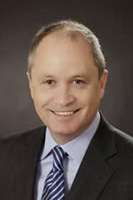 Harold Lenfesty – President, One80 Strategy Advisors Inc.
Harold currently leads a consulting firm specializing in change management and recently taught Advanced Negotiation at the University of Toronto. He graduated from Harvard Business School and pursued a Master of Laws from Osgoode Hall Law School with a concentration in Alternative Dispute Resolution. Harold has an extensive career in corporate management in increasing leadership roles, leading companies such as i3 Advisors, Medway Capital Advisory, Anchor Lamina, and Harley-Davidson Europe.
Harold specializes in strategy: readiness, process, deployment, senior team assessments, business process and performance analysis, leadership coaching, governance counsel, and mediation of conflict in and between organizations.
About the organizer
The Centre for Imaging Technology Commercialization (CIMTEC) provides services to researchers and small- to medium-sized companies in the medical imaging and digital pathology sectors to enable and accelerate commercialization of their innovations. By providing advanced training to increase their commercialization knowledge, CIMTEC is helping medical imaging companies become internationally competitive.