Intellectual Property Rights and Innovation in the Fourth Industrial Revolu...
Description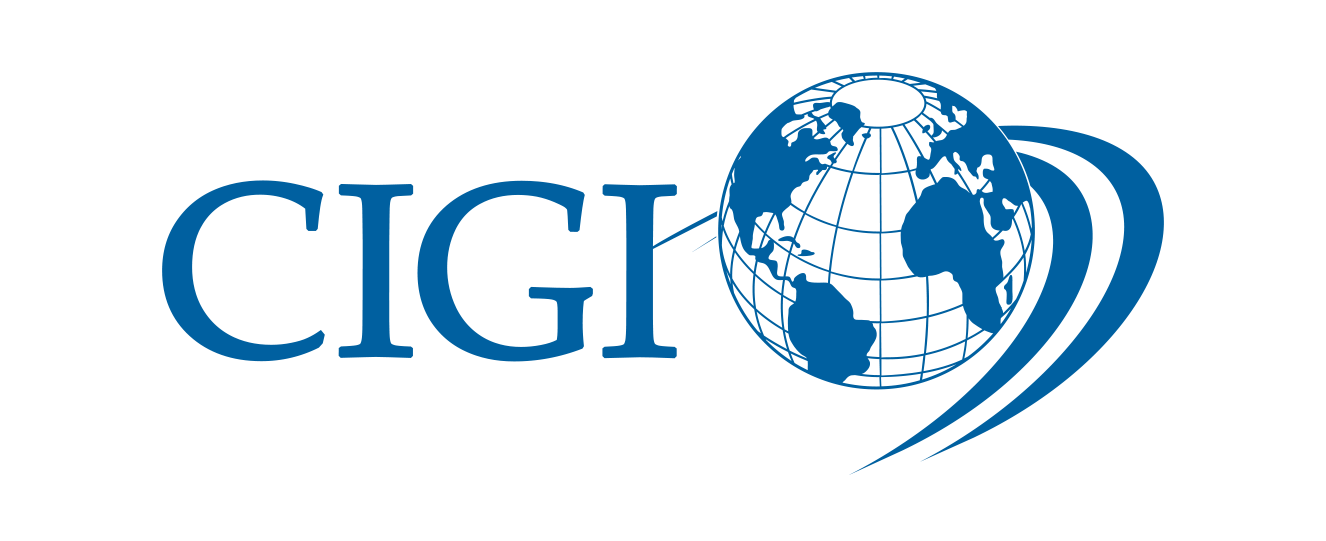 On behalf of the International Law Research Program (ILRP) of the Centre for International Governance Innovation (CIGI), you are invited to :
Intellectual Property Rights and Innovation in the Fourth Industrial Revolution:
Strengthening Canada's Innovation Performance in the Global Economy
Tuesday, March 22 - Wednesday, March 23, 2016
Four Seasons Toronto
Aria Room
8:00am - 5:00pm and 8:45am - 3:30pm
Over the past decade, intellectual property rights have played a fundamental role in driving technological innovation and economic competiveness. The global rules governing ownership of technology and its diffusion have been radically transformed from traditional goods and services to intellectual property based on products. Emerging technologies are fundamentally altering the way we create, manage, and govern innovation.
This conference aims to explore and explain the opportunities and challenges facing the intellectual property system and innovation policy in the Fourth Industrial Revolution. It raises the following questions:
How can the current Canadian and International intellectual property system enable a transition to the Fourth Industrial Revolution?
What do policy makers need to know about the role of IP rights in strengthening Canada's innovative performance in today's technologically advanced and interconnected world?
What are the legal skills required for lawyers and consultants to deal with emerging technologies?
What mechanisms can be adopted by business and start-ups to better commercialize their innovation and protect their investments in the global economy?
*A request for CPD Professionalism hours has been made to the Law Society of Upper Canada
A light breakfast and lunch will be served.
Please RSVP by Monday, March 14, 2016 at 4:00pm Eastern time.