Event Information
Location
Town of Richmond Hill Municipal Offices
225 East Beaver Creek
Committee Rm 1, 1st Floor
Richmond Hill, ON L4B 3P4
Canada
Description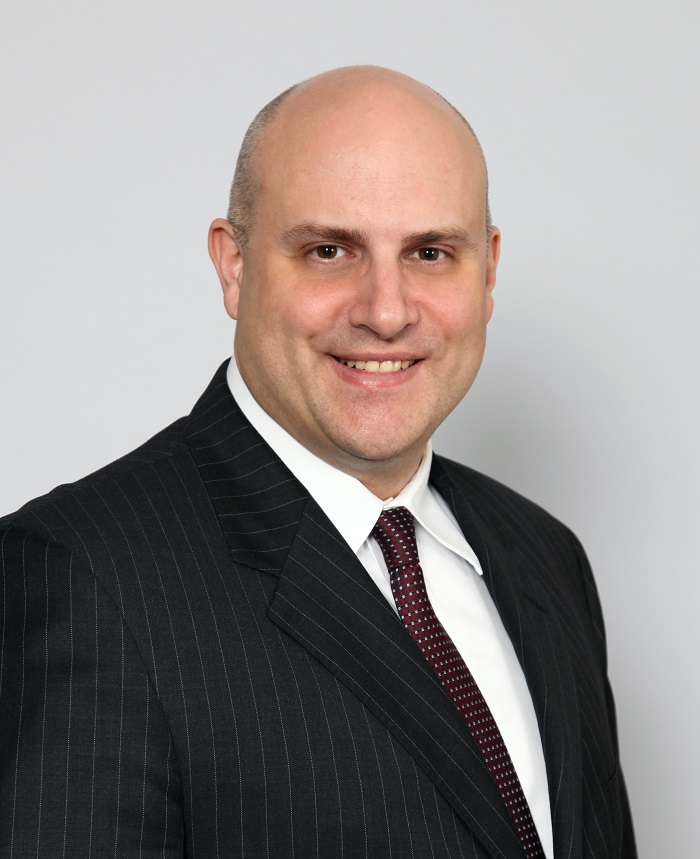 The Canadian Intellectual Property Office (CIPO) provides high-quality and timely Intellectual Property (IP) rights; helping innovators understand IP, how to protect it, and how to use their IP strategically to grow and prosper. Through CIPOs IP Awareness and Education Program CIPO is working to improve IP literacy and the strategic use of IP in Canada through new programs and partnerships with other players in the innovation ecosystem; better equipping innovators and businesses with the IP knowledge they need to grow and succeed.
In this workshop you will learn:
The workshop is designed to demonstrate the importance of intellectual property (IP) by introducing basic concepts such as:
- the importance and strategic use of IP;
- an introduction to trade secrets, patents, trade-marks, copyrights and industrial designs;
- useful resources and tips;
- links to IP publications and on-line tools; and
- contact information.
Tony Orsi bio
Tony Orsi is a partner with Bereskin & Parr LLP and member the firm's Patent, Electrical & Computer Technology and Industrial Designs practice groups. Tony's practice focuses on patents with an emphasis on electrical, biomedical, software, and cleantech innovations as well as patent drafting, evaluating new technologies, and IP management strategies. Tony drafts and prosecutes patent applications relating to medical devices, medical imaging systems, ultrasound, electronic circuits, electronic devices, communication systems, radar systems, video and signal processing systems, mass spectrometry, fuel cell technology, alternative energy sources, internet systems, fintech, as well as mechanical and cleantech devices.
Bereskin & Parr LLP firm description
Bereskin & Parr LLP is a leading Canadian full service intellectual property law firm serving clients across all industries around the world. Founded in 1965, the firm has grown to be one of the largest IP firms in Canada with offices located in major economic and technology centres. Bereskin & Parr is made up of more than 70 lawyers and patent and trademark agents, many of whom are recognized as leading practitioners in their specialized fields. The firm has established a depth of legal talent and systems to service clients in every aspect of patent, trademark and copyright law and IP litigation. The firm and its award-winning professionals are consistently ranked as the benchmark for IP law in Canada.
Date and Time
Location
Town of Richmond Hill Municipal Offices
225 East Beaver Creek
Committee Rm 1, 1st Floor
Richmond Hill, ON L4B 3P4
Canada