Intelligent Millionaires Network - Toronto Meeting
Description
Upcoming IMN club event on Tuesday, October 18, 2016
FEATURED OCTOBER SPEAKER
This month's speaker features the founder of 33seven, Derryn Shrosbree.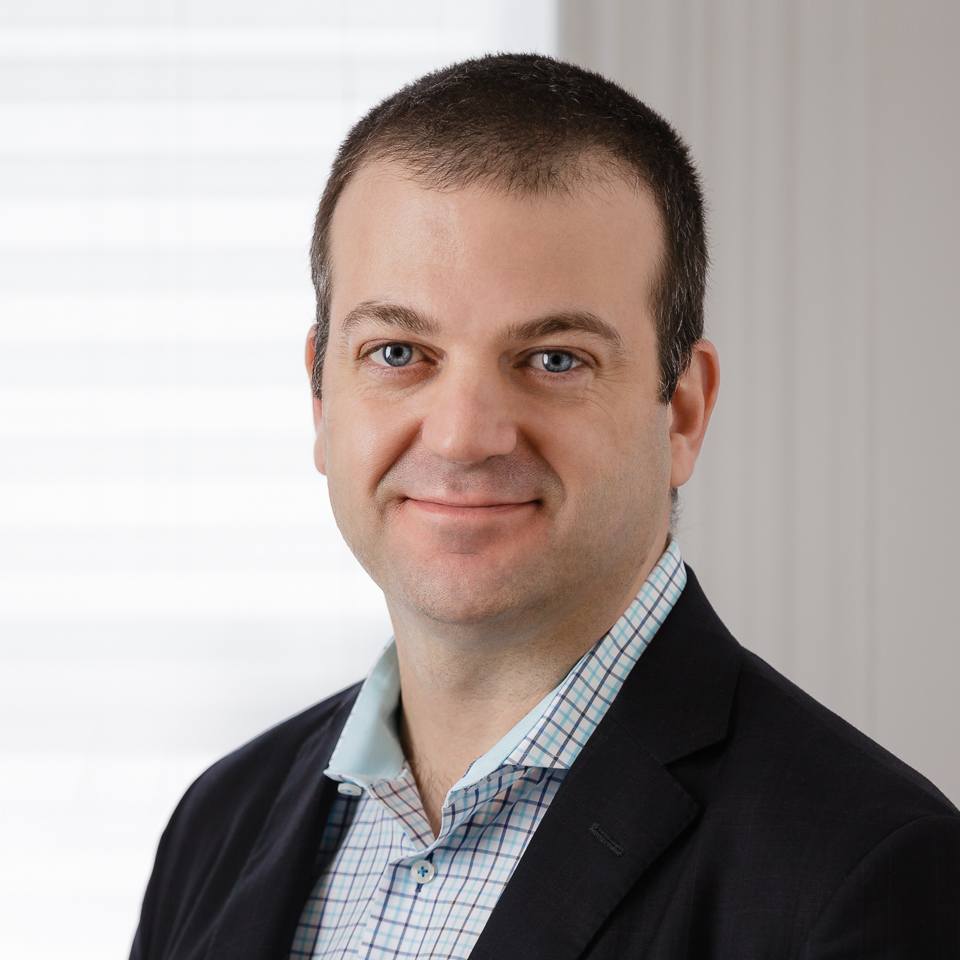 Derryn earned his Masters degree in Economics from The London School of Economics and has a distinguished international career that ranges from Tokyo to New York City.
He has developed a particular approach to wealth creation that is based on his unique gift of simplifying complex mathematical strategies.
Derryn's foresight and commitment to the growth of the insurance industry is what drives him to be surrounded by a team of diverse and innovative specialists. This is where creative, solutions-based ideas are born, discussed and executed.
33seven fosters an environment where leaders are developed with the knowledge that the client experience is the only experience that matters.
About 33seven

33seven is a wealth creation boutique that specializes in insurance solutions that propel and preserve wealth for the affluent. Our bespoke, balanced approach and proprietary Financial Sequencing Solution™ is designed to enrich your current wealth and actualize a prosperous future for generations.
With access to industry-leading private wealth managers and financial services companies, we offer the freedom to chart a personalized affluence enrichment course that will transform your wealth into a legacy.
VENUE LOCATION
The event will take place at the Four Points by Sheraton Toronto Airport.
MEMBERS AND GUESTS
We are a members only club, so all full members are cordially invited to this event. You will get the opportunity to network with the main speaker as well as with our other speakers. Members are encouraged to bring guests, because the more value in the room the more business and potential deals are in the room.
Dress code is Business casual! Look like you belong. Men, if you wear a suit and tie you will stand out. Ladies, wear a nice suit / skirt / blouse. So NO worn jeans / T-shirts / sandals. Members please be a good example, dress like you belong. Let's keep each other accountable!
If you invite your business contacts you can give them the value of a free ticket, but also introduce them to high level people that will enable them to expand their business and find deals. Giving value to your guests is investing in the relationship!
Are you not a member, don't know a member but want to come to the club?
Please send us an email to torontoclub@intelligentmillionairesnetwork.com and we will invite you as our personal guest.
This event page will be updated regularly, please check it out frequently.
Date and Time
Location
Four Points by Sheraton Toronto Airport
6257 Airport Road
Mississauga, ON L4V 1E4
Canada