Intelligent Millionaires Network - Toronto Meeting
Description
Upcoming IMN club event on Monday, March 27, 2017.
FEATURED TOPIC
Idea Generation.
FEATURED MARCH SPEAKER
This month's speaker features Ted McLeod.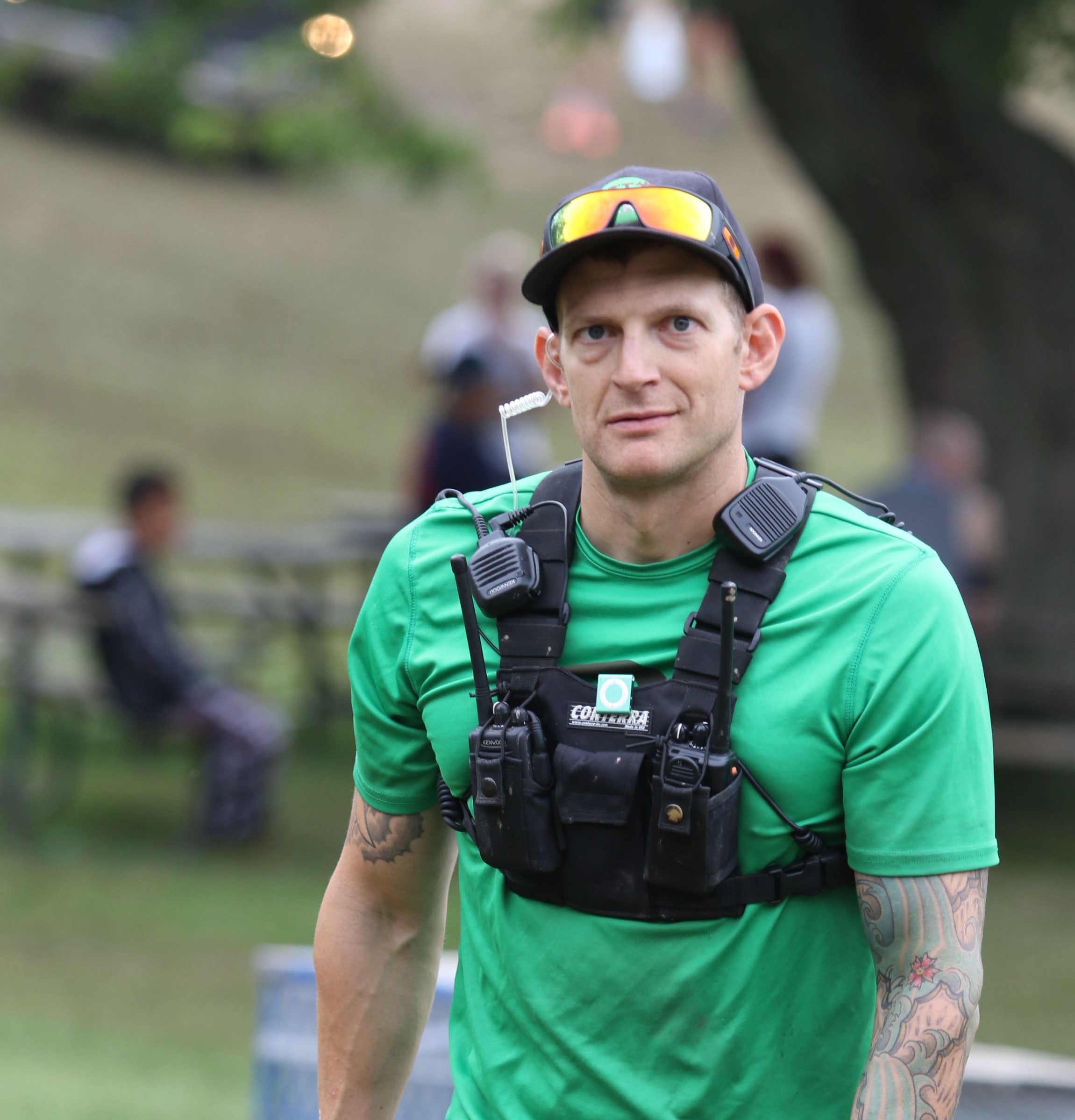 Who is Ted McLeod?
Ted McLeod developed, managed and grew a nationally acclaimed events management company, Crazy Canucks Event Inc., from the ground up. Achieved profitability in their second year of operations while progressing to be the largest mud obstacle course event series in Canada.
Crazy Canucks Event Inc. manages Mud Hero. While obstacle runs are about enduring pain, Mud Hero is about outrageous fun for participants of all levels. About 8,000 - 10,000 participants attend a two-day obstacle course event and averages a revenue between $480,000 - $600,000 on each event. Safe to say, the business revenues at least $3 million a year and growing!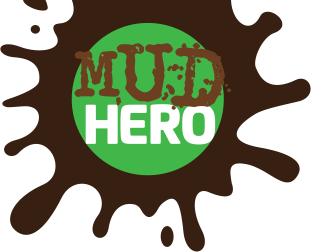 VENUE LOCATION
The event will take place at the Four Points by Sheraton Toronto Airport.
MEMBERS AND GUESTS
We are a members only club, so all full members are cordially invited to this event. You will get the opportunity to network with the main speaker as well as with our other speakers. Members are encouraged to bring guests, because the more value in the room the more business and potential deals are in the room.
Dress code is Business casual! Look like you belong. Men, if you wear a suit and tie you will stand out. Ladies, wear a nice suit / skirt / blouse. So NO worn jeans / T-shirts / sandals. Members please be a good example, dress like you belong. Let's keep each other accountable!
If you invite your business contacts you can give them the value of a free ticket, but also introduce them to high level people that will enable them to expand their business and find deals. Giving value to your guests is investing in the relationship!
Are you not a member, don't know a member but want to come to the club?
Please send us an email to torontoclub@intelligentmillionairesnetwork.com and we will invite you as our personal guest.
This event page will be updated regularly, please check it out frequently.
Date and Time
Location
Four Points by Sheraton Toronto Airport
6257 Airport Road
Mississauga, ON L4V 1E4
Canada