Description
Join us for an in-depth look at technology, communities and collaboration as we share New Westminster's Intelligent Community journey, listen to and engage with a panel of industry experts and leave with thought-provoking ideas about how data and technology can help cities and people where they live, work and play.
Seats are limited and we believe this event will fill up quickly!
Agenda:
8:00am – 8:45am: Breakfast - BREAKFAST IS SOLD OUT - You are welcome to still register to to come and join us in the theatre!
9:05am – 9:40am: Community Update: How New West became a SMART community and what's next for the City
9:45am – 10:45am: Panel Discussion: How technology, collaboration and partnerships create robust Smart City strategies
11:05am – 11:45am: Keynote Address: How data and technology can help cities and people where they live, work and play
See below for more information about the presenters for the morning: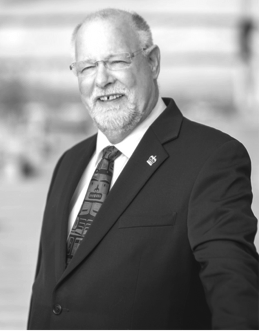 BILL HARPER, COUNCILLOR AND ICAC CO-CHAIR
Digital inclusion spokesperson and innovation advocate. Co-chair of the Intelligent City Advisory Committee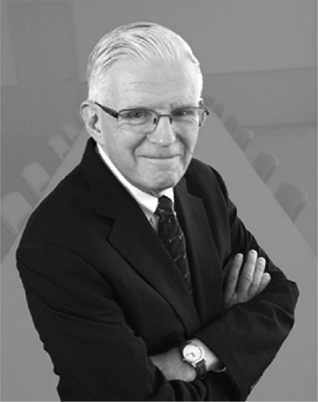 MICHAEL HRYBYK, ICAC CO-CHAIR
Tech champion and key player in the development of the Internet in Canada. Co-chair of the Intelligent City Advisory Committee and Douglas College CSIS faculty.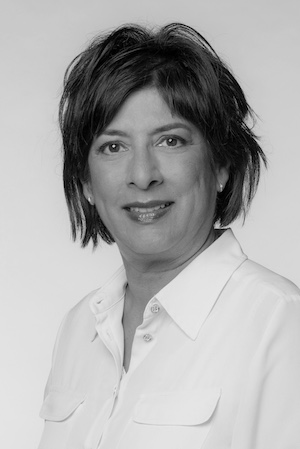 MODERATOR: BELLE PURI
Belle Puri is a seasoned and award winning broadcast journalist. Belle has been with the CBC since 1992. She brings a diverse set of skills and background to her role and has worked as a reporter, producer and host in private radio (CKNW) and, private (BCTV) and public television. Belle was the popular host of CBC Radio One's afternoon show "On The Coast". As one of the first female sportscasters on the west coast Belle has covered many milestone events such as the tours of Terry Fox, Steve Fonyo and Rick Hansen.
Winner of the Jack Webster Award for Excellence in Legal Journalism, CAN PRO Gold Award, and several regional and national RTDNA awards, Belle's work has made lasting impacts. Over the years Belle has been extensively involved in community work covering healthcare, social service agencies and the arts. Most recently, she was Chair of the Royal Columbian Hospital Foundation Board of Directors.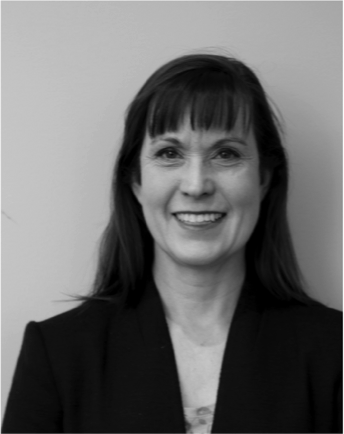 BRIGID CANIL
An Intelligent City Advisory Committee member since 2014, and a local resident, Brigid is very interested in helping to shape the future of New West. Brigid is a professional engineer working in the field of Intelligent Transportation Systems with particular interest in Automated and Connected Vehicles.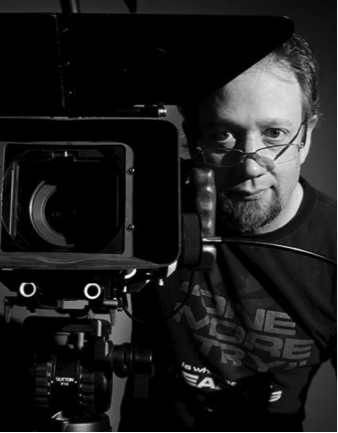 NICK BOUGHEN
Co-Founder and Director of Education at CG Masters School of 3D Animation & VFX, possibly the most experience VFX instructor on the planet, an Emmy and Gemini award nominee with over 37 years of experience in the entertainment industry, considered a world expert in the field of computer generated lighting and shading.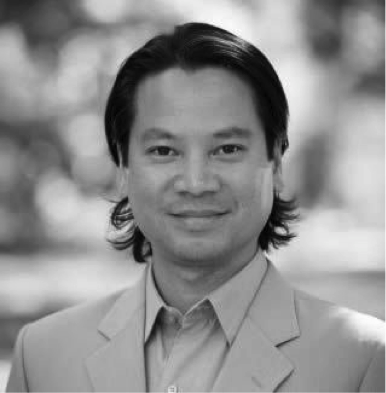 DR. MARTINO TRAN
Martino is Director of the Urban Predictive Analytics Lab, Co-Director of the Master of Engineering Leadership in Urban Systems, and Assistant Professor in the School of Community and Regional Planning. His research focuses on predictive modelling and simulation of urban infrastructure and technology to inform policy and investment strategies with positive societal and sustainability outcomes. Dr. Tran is currently collaborating with Intelligent New West on several research projects.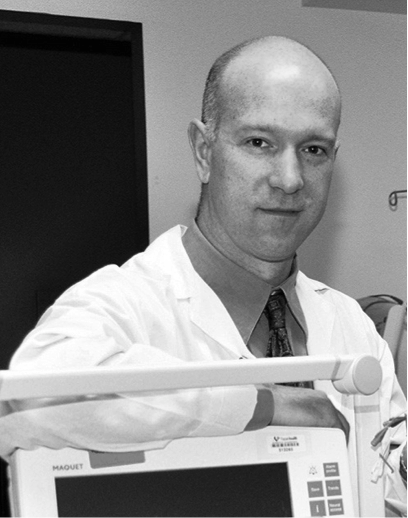 DR. STEVEN REYNOLDS
Dr. Reynolds is a physician who practices critical care at the Royal Columbian Hospital. Dr. Reynolds is also collaborating with LungPacer Inc. and SFU to advance technology that helps patients with a faster return to un-assisted breathing. He is Chairman FHA Health Authority Medical Advisory Committee and Regional Department Head and Medical Director of Critical Care in FHA, and is committed to improving patient outcomes and reducing costs.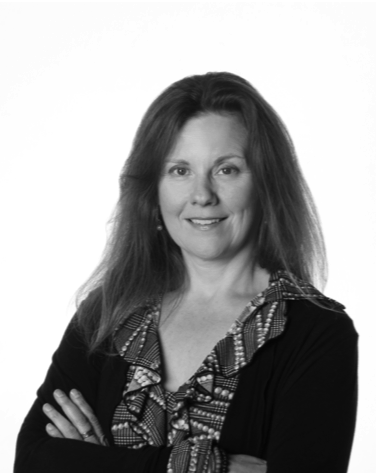 KEYNOTE: CAROLINE LEWKO
For 20 years Caroline has worked with emerging technologies, as a coder, funder, community builder and entrepreneur. Recognizing the importance of mobile developers in the ecosystem, she started WIP in 2006 to build and grow developer communities and spearheaded the development of Wavefront, a wireless accelerator.
Known as the "connector", Caroline founded the Wireless Innovation Network of BC, one of the world's first regional mobile associations, and has advised hundreds of companies starting businesses in software, telecommunications and new media.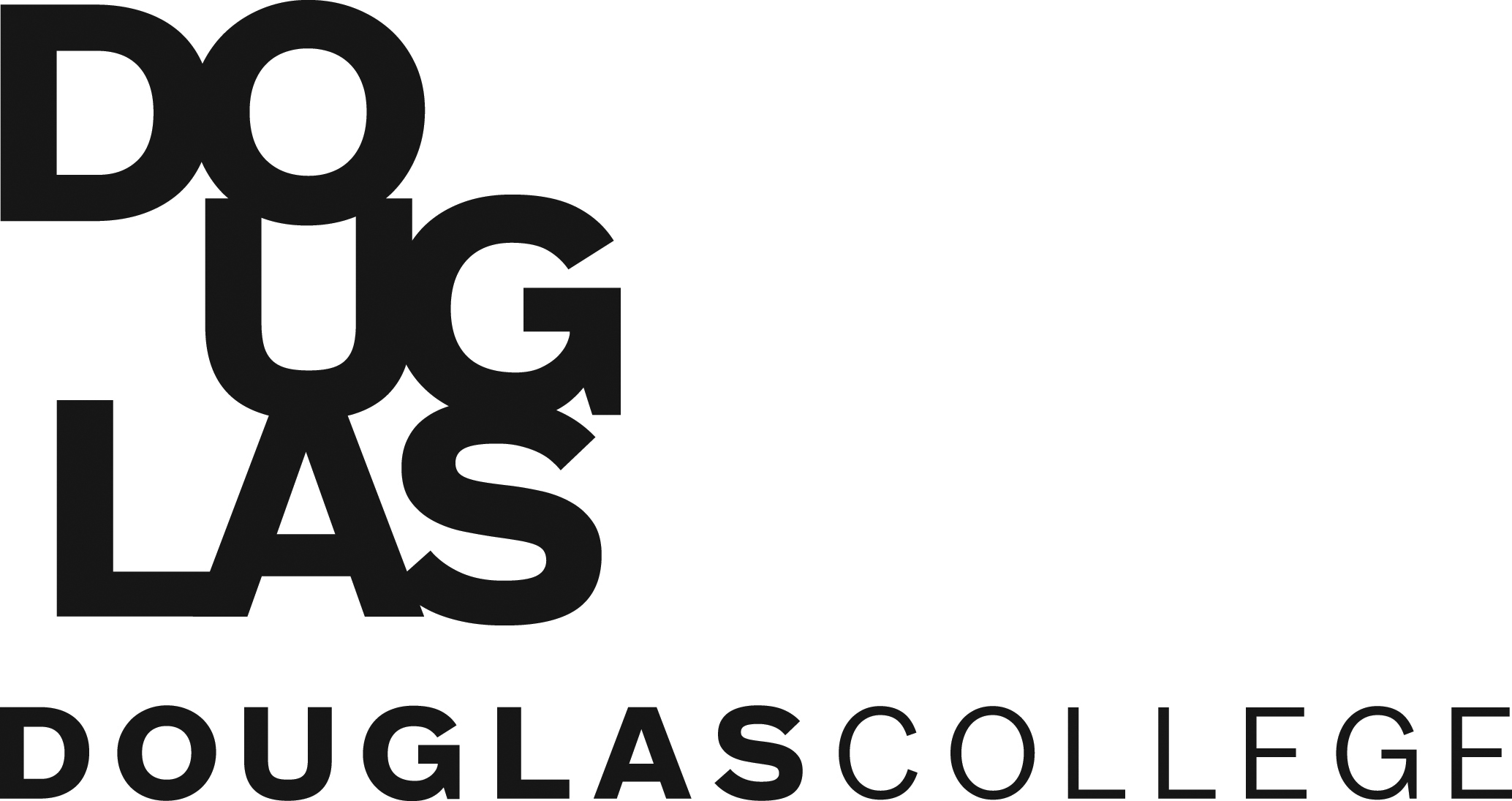 The City of New Westminster makes the Eventbrite services available to you in a voluntary capacity. Please note that any personal information that you disclose to Eventbrite is stored on servers located in the United States and as such is subjected to U.S. Law. If you choose to use this service, your personal information will be used to track event registration and send you event reminders for City events you registered for. You may wish to review the Eventbrite privacy policy for more information before using this service. The City has the authority to collect personal information under Section 26(c) of the Freedom of Information and Privacy Act. By registering for a City of New Westminster event on Eventbrite you are consenting to the collection of your personal information in this manner and for the purposes described above and to it being stored and accessed outside Canada. Should you have any questions about the collection, use or disclosure of this personal information please contact Ruby Campbell, Intergovernmental and Community Partnerships Manager, 511 Royal Avenue, New Westminster, V3L 1H9, 604-515-3821, privacycomplaints@newwestcity.ca.