Description
INTENSIVE IBOGA HEALING RETREAT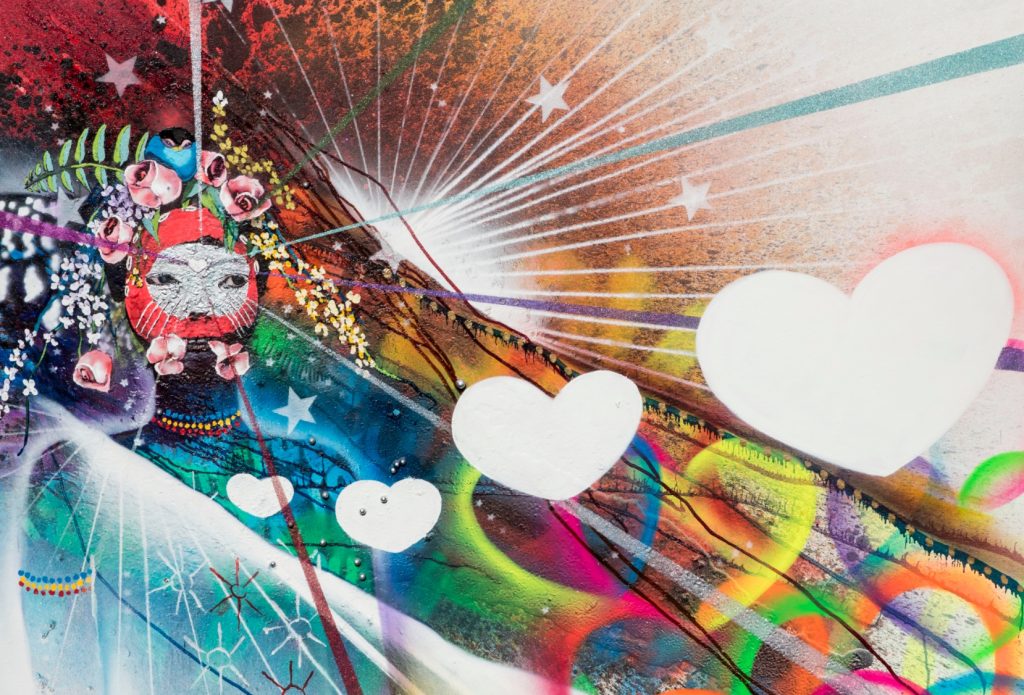 Join Michael Dancing Eagle for an intensive, 6 night Iboga Retreat here at Crystal Roots and tap into the powerful wisdom, medicine and healing he has to offer. Please call us as soon as possible as we require an extensive phone interview. Because of the intensity of this medicine, our max is 6 people. Once we speak over the phone and preliminaries are in motion, you will receive a complete itinerary. This retreat is hosted and facilitated by Michael Dancing Eagle.

Thank you. We look forward to hearing from you!
Blessings ~ Nubia and Zora
Crystal Roots Retreats - crystalrootsretreats.com
For further inquiries and details and pricing, please contact Zora and Nubia at crystalrootsretreats@gmail.com 1-519-925-3593.