Join us on Tuesday, February, 23, 2021 at 4:00pm for an interactive session on taking your pitch technique to the next level.
About this Event
When: Tuesday, February 23, 2021 from 4:00pm to 5:30pm AST
Where: via Zoom (you will receive a link with your confirmation)
Description:
One of the many challenges that entrepreneurs face is how to build and perfect their pitch, ensuring that all of the necessary components, like articulating their brand story, value proposition effectively and more are there, while keeping audience members (and more importantly, potential investors) engaged and interested.
Each pitch can and should be different, depending on who you are pitching to, but, they all incorporate the same fundamental pieces to tell your brand's story, unique value and solution the right way. Consider things like tone, pace, presentation, graphic use – all easily overlooked – but play a critical role in how your company is received via your pitch.
Join Volta and facilitator, Charlotte Murray, on Tuesday, February 23, 2021 at 4:00pm AST for an interactive workshop that will take your basic presentation to a pitch-perfect performance.
This workshop will be highly interactive, and will require active participation of attendees. If you are unable to attend for any reason, please cancel your ticket as space is limited to maximize impact of the session.
Facilitator: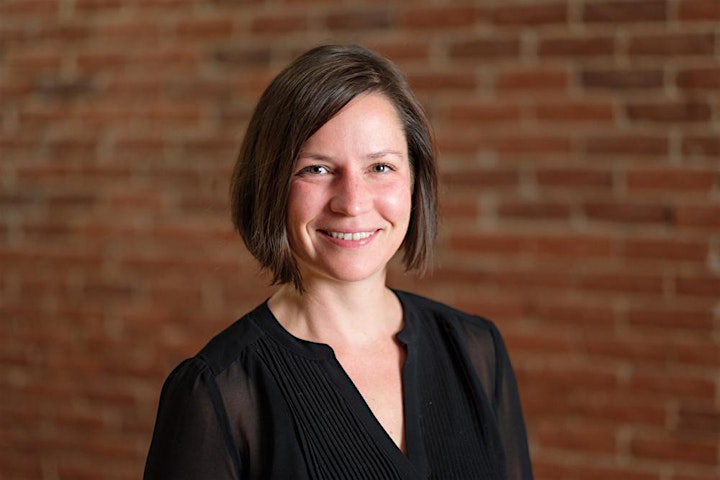 After leaving her corporate career at Procter & Gamble in Switzerland and New York, Charlotte returned to Canada and launched a scuba dive expedition to mobilize local communities to clean up the underwater environment. Following this purpose-driven project across Canada, she co-founded her startup, PACTA in Halifax and worked out of Volta, which is where her startup journey began.
She has been through the ups and downs of a startup and has participated in a number of accelerators Launch36 and Propel cohorts as well as Founderfuel in Montreal and Google in Mountainview, California. She has been in founder shoes, bootstrapping while selling to enterprise customers, pitching at competitions and to investors in Canada and Silicon Valley, raising money and growing a team, as well as the unfortunate risk and reality of startup life - having to close down. She is currently Chief Coaching Officer with Propel, is active mentor, advisor and coach of startups including at Volta and Techstars.