Description
Interesting Vancouver is proud to partner with MakerLabs to host an inspirational day of hands-on learning and discovery on Saturday, July 25, 2015.
New for 2015, Interesting Vancouver "DoShops" are gatherings of the curious where attendees explore, discover and learn through hands-on demonstrations from past and current IV speakers about interesting hobbies, passions and obsessions.
-----------------------------
Choose between 2 activities:
Piñata making with Meaghan Kennedy
YoYo tricks with Harrison Lee
-------------------------

Schedule for the Day
Starting at 10 am, people will start off with a 2 hour session before an hour lunch break (from 12 - 1 pm) and complete the 'Do' session by 2 pm. Lunch, supplies, and beer are covered in your ticket. Roll up your sleeves and get ready to 'Do'!
More Information!
About Meaghan: Meaghan made her first piñata over 5 years ago for a local cable show and fell in love with the craft-making process. She left the professional world to pursue a life as a professional piñata artist. Her piñatas have been featured in GQ, The Ellen DeGeneres Show, Huffington Post, Globe and Mail, CTV News, Elle Canada, Ion Magazine, Vancouver is Awesome, and The Georgia Straight. Meaghan is an IV13 alumnus.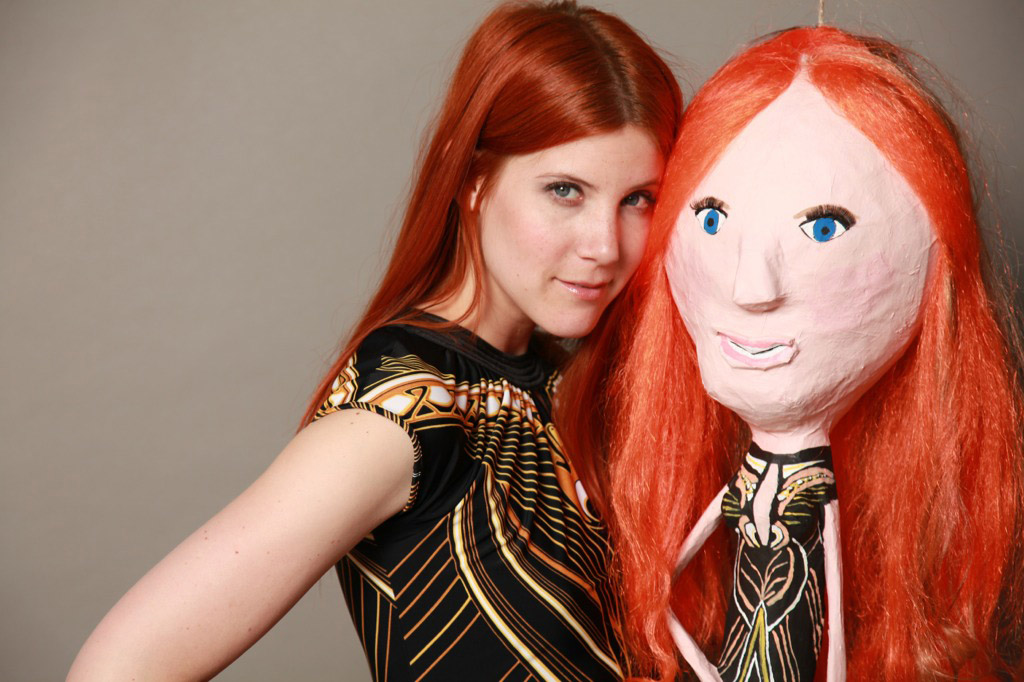 About Harrison: Most people take years to perfect their yoyo-ing skills but Harrison has already taken the world by storm - and he's only 15 years old! We're not talking about your usual yoyo tricks like Walk the Dog or Rock the Baby - oh no - it's now Kwijibo, Black Hops, and Suicide Catch, now that's modern yoyo-ing! Harrison will demonstrate a few tricks anyone can learn, whether you're just a beginner or somone who already knows how to Rock the Baby. Lucky attendees will get to take home their own quality yoyo to practice the new tricks with. Already have your own yoyo? Bring it along! (All ages welcome).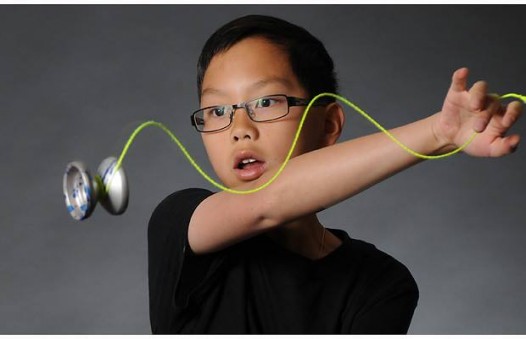 Full details at interestingvancouver.com/doshops.
Be sure to print out your receipt as it will serve as your ticket. Or help save a tree and show it on your mobile.
**********************************************************
To volunteer, nominate a speaker, or support Interesting Vancouver email info@interestingvancouver.com

Thanks to our support partners and local sponsors for making this event possible.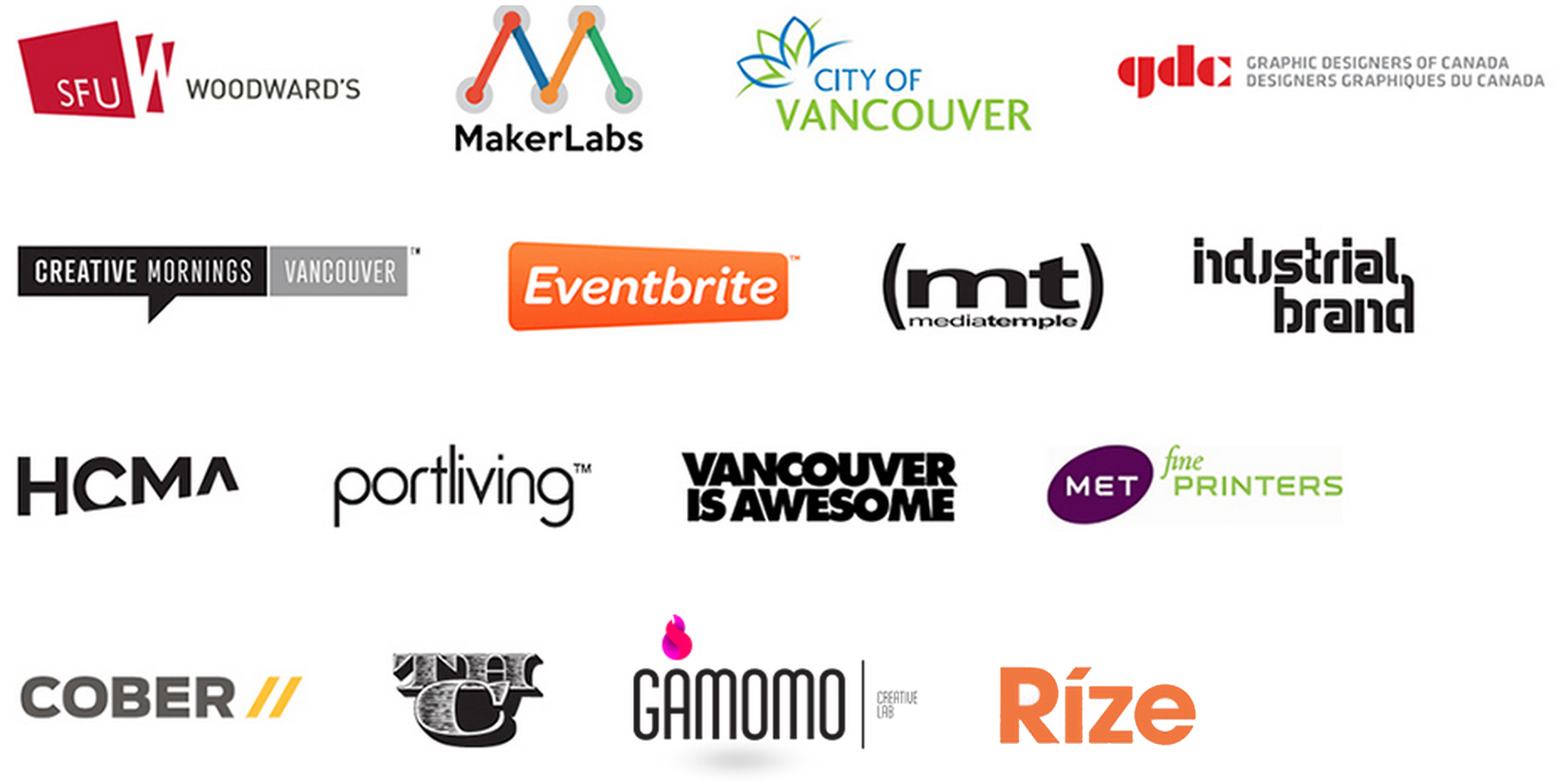 Organizer of Interesting Vancouver DoShops
A fascinating gathering of the curious and unexpected.
Catalyzing creativity, community and capacity. More than another "sage on the stage" lecture series, Interesting Vancouver is an event that celebrates the uncelebrated, expands the collective vision of what is uniquely possible, and gives people an opportunity to discover interesting new creative pursuits they can apply in their own lives.
Celebrating the uncelebrated. Interesting Vancouver is an annual community gathering showcasing the region's most fascinating people and the way they express their creativity through their hobbies, passions and obsessions.