Description
This by-invitation-only CEO Summit is an action day of world-class keynotes, discussions, presentations, innovative thinking and live VR demonstrations. The attendance is limited to make our event as intimate, interactive and productive as possible.
Do you know a remarkable, true agent of change CEO? Nominate him or her today.
This year's theme is "CHANGE: Leadership Through Imagination, Design, Collaboration and Caring".
The focus of this summit will be on Data-driven Innovation (Data collection, Data analytics, Data visualization through VR/AR/MR and mapping and A.I) in #PrecisionHealth.
Above all, this CEO Summit aims to support, and encourage cluster development and collaboration between BC's and Canada's world-class video games, animation and visual effects sector and our digital health, life sciences and healthcare industries.
AGENDA
10:00 am - 10:30 am | Opening remarks
10:30 am - 12:30 pm | Talks and open conversation on Imagination and Design
12:30 pm - 1:30 pm | Luncheon and networking
1:30 pm - 4:00 pm | Talks and open conversation on Collaboration and Caring
4:00 pm - 6:00 pm | Networking reception and VR demos
Bonus: Each participant will receive a copy of "Designed Leadership" by Moura Quayle.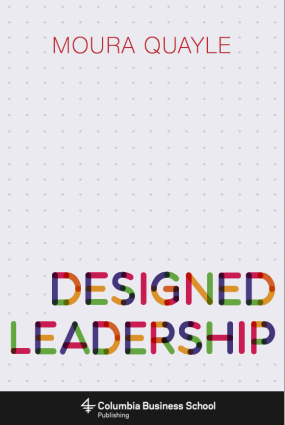 The INTERFACE Health CEO Summit 2018 is part of "The 100 Days of Precision Health Project", which is designed to build momentum and create new opportunities for bold and transformative projects between members of INTERFACE Health and registered members of "Canada's Digital Technology Supercluster".
The project will take place between February 2 and June 28, 2018 and it includes:
A CEO Summit and Pledge
An Online Cluster Survey
A Research Study + Visual Asset Map
Personal Meetings and Interviews
A DEMO Day
An Online SHOWCASE
A Communications + Social Media Campaign
INTERFACE Health Society is an Associate Member of Canada's #DigitalSupercluster.
The project is supported in part by TELUS, NRC-IRAP, Western Economic Diversification.
Partnership and sponsorship opportunities are available. Contact INTERFACE Health for details.