Description
The Race is On!

Developing Leaders of Tomorrow- Starting Today
The future is fast upon us, and it is both disruptive and exciting! The world is ignited by a suite of change catalysts - climate change, the digital and sharing economy, demographic shifts, technologies, and other major disruptors. To succeed in these new realities, leaders at the helm of progressive organizations are fast tracking investments in hiring and developing right fit talent before the boomer brain trust retires in a few years.
Join us for an action packed evening of sharing, discovery and interactive learning about these shifts. And learn about a powerful means for bridging the capability gap and advancing your readiness for leading in a future of predictable surprises – InterGEN.
---


Featured Speakers and Facilitators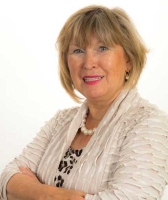 Yasmin Glanville
RSI Founder and Chair
In addition to co-developing InterGEN for RSI, Yasmin is the Chief Strategy and Innovation Officer of CTR, with a focus on helping leaders and organizations optimize their competitive value to thrive in the fast emerging future.
---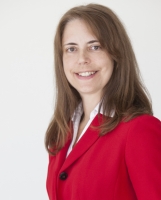 Darla Campbell
RSI Senior Board Advisor
Darla is a professional engineer, focused on infrastructure resiliency and leadership capability readiness coaching.
---

Travis Belanger
RSI Communications
Travis is also an emerging leader and entrepreneur, driven by a passion for helping Millennials secure meaningful work.
---
Who Would Benefit from Attending?
Individuals and organizations who want to interact with other forward thinking leaders and incoming talent, anchored with a common focus on requirements for succeeding in a disruptive era, and a dynamic process to develop tomorrow's leaders.
Corporations

Institutions

New Ventures

HR and Organizational Leadership

Recruitment Companies

Professional Services

Grad Students

Faculty

Entrepreneurs

Community Leaders


Agenda
5:30pm- Registration / Dinner / Networking
6:30pm- Interactive InterGEN Presentation
7:30pm- Action Learning Breakout Groups
8:30pm- Group findings and Takeaways
9:30pm- Mix and Mingle
Space is limited. So register while seats last!



If you have any questions, please contact Communications@rethinksustainability.ca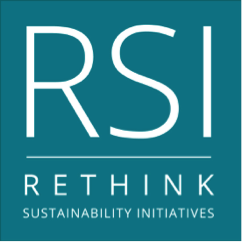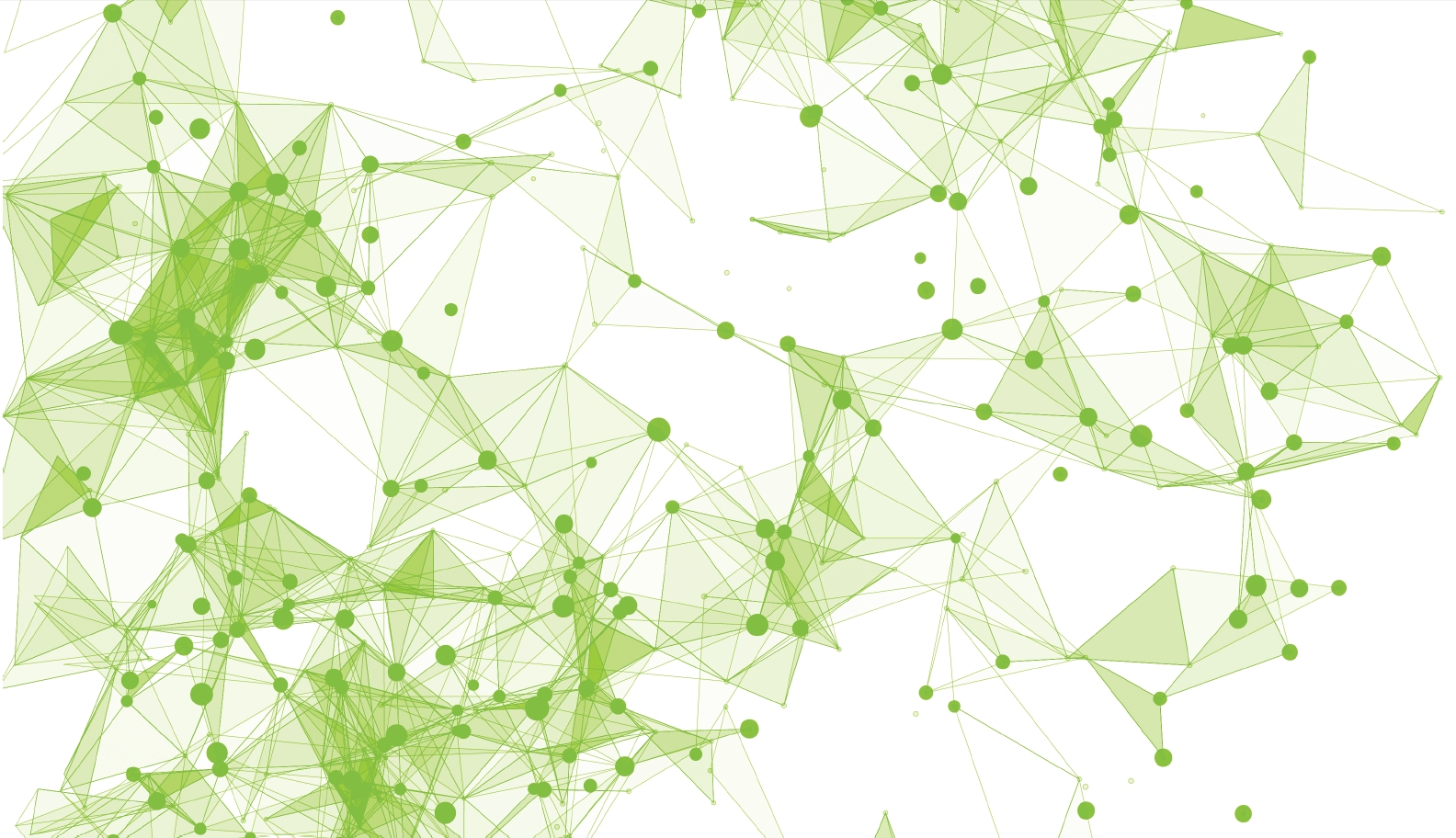 No Refunds within 48 hours of the event
Organizer of InterGEN Leadership Action Learning
About the Series Organizer and Contact Information
RSI is a dynamic "think-do" knowledge exchange that helps executives, entrepreneurs and innovators examine the challenges they face while helping them identify strategies and insights for advancing the sustainability and resiliency of business and society to thrive into the future. Our exchange, through formal and informal discussions, action-learning accelerators, workshops, keynote presentations and publications, provides access to progressive leaders and actionable insights for Canadians and our global partners.

For more information:
Email:communications@rethinksustainability.ca
Website:www.rethinksustainability.ca