2 nights and 3 days. Designed for the intermediate hiker. It is 14.8 km and 633m of elevation on our hike into the lake.
About this event
Intermediate trip over Sunset pass into Pinto lake. You must be comfortable with a intermediate hike. We will have a small group as to offer plenty of hands on help for everyone. The camping location has no facilities and NO cell service.
Included: 2 experienced guides, permits for camping, First aid. All training included.A seminar before we go, so you know what and how to pack and what to expect. Once you are registered you get access to that online event and packing list. Assistance through every step of the process.
Participants must provide: Personal Gear, Food (Meal plan can be added) Transportation to the trailhead. There will be gear you can rent but some items may need to be bought/ rented or borrowed. (check add on's when booking your ticket) We STRONGLY recommend lightweight backpacking gear.
Itinerary: Backpacking 101- online seminar July 21-7pm. Everyone will receive a recording if you cannot attend.
Saturday September 4 8:30am meet at trailhead. (8am if you are renting gear/ food and need to pack it)
14.8km km hike into our camp spot - Sunset pass into Pinto lake. Lunch at on the trail. choosing what site will work. Camp set up
Supper and visiting at the campfire.
Relaxation, enjoying the lake and a fire!! Feel free to bring a beverage of your choice.
Sunday Sept 5 Coffee, Breakfast (Enjoy our morning at the lake)
Hiking the loop around the lake (approx 8km) Possible hike to the cave.
Supper- Relax at the lake.
Monday Sept 6 Coffee/ Breakfast and pack up.
Hike out 14.8km
Cancellation Policy:
Please do not attend if you have Covid symptoms or have been in close contact with a Covid case. We don't do refunds - within 2 weeks or exchanges for tickets within a week of your hike. I have emergency and medical info on each hiker that is logged with a check in person . If there was any type of emergency all that info needs to be correct for each hike. We do not cancel for weather. We go rain or shine unless it is dangerous conditions.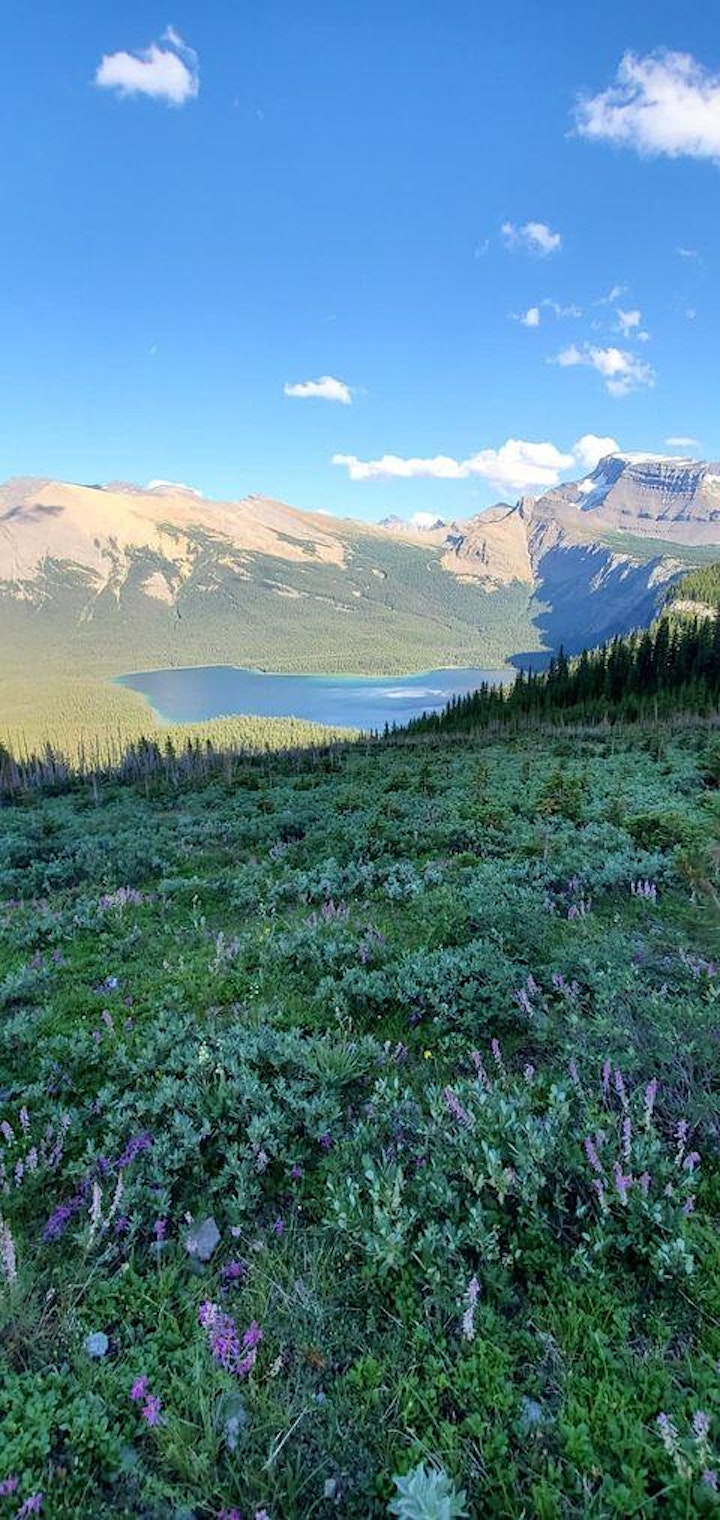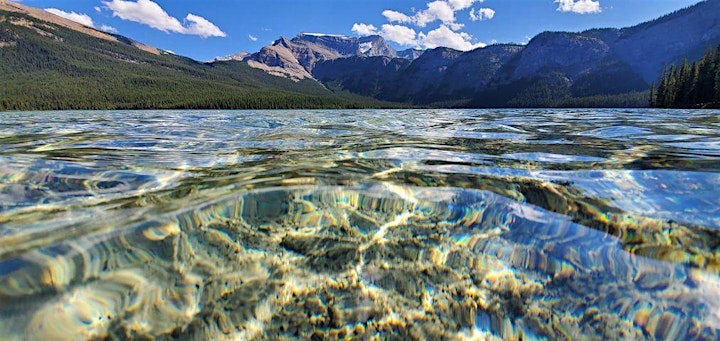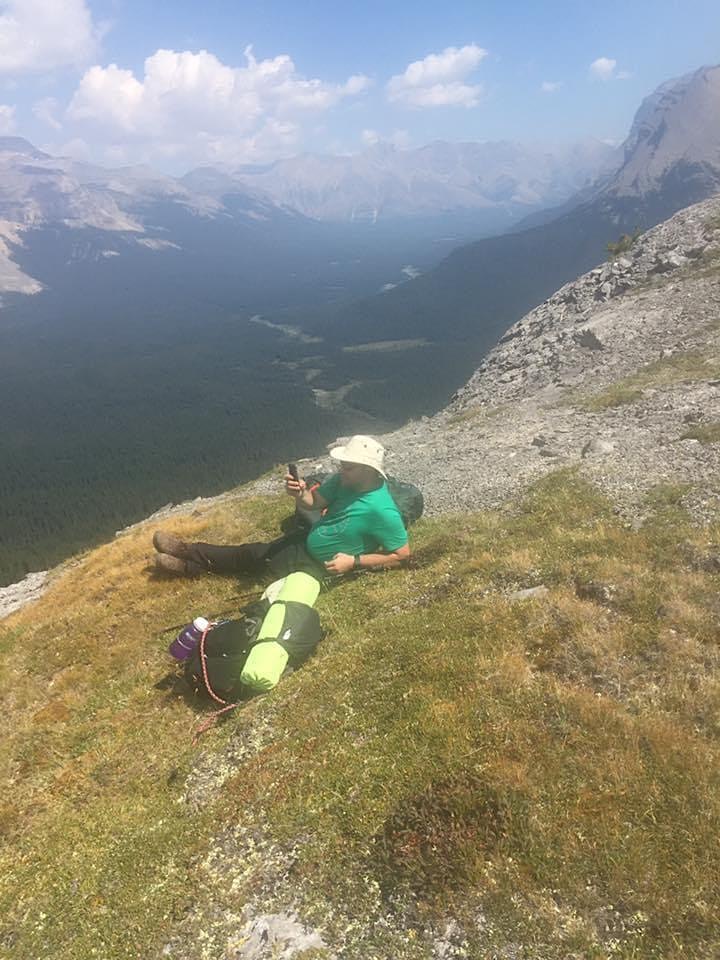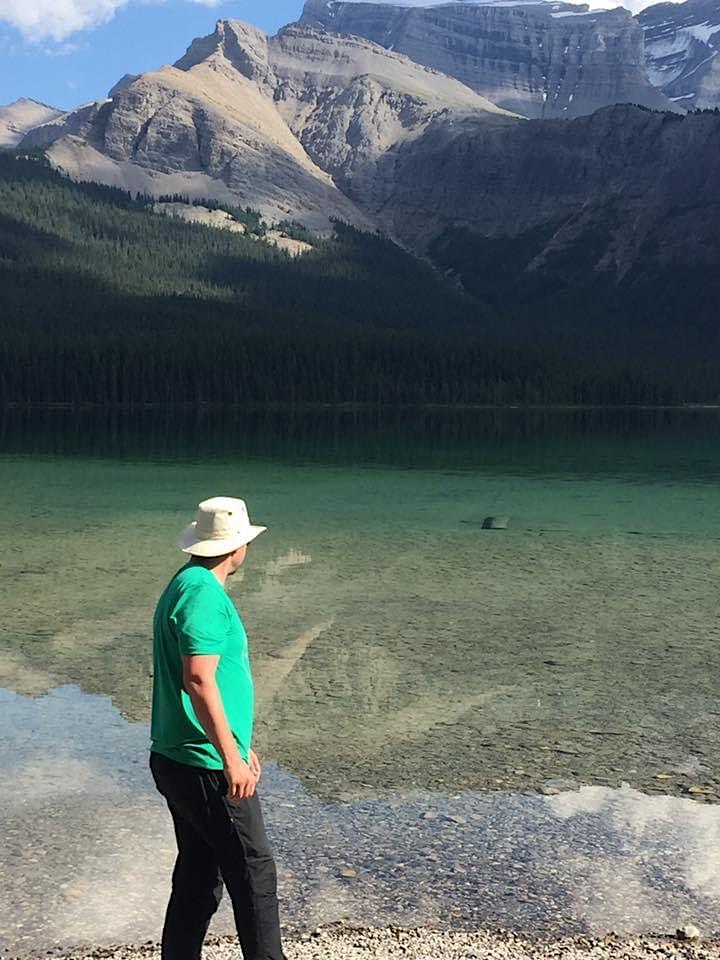 Organizer of Intermediate Back packing - Sunset pass to Pinto Lake