Intermediate Guided hike- 15.1 km round trip and 815m of elevation
About this event
Coliseum Mountain
15.1 km round trip with 815M of elevation gainThis is a challenging Intermediate hike that leads to some exhilarating views. Following some dense treed mountain side you follow switch backs for the bulk of the trail and your elevation gain. As you come out to a rock outcropping you follow this to the Coliseum area. Only upon looking back as you reach the peak can you see the Coliseum in all its glory. Sweeping views and a true summit.
The view from the top is the north horizon above historic Nordegg at the east border of Bighorn Backcountry, Alberta, Canada.
You must be in good physical condition for this hike- it is physically challenging and we will be walking up hill. It is a challenging and rewarding intermediate hike
Included: A experienced guide! A detailed supply list. Information about the trail and history of the area. Bear safety information. I bring the bear spray and first aid kit. Your hiking guide's priority is having a safe, fun and informative tour that connects you more to where you are visiting. We hike in small groups which is recommended for safety to reduce wildlife encounters. Hiking time is between four and six hours, which includes lots of time for lunch and photos. Please note that you must have sturdy footwear and we recommend dressing in layers to adapt to constant weather changes. A full gear list will be supplied.
Please be sure to provide a email address and correct phone number so I can stay in touch. All details with items to pack, carpooling and more will be provided in an email 7-10 days before the hike.
Refund policy: We don't do refunds - within 2 weeks or exchanges for tickets within a week of your hike. I have emergency and medical info on each hiker that is logged with a check in person . If there was any type of emergency all that info needs to be correct for each hike.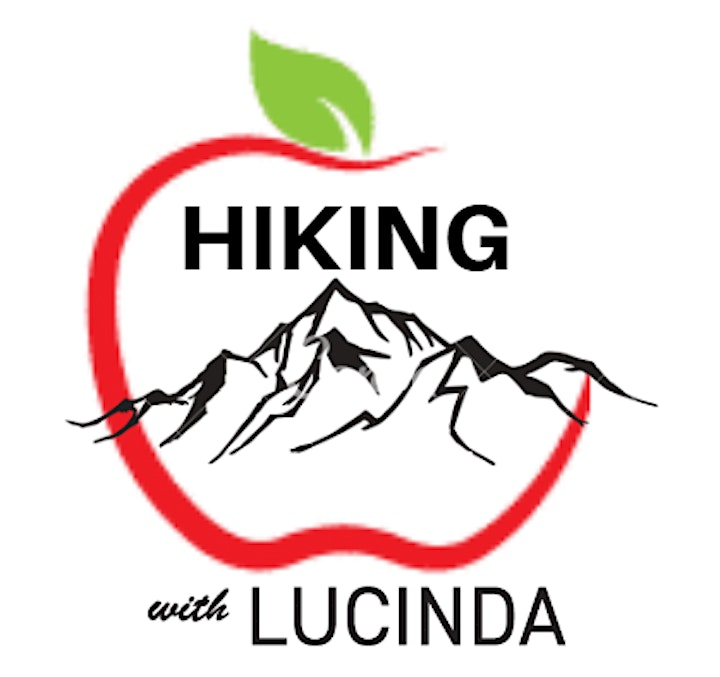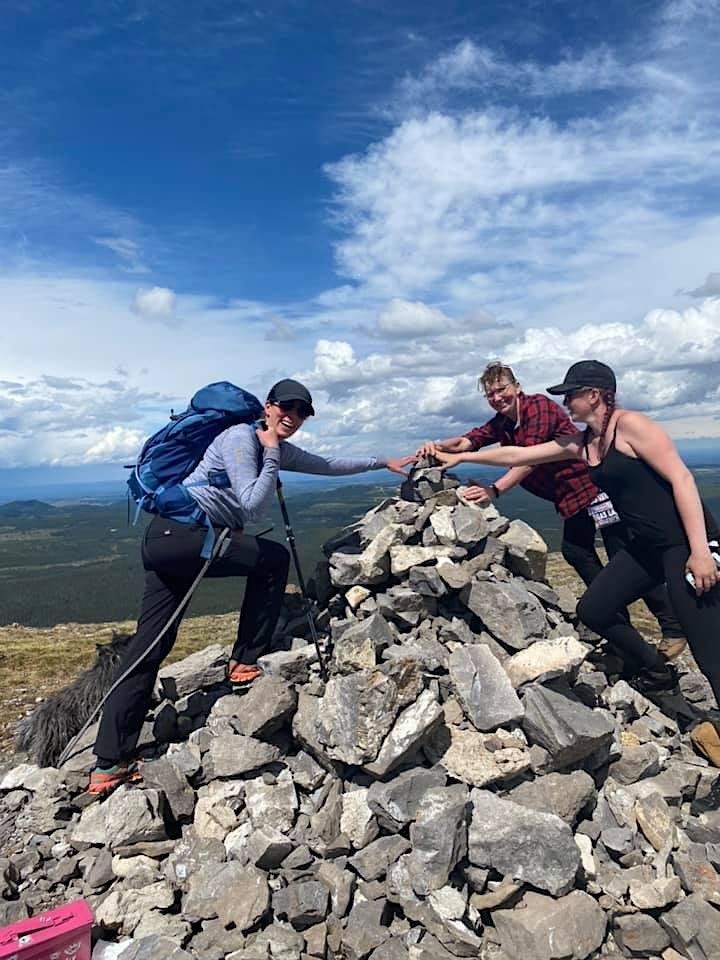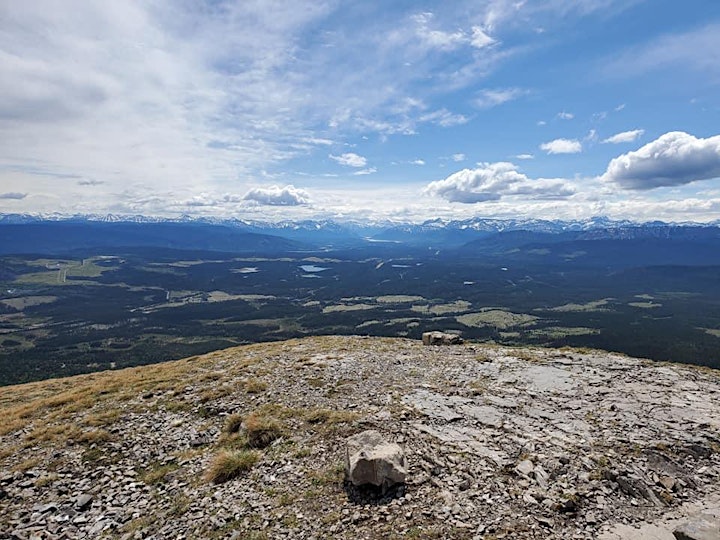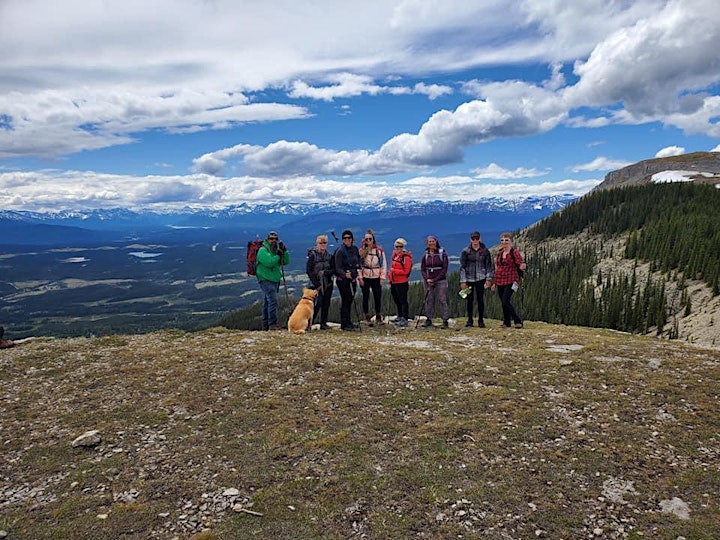 Organizer of Intermediate guided Hike - Coliseum (Nordegg area)