Description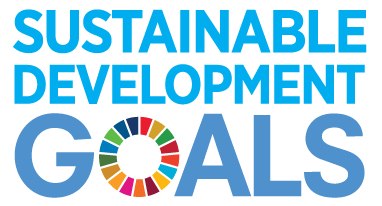 TOGETHER FOR EQUALITY
Join DC students, faculty and staff to learn more about the 17 Sustainable Development Goals (SDGs) and how you can make a difference in your every day life.
---
NON-PROFIT MARKETPLACE
Monday, Feb. 4 | 10 am. – 3 p.m. (The Pit, Gordon Willey Building)
Meet representatives from local and international NGOs and community-based organizations to find out ways to get involved in your next internship, volunteer placement and cause to get behind.
---
TUESDAY AFTERNOON @ THE MOVIES: I AM
Tuesday, Feb. 5 | 4- 6 p.m. (The Global Classroom, CFCE Building)
From the director of Bruce Almighty and Ace Ventura comes a completely different film experience. Director Tom Shadyac speaks with intellectual and spiritual leaders about what's wrong with our world and what we can do about it.
---
GLOBAL GRADUATE FORUM
Wednesday, Feb. 6 | 11 a.m. – 12 p.m. (The Global Classroom, CFCE Building)
Join DC President Don Lovisa as he reaches across borders to talk to DC grads about living and working overseas and how it has changed their view of the world and their role in it.
---
KENYA DOCUMENTARY FILM SCREENING
Friday, Feb. 8 | 10 a.m. – 12 p.m. (The Global Classroom, CFCE Building)
In 2018, four students and two faculty from Durham College spent three weeks in Kenya documenting the Kenya Education for Employment Program (KEFEP), a $29 million initiative funded by Global Affairs Canada and partnership with 17 Canadian institutions.
---
---
---
---
---
---
---