Description
International Genealogical Conference
Unlocking the Past 2016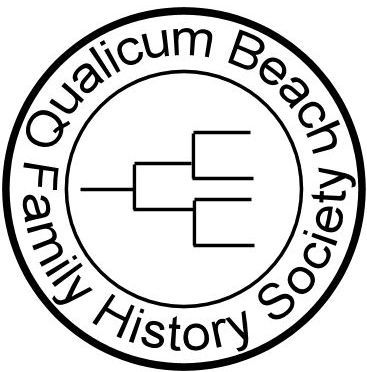 Our Speakers:
COLLEEN FITZPATRICK
AND

CHRIS PATON

TOPICS:

Forensic Genealogy: CSI Meets Roots - Colleen Fitzpatrick
Who? What? When? Where? You will arrive at this talk a genealogist, you will leave a forensic genealogist.

Civil Registration in the British Isles - Chris Paton
An overview of the history of the registration of births, marriages and deaths, the difference between the records across the British Isles, and how to locate those records.
How DNA Can Help You With Your Family History - Colleen Fitzpatrick
This talk will give you valuable insight into how to get the most of your DNA results.
Lunch (included in registration fee)
Genealogy Without Borders - Chris Paton
This talk examines how a person's family history may not be confined to the country within whch they are raised, and why the consideration of the extended family around the world can be particularly fruitful for your family history research and help reshape your understanding of the family back in the home parish.
The Dead Horse Investigation - Colleen Fitzpatrick
A photograph is used to test photo-sleuthing skills. Learn how to look at a photograph to find the clues.
FAQs
What is the refund policy? Refunds available up until date of conference, registration chairperson must be notified of change. A waitlist has been established.