Please join this accomplished group of panelists that will share their diverse expertise from the frontlines of the overdose crisis.
About this event
Presentation Details
Meet the Prenters
Guy Felicella - Guy spent years in the grips of addiction and now dedicates his career and personal passion to advocating for harm reduction and removing the stigma against addiction and substance users. He educates the public and students on safer supply of drugs, decriminalization, harm reduction and treatment options. Guy is pushing barriers to address the current overdose crisis and addressing the truth behind the toxic drug supply.
Leslie McBain - Leslie is co-founder of Moms Stop the Harm. She will share how families can learn about drug use so that they can talk to their kids about drugs and about the dangers of the drugs, peer pressure, the false mystique that are around at this time. Also, how to begin to lose the stigma around drug use and how to open up conversations in the communities. The danger of drug use is often a reflection of drug use being in the closet so to speak and not being an open conversation.
Len Pierre - Len is a leading consultant for Indigenous Cultural Safey and Humility. He will introduce concepts of Decolonizing Substance Use will explore the impacts of the toxic drug crisis on Indigenous communities and discuss how to de-stigmatize substance use through a cultural lens
Dr. Sharon Vipler - Sharon is the Medical Director for Addiction Medicine with the Fraser Health Authority. She will present a broad overview that will explore the science of Addiction
Mark Griffioen - Mark is the Deputy Fire Chief and was instrumental in initiating The Second Responder Program. Fire first responders have been playing a key role throughout BC's overdose crisis through life-saving measures including emergency first aid and naloxone. They recognized the opportunity to make a meaningful connection with people who use alone in their homes as Surrey Fire Service returns to them within a few days to check in to introduce peers and clinicians from Fraser Health to provide care and support.
Jesse Atton - Jesse identifies as a harm reductionist that is interested in the divide and crossroads of the harm reduction community and non profits, with the system of medical care; and where people can get needs met. He is a Person with Lived Experience, Educator, and Knowledge Translator. He speaks about the normalcy of marginalized folks, the strength and logic of the oppressed, vs stigma. Our people need to be treated a bit more like customers. If we want to bring everyone in it may need a social lens and a bit of catering to, even. Trauma informed environments need to become the norm. Jess is also a Care Aide, and fascinated by how people do drugs and why they do that way. Makes for good conversation sometimes.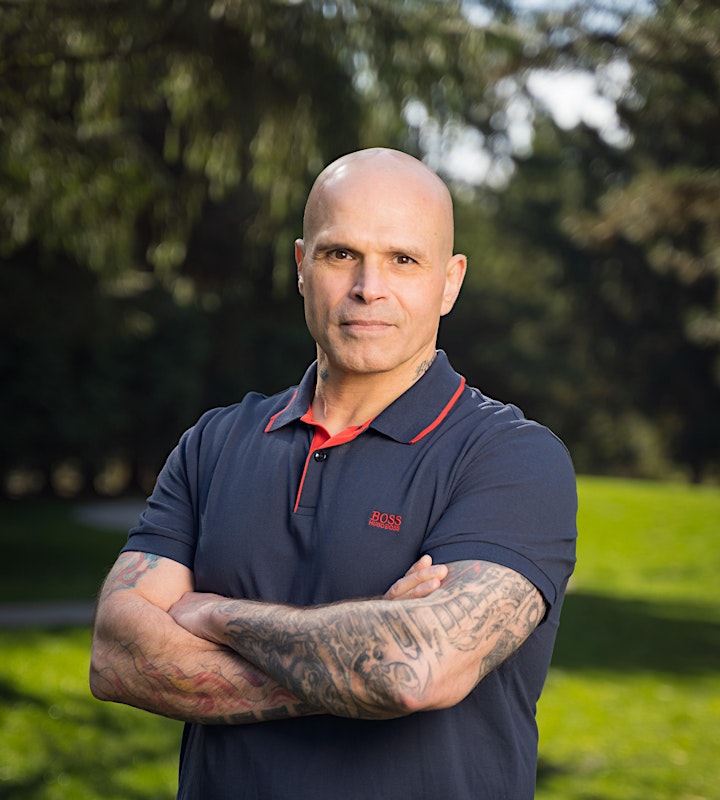 Organizer of International Overdose Awareness Day