Description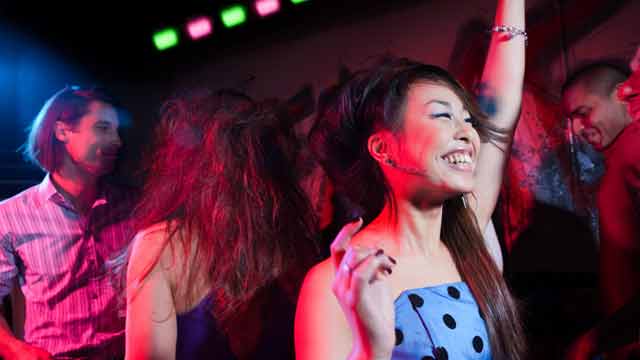 *IN ASSOCIATION WITH LEAP SOCIAL CLUB, EXTREMELY SHY MEETUP AND VANCOUVER INTERNATIONAL STUDENTS*
Welcome to International Party Night at The Belmont Nightclub (Part 5)
We are bringing you the ultimate social and fun night to get out there and meet your fellow facebook page and meetup members and new people. Make new friends and have a blast!
Our goal for you is to:
* Meet new people
* Make new friends
* Have an awesome time ! ( Drink, dance, chit chat and play Jenga and more )

and the best of all:
*Practice your English conversation!!!
Your ticket includes:
*VIP entry before 1130 pm
*Drink Specials ALL night
*Games early in the night
* $8 EARLY BIRD ONLINE
* $10 Online
* $15 at the Door!
See you all Thursday February 23rd at Funky February International Students Bash! :)