Meet Seneca Alumni who has had the experience of living in Canada as international students.
About this event
Seneca Alumni is here to support students by providing online resources to help you develop personally and professionally.
When: Thursday, December 2 at 6:30 p.m. - 8:00 p.m.
Where: Space is limited, please pre-register to receive a Zoom invitation link.
Our Alumni Panel:
1) Catalina Siabatto - Marketing Management, 2021
Sales and Marketing Intern at GEOTAB
2) Arjun Kashetty - Global Logistics and Supply Chain Management, 2016
Demand Planner E-Commerce at Sobeys
3) Keyur Sharma - Fitness & Health, 2016
Resident Physiotherapist at Closing the Gap Healthcare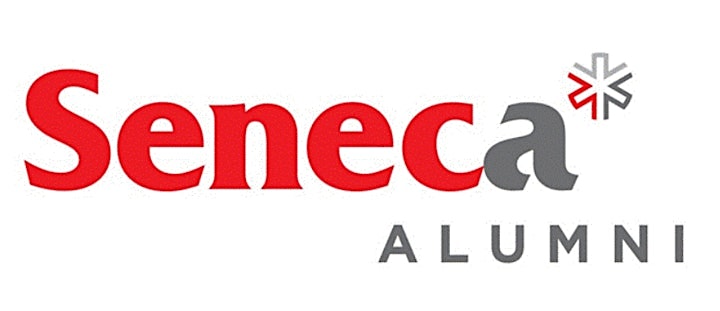 Organizer of International Students – Alumni Panel
Seneca Alumni is here to support our graduates well beyond the completion of their program. We are here to support your career as you move forward. Seneca Alumni keeps graduates connected, engaged and informed, and provides opportunities for professional growth and giving back.
Connect with us and benefit from the exceptional resources designed to help you move forward in your career.