Description

Celebrate International Women's Day with,
'2020: Perfect Vision for the Road Ahead' for Boomer Women and their Daughters
Guest Speaker: Dr. Elaine Dembe, Longevity Specialist, 'Give it all ya got'! A Masterclass for a No-Regrets Life. Elaine is the author of two books "Passionate Longevity" and "Use The Good Dishes".
Wellness Panel: Jenn, Dive Heart First, Melissa, Lemonade Collective; Cecile, Live, Life, Fit, Tara, Anytime Fitness.

Wine tasting: Georgian Hills Winery. Delicious lunch locally sourced: The Cheese Gallery.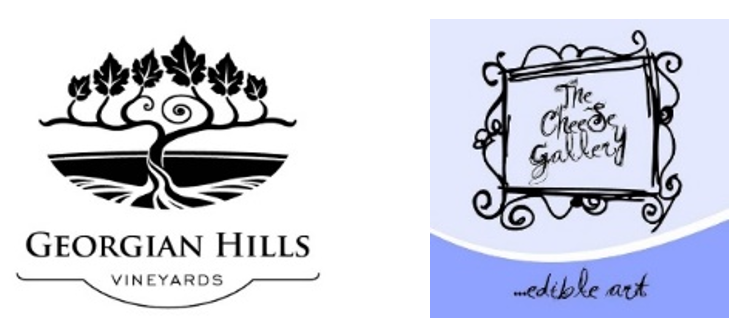 Tickets include
lunch, dessert, and coffee/tea. Bring a friend!
---
Special thank you to our Exclusive Wealth Advisory Sponsor: Nick Hamilton CFP