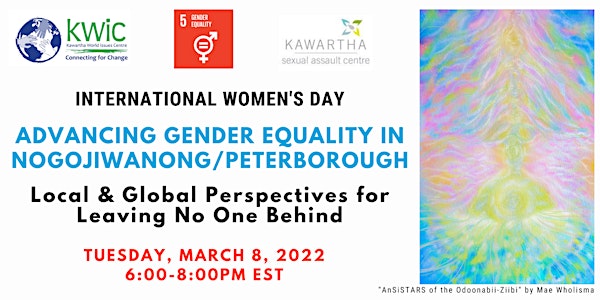 International Women's Day: Advancing Gender Equality in Nogo/Ptbo
This IWD event will feature an inspiring panel of speakers who advance gender equality in different ways and a wider community discussion!
About this event
This year's International Women's Day theme is Advancing Gender Equality in Nogojiwanong/Peterborough: Local and Global Perspectives for Leaving No One Behind. The event is completely virtual this year, held online via Zoom. The room will open at 5:45 PM for mingling, then the event will begin at 6:00 until 8:00 PM EST.
This event is brought to you by the Kawartha World Issues Centre (KWIC) and the Kawartha Sexual Assault Centre (KSAC), with community partners including, Niijkiwendidaa Anishnaabekwewag Service Circle, Community Race Relations Committee, Canadian Women for Women in Afghanistan, Soroptimist Inernational Peterborough and the United Way. The event was also generously supported by the local Labour Council, the New Canadians Centre, OPIRG Peterboorugh, and the Trent University Faculty Association.
Live transcription will be available on Zoom. If there are any other accessibility needs, please identify that in the registration form or email shaelyn@kwic.info.
UPDATE: Due to the balance of being a mother and the CEO of CanWACH, Julia Anderson had to withdraw from tonight's panel. In her place is the incredible, Erin Jex-- a young professional with a deep passion for gender equality and feminism, youth development, and female empowerment. To find out more about Erin, read her bio below!
The Theme:
Gender equality is a human right and is foundational for social justice. Gender norms and stereotypes affect everyone. Gender equality is when people of all genders are free from discrimination and prejudice, and have equal rights, responsibilities and opportunities. That's why this year's theme for International Women's Day is Advancing Gender Equality in Nogojiwanong/Peterborough!
Gender Equality is also Sustainable Development Goal 5. To advance this goal within our local context, we must include gender diversity and intersectionality in this work. The Kawartha World Issues Centre undertook a project to advance SDG 5 in our community. Learn about it here: https://kwic.info/gender-equality-sdg-5-project.
The Schedule:
6:00-6:30 PM
The beginning of the event will feature an opening drum by Janet McCue, an opening welcome by Chief Laurie Carr of Hiawatha First Nation, and opening words from City Councilor, Kemi Akapo. The event will be hosted by KWIC volunteer, Czarina Garcia.
6:30-7:40 PM
The majority of the event will be a speakers panel, moderated by Yvonne Lai, with a focus on emerging voices in gender equality. Each panelist will have 10 minutes to speak to different themes, including: Indigenous leadership, Leaving No One Behind, intersectionality, global best practices, and the Sustainable Development Goals.
The first speaker will be Shaelyn Wabegijig, sharing about KWIC's Gender Equality Project and its guiding principles, Indigenous leadership and Leaving No One Behind.
The second speaker, William Ward, will speak about how his Gender Equity Index project can advance gender equality, and how people are impacted differently based on their intersectional identities.
The final speaker, Erin Jex, will be sharing best practices globally on advancing gender equality and what we can do better.
Following the panel, there will be a 20-minute open space discussion period.
7:40-8:00 PM
The event will wrap up with a performance by Sarah Lewis, Peterborough's Poet Laureate, and a closing prayer by Elder Phyllis Williams.
We look forward to sharing this space with you and continuing the discussion on how we are advancing gender equality locally!
The Speakers:
Master of Ceremony
Czarina Garcia (she/her) is the former Education Program Coordinator at KWIC and is a second-generation Filipinx-Canadian from Ibajay, Aklan, in the Philippines. She is currently studying full-time at Trent University and is working on her double major in international development studies and environment and resource studies. She is a mother, a life-long learner, a community healer, an educator, and an art activist. She is passionate about creative expression in social justice work, especially in cultivating BIPOC-centred spaces that liberate dialogue, education, and living practices in cross-cultural knowledge and community healing through collective decolonization.
At KWIC, Czarina supports the Gender Equality project with research and presentation development, and is one of the co-planners for this year's International Women's Day 2022 event in Nogojiwanong/Peterborough (March 8th, 2022).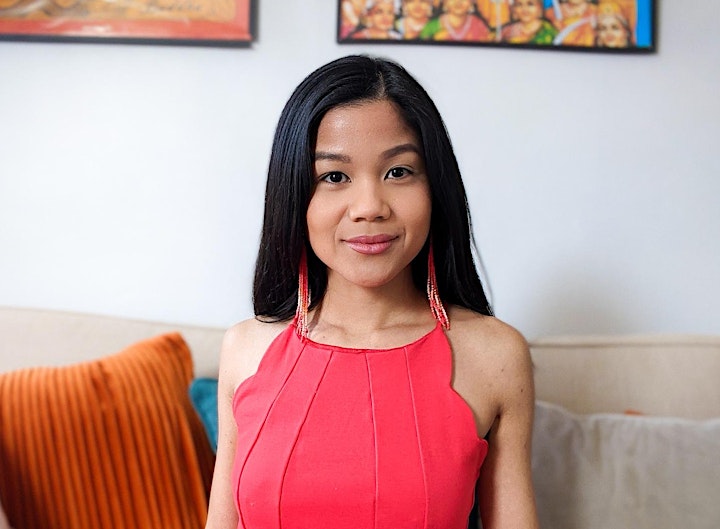 Panel Moderator: Yvonne Lai (she/her)
Yvonne Lai is part of the dynamic team at the New Canadians Centre that welcomes newcomers and refugees to Nogojiwanong-Peterborough and helps them to thrive. She is committed to community-building and encourages the inclusion of diverse voices at all tables. She is a newcomer to Canada from Singapore and is a mother to 2 spirited girls who inspire her every day.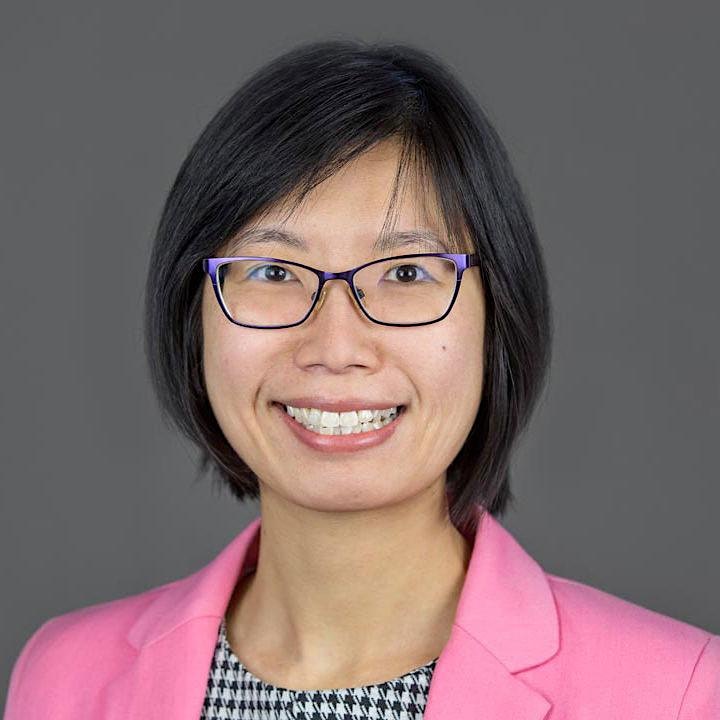 Panelist: Shaelyn Wabegijig (kwe/she/her)
Shaelyn Wabegijig (kwe/she/her) is Algonquin from Timiskaming First Nation, Caribou Clan, also Irish and German, and she grew up in Rama First Nation. Shaelyn is passionate about learning more of her Anishinaabe culture and language. She is currently the Program and Outreach Coordinator for the Kawartha World Issues Centre (KWIC) and is the project coordinator for Advancing Gender Equality in Nogojiwanong/Peterborough. From March 2020-2021, she coordinated the partnership project with KWIC and GreenUP: Advancing the SDGs 2030 Agenda in Nogojiwanong/Peterborough. She graduated from Trent University with a BAH in Indigenous Studies and Philosophy. You can reach her at shaelyn@kwic.info.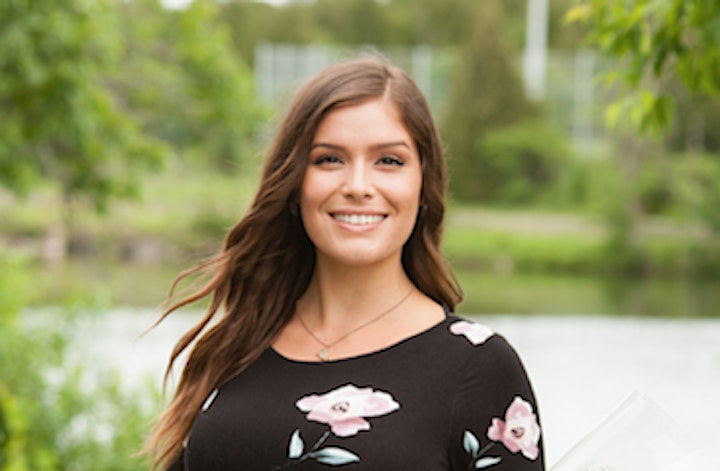 Panelist: William Ward (he/they)
20, Black, trans and nonbinary settler in Nogojiwanong. They do advocacy work in K-12 education systems trying to dismantle barriers to accountability. Will is leading a couple of on-going projects like the Equity Index in Nogojiwanong and a nation wide Black Art Archive in conjunction with the Canadian Federation of Students Black Caucus. They're directed by listening to lived experiences and perspectives and honouring them. Currently working towards a certificate in personal support work.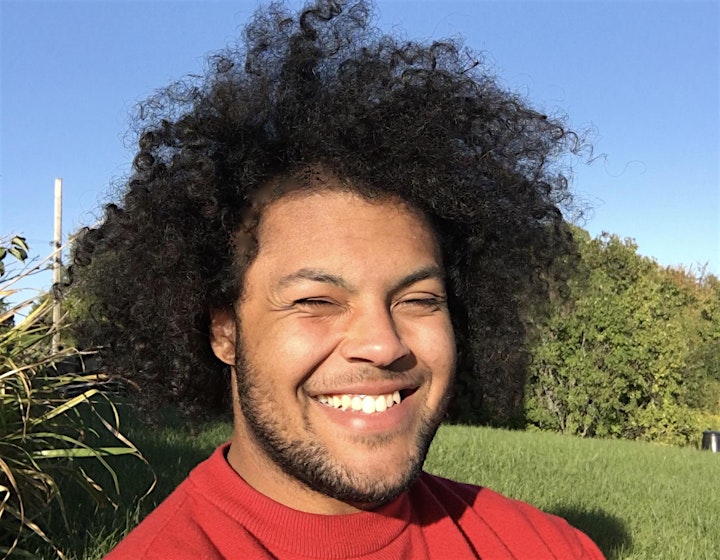 Panelist: Erin Jex (she/her)
A young professional with a deep passion for gender equality and feminism, youth development, and female empowerment. As the Gender Equality Coordinator at CanWaCH I am responsible for helping to create, launch and administer the delivery of programming to highlight Canadians' work on gender equality. I strongly believe in community connection, collaboration and knowledge sharing and I am always looking to expand my knowledge base and network while keeping up to date with current issues and policies through work and volunteer opportunities. Over the years, I have been a volunteer at Days for Girls Ottawa, Circle of Health International, as a tutor and grad mentor, a youth soccer coach and hockey coach, and worked with adults with acute brain injuries.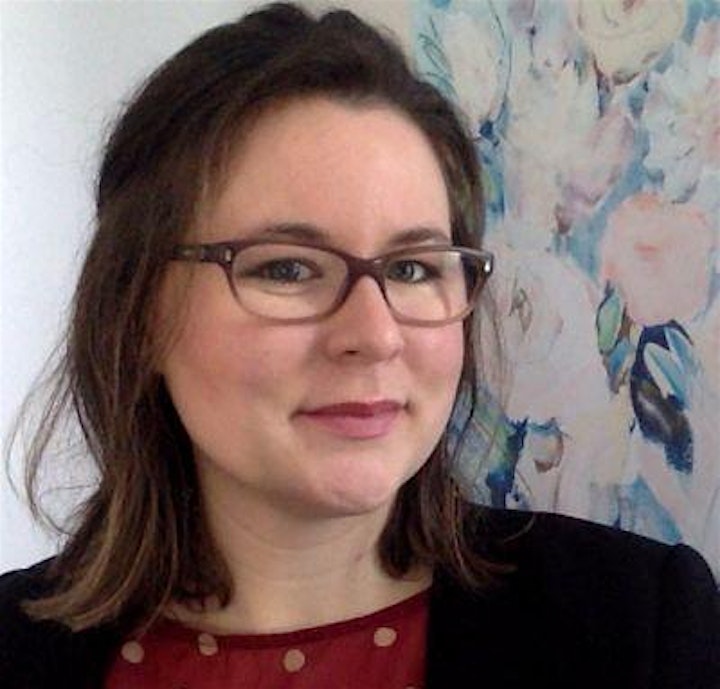 Poetry Performance: Sarah Lewis (kwe/she/her)
Sarah Lewis is an Ojibwe and Cree spoken word artist from Curve Lake First Nation, Ontario. She is a proud member of the 2019 Peterborough Poetry Slam Team, as well as a national semi-finalist at the 2019 Canadian Festival of Spoken Word. She was also a finalist at The Toronto Festival of Authors Slam Coalkan— an international festival celebrating Indigenous authors. And now most recently, she was selected as the first Poet Laureate of Peterborough, Ontario. She has been featured on Global News, CBC radio as well as CBC Arts' ongoing video series: Poetic License. Her poetry uncovers the ongoing effects of colonization but more importantly, how Indigenous communities are reclaiming their identities, culture, strength and sovereignty.