Description
On March 5th, join us and a number of esteemed dignitaries at the picturesque Apollo Convention Centre for an evening of Empowering Speeches, Fine Food, Dancing, and immersive cultural entertainment all benefiting a great cause.
The 2016 International Women's Day Gala is organized by Heartland Creditview Community & Health Services to recognize Gender Equality and Women's Empowerment in Canada.
The Chief Guest and Keynote Speaker at this year's event is Ms. Almas Jiwani, President Emeritus of United Nations Gender Equality & Empowerment of Women (UN Women National Committee Canada) and CEO of the Almas Jiwani Foundation.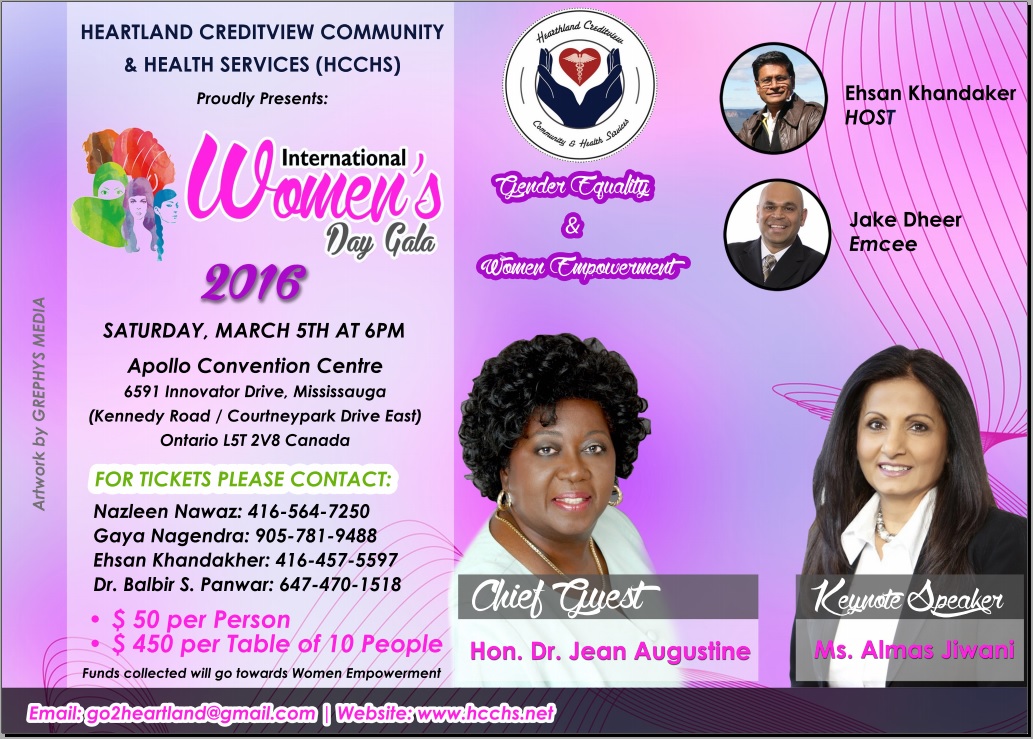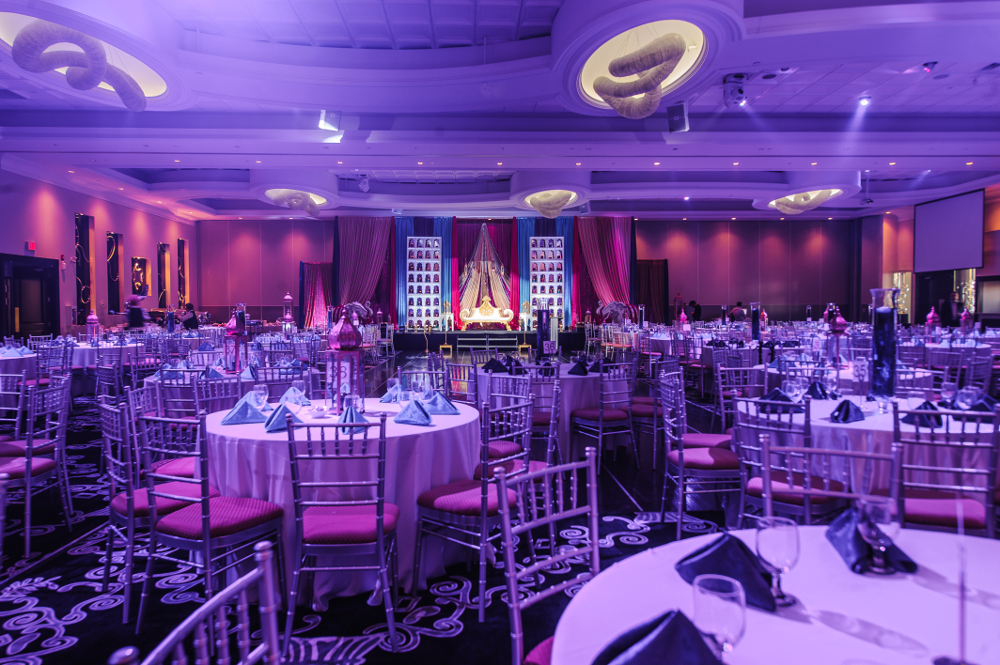 Speakers and Esteemed Attendees Include: