Sales Have Ended
Registrations are closed
we are sold out
Sales Have Ended
Registrations are closed
we are sold out
About this Event
Our goal is to help young career women become comfortable with the pursuit of influence and power by learning to leverage their emotional intelligence and use their inner strength to claim their seat at the table. Strong women at the table broaden perceptions and bring positive change to the workplace, boardroom, and governments across the board, which builds gender equality in the workplace and communities. Come by and connect with our Keynote Speaker, Linda Marshall, meet local dignitaries, and get to know other ambitious young women, like yourself, through a fun Speed Networking Session!
A big thank you to both our sponsors!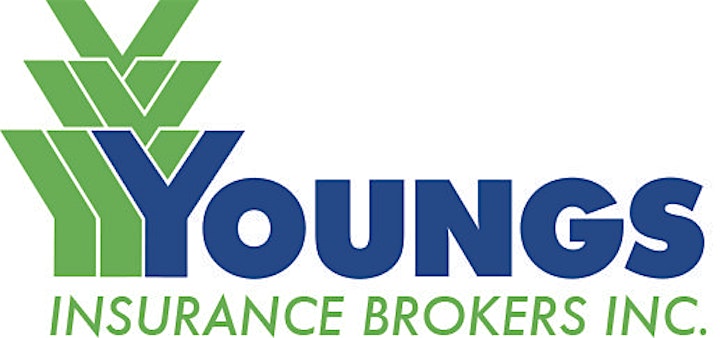 10:00 AM – 10:15 AM Registration and welcome
10:15 AM – 10:30 AM Plated 3 course brunch
10:30 AM – 11:00 PM Dignitary greetings: Mayor Brown, Sarah Singh, Rowena Santos, Ruby Sahota (brunch continues)
11:00 AM – 11:20 Keynote Speaker: Linda Marshall
11:20 AM – 12: 20PM Speed Networking: 2 table with Topic Experts for participants to make as many Professional Contacts as possible .
Topic Experts:
Julie Mateer LeJeune: Founder Wish & Give
Linda Marshall: President Marshall Connects
12:30 PM Wrap-up & closing remarks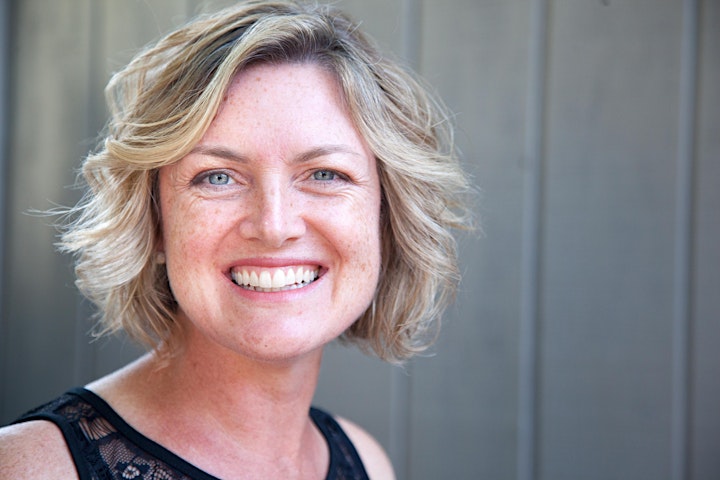 Julie LeJeune, Founder of Wish & Give
When I created Wish & Give, I had been working in the non-profit sector for nearly 20 years and was a volunteer at a local food bank. I wanted to find a way to solve two problems: small, charities not getting enough funding and people feeling they don't have time to give back. Our website allows people to use the events they're already planning to give back to their favourite, grassroots organization. It's a win-win!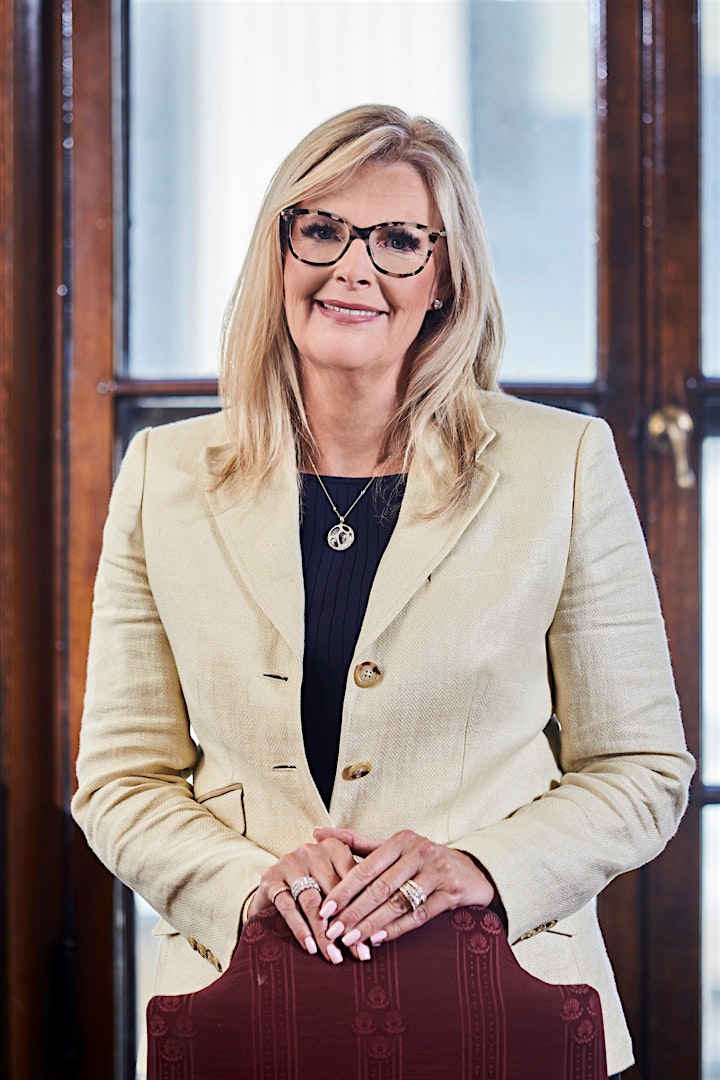 After the culmination of a fulfilling 32-year career in senior roles, Linda Marshall established Marshall Connects. As President of Marshall Connects, TV Host of Business Wellness on Cable 14, and Author of 'Giving Back, How to Find Your Personal Joy and Make a Difference to Others,' Linda strives to make a difference.
As a member of the Canadian Association of Professional Speakers, (CAPS), and certified as Emotional Intelligence Instructor (EITC) and Personality Dimensions Facilitator®, Linda Marshall brings her on-the-ground experience to help businesses and individuals succeed in developing and maintaining strong leadership and team dynamics. Her certification in EQ-i and EQ 360 is an internationally recognized talent assessment, communication and change management tool.