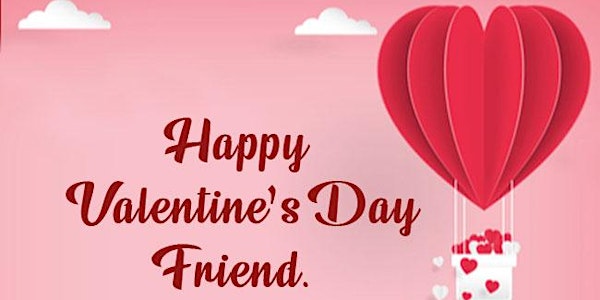 Internations Prepayment for InterNations Toronto Celebration of Friends Day
Ticket purchase (by membership type) is required for entry.
Date and time
Sat, Feb 11, 2023 9:00 PM - 11:30 PM EST
Location
Lobby 1032 Queen Street West Toronto, ON M6J 1H7 Canada
About this event
Hello Internations Toronto,
We know this is Valentines weekend, however we think friends are important too. So why not come out and celebrate your friends this Saturday.
We have used this venue before and it is a work of art (see pictures attached).
PLEASE NOTE:- We only have limited spots, available on a first come first served basis. Purchase your ticket, to be granted entry into our space. You will not be allowed in our section without a ticket. Gatecrashers will be reported to Internations HQ
Tickets are $15 (plus Eventbrite fees) for Albatross and $25 (plus Eventbrite fees) for Basic members. Your ticket type will be checked against your membership, if you're a Basic member an Albatross you will be denied entry.
Tickets include: -
1.Entry to club
2.Welcome drink, comprising of house wine, beer, bar rail (house vodka, gin, rum, whisky), or soda/pop
3.InterNations Section
Check in for the event will start at 9pm and end at 10pm, please be there before 10pm. The event will go on till late night.
Looking forward to seeing all of you there.
Andrea, Bruce and Chris
The ABC of Toronto Internations