About this Event
Did you know about 40% of recruiters know whether they would hire someone in the first 90 seconds of an interview?
This collaborative session will focus on helping you develop outstanding interview skills. We will hold interview role play sessions and teach you how to keep interviewers engaged.
Learn how to make an impression in an interview setting and find out how to confidently answer staple questions. Blow employers away by asking thought out questions yourself ... after all, they are not only interviewing you - you are also interviewing them!
The 3Skills will help you understand your value and how to communicate it in order to become a confident candidate that stands out to employers! We teach you how to be more Marketable & Employable.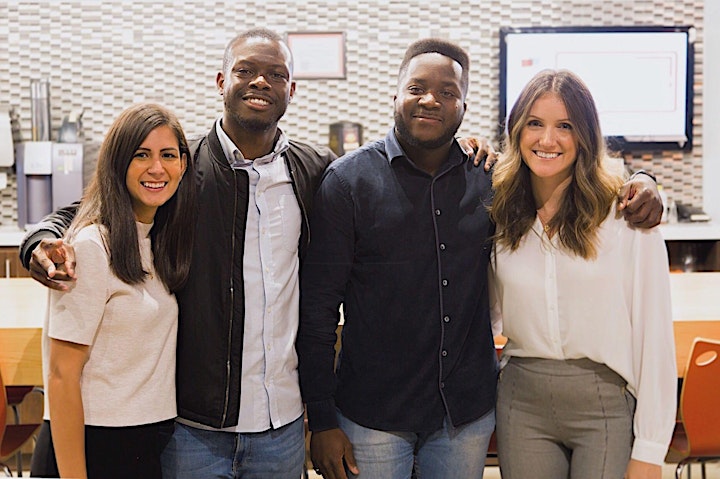 Hello, we are the 3Skills founders!
We have been in your shoes and we know how difficult it is to get the attention of companies, land interviews and secure a great job. 3 of the top skills that employers search for in 2019 are creativity, persuasion and adaptability!
Our goal is to equip undergrad students and recent graduates with those skills using the experience and tools we used to land over 50 interviews. Using 3Skills, our students have secured jobs in startups, Fortune 500 companies and everything in-between.
We hope to see you on November 12!
Mirani started her journey with The 3SKILLS team at a Resume Workshop just like this one! She later completed our 1-day Career Bootcamp and landed a job shortly after!
Visit www.the3skills.com to learn more!