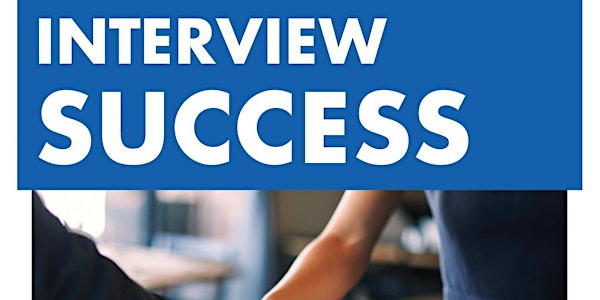 Interview Success Online Workshop - Oct 19@ 5:00 pm
Interview Success Online Workshop - Oct 19@ 5:00 pm
About this event
Career Workshops by Whalley WorkBC & Surrey Libraries
Join the Online Workshops from the comfort of your home computer or smartphone as the facilitators discuss the most important job search skills and topics:
• Interview Success Online Workshop - Oct 19 at 5:00 pm - Now Registering
Click on the green button to "Register" for Interview Success
To have the best Zoom experience, be sure to update your Zoom app to the latest version.
To do that, login to your Zoom, click on "Support" and search for "Update". You will then be presented with various upgrade / update options. Pick the one that matches your situation.
Because Zoom on smartphones will have fewer features, we recommend joining with a computer or laptop.
To apply for WorkBC Services: https://apply.workbc.ca/
To view other events: https://www.eventbrite.ca/o/workbc-centre-whalley-office-17156503701