About this Event
Part of Midland Cultural Centre's Intimate Concert Series. Purchase three shows for $70 (plus taxes and fees) or all six shows for $125 (plus taxes and fees).
For more information or to purchase a discount ticket package, contact the MCC Box Office: 705-527-4420
Stephen Fearing has released ten albums as a solo artist, featuring musical guests including: Bruce Cockburn, Margo Timmons, Rose Cousins, Richard Thompson, Shawn Colvin, and Sarah McLachlan. When not working behind the microphone, he spends time producing records, including Suzie Vinnick's JUNO Award-nominated album Happy Here. "I really enjoy collaborating with other artists. It's a blast and, as a bonus, gives me a chance to learn and expand my skill set."
His abiding love for his craft and ability to delight audiences are further reflected in multiple JUNO and Canadian Folk Music Awards nominations and awards and an ever-expanding touring circuit throughout North America, the UK, and Europe. For his album Every Soul's a Sailor he was awarded the 2017 Worldwide Album of the Year by Blues & Roots Radio and named 2017 Contemporary Singer of the Year at the Canadian Folk Music Awards.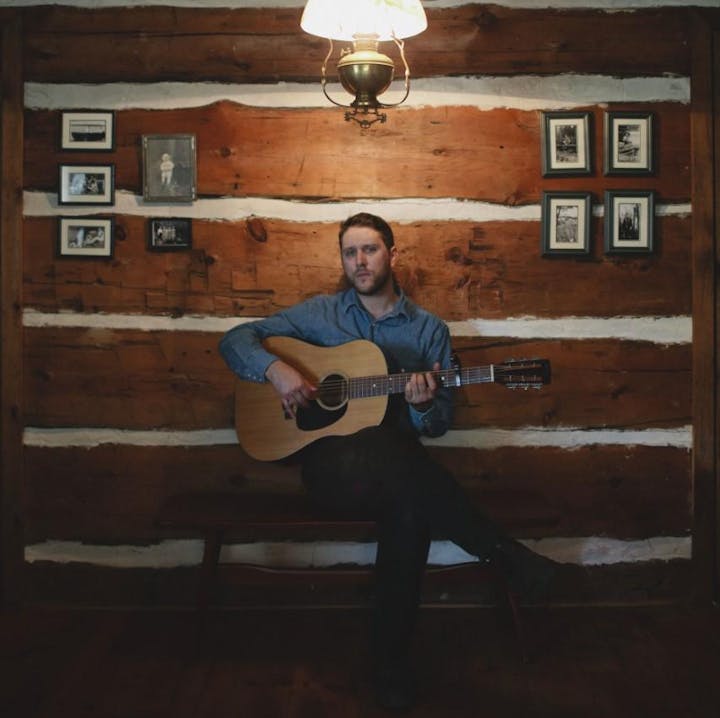 Local support: Zachary Lucky
Zachary Lucky is unapologetically old-school folk, armed with a husky baritone voice.
He sings of Canadian places and people as knowingly as he might Townes Van Zandt or the Rio Grande. It's a relatable show on many levels, and conjures universal feelings that have passed through our collective timelines.
Hailed as a master storyteller by outlets ranging from No Depression to The Globe and Mail, and recently nominated best solo artist of the year at the 2017 Canadian Folk Music Awards, Lucky's Everywhere A Man Can Be is his most powerful statement to date.