Event Information
Refund Policy
Refunds up to 7 days before event
Description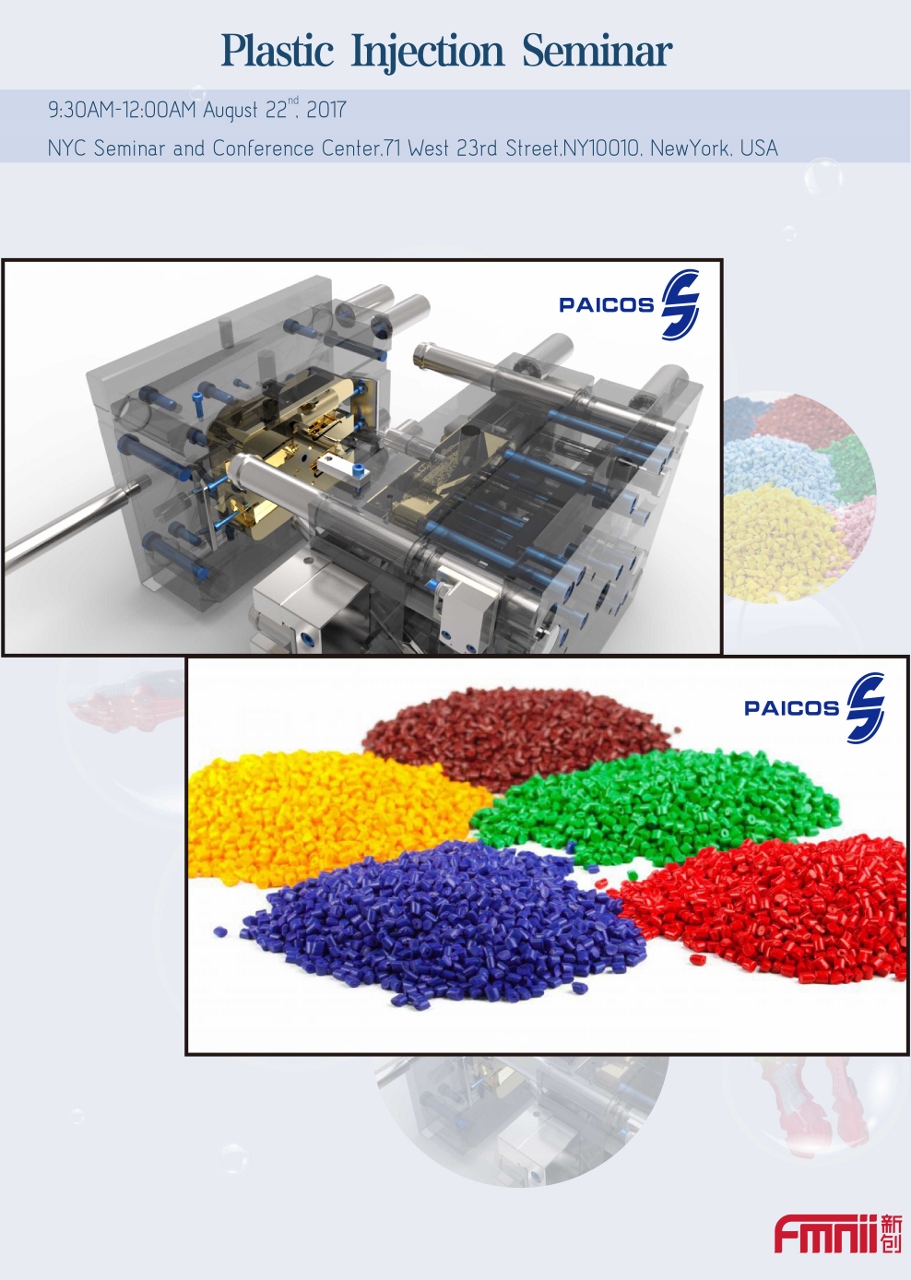 DEDICATED INJECTION LEADS FUTURE
Plastic Injection is one of the most efficient manufacturing processes. How is footwear utilizing this mature but great technology? What is the future possibilities for your footwear products? Let dedicated industrial manufacturer take you through every element of plastic injection.
CONTENTS
Injection Machinery
Plastic Material Types & Features
Mold Design
Manufacture Process
Design Impact
Future of Injection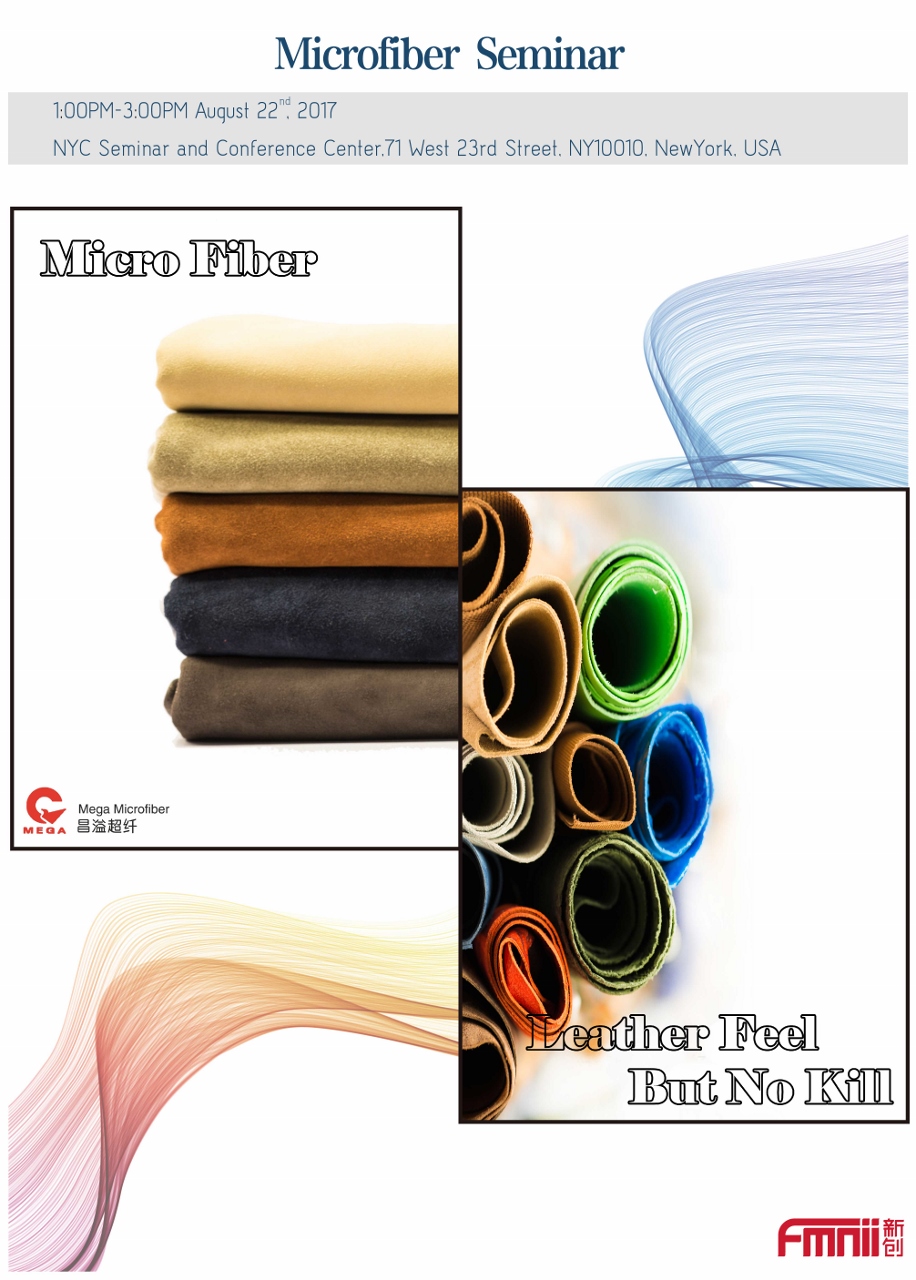 MICROFIBER SYNTHETIC - LEATHER FEEL BUT NO KILL
More and more footwear brands join the campaign decreasing using leather made from animal, not just a trend but becoming an obligation.
Microfiber Synthetic is known as the perfect substitute for leather, why and how?
Learn from industry experts and make you choice for your next great leather product.
CONTENTS
Difference Between Leather & Microfiber Synthetic
Manufacturing Process
Material Features & Application
The Future of Microfiber synthetic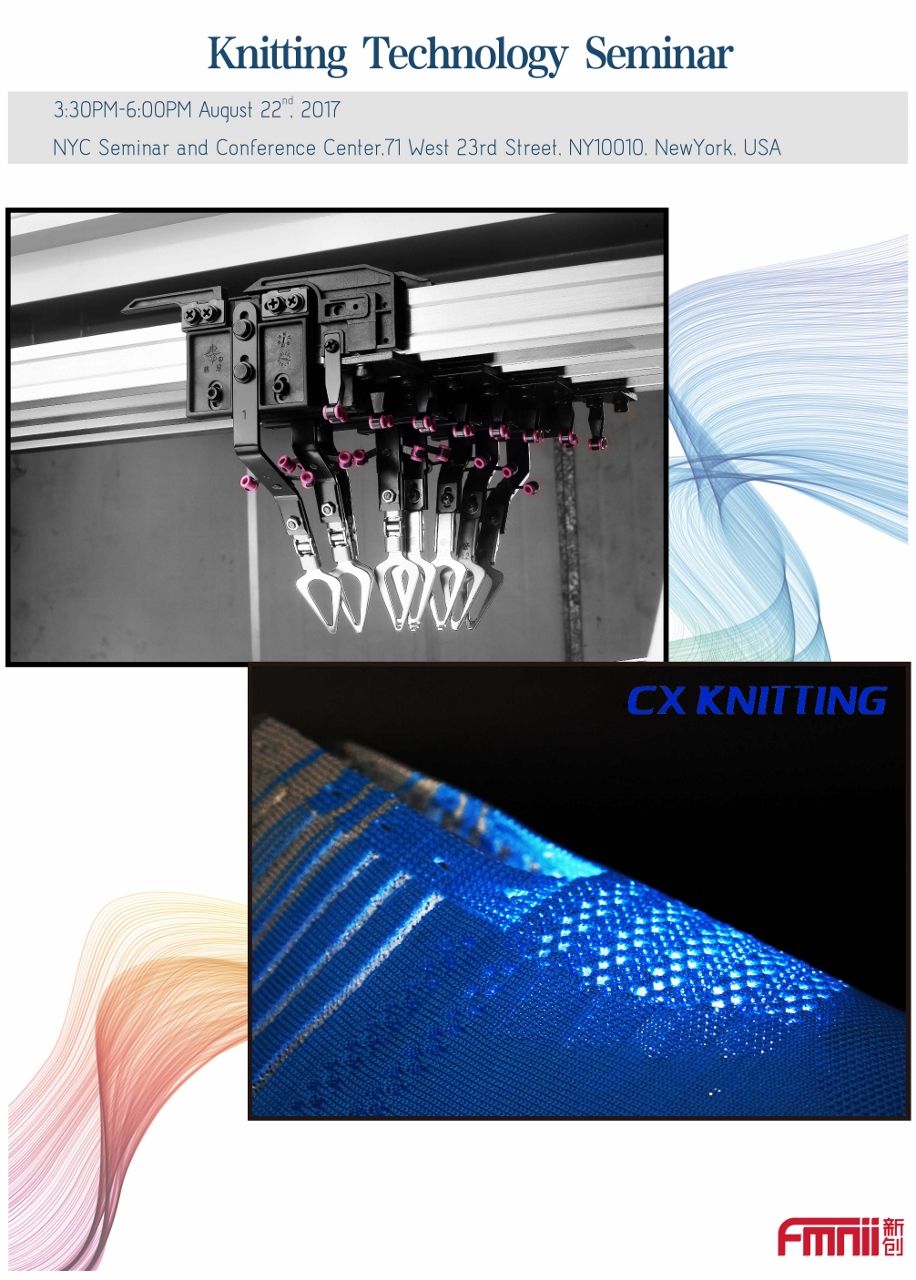 FOOTWEAR FLAT KNITTING TECHNOLOGY
With no doubt, knitted footwear has become one of the quickest growing business in the industry these few years, and the HEAT is ON. Join & Enjoy the scarce time with leading knitting solution provider to learn how your knitted product is created & fabricated, more importantly how to better design it!
CONTENTS
Knitting Manufacture Process
Knitted Upper Creation Process
Features & Application
Design Guideline
Ø Yarn
Ø Look & Touch
Ø Function & Property
Ø Related Impacts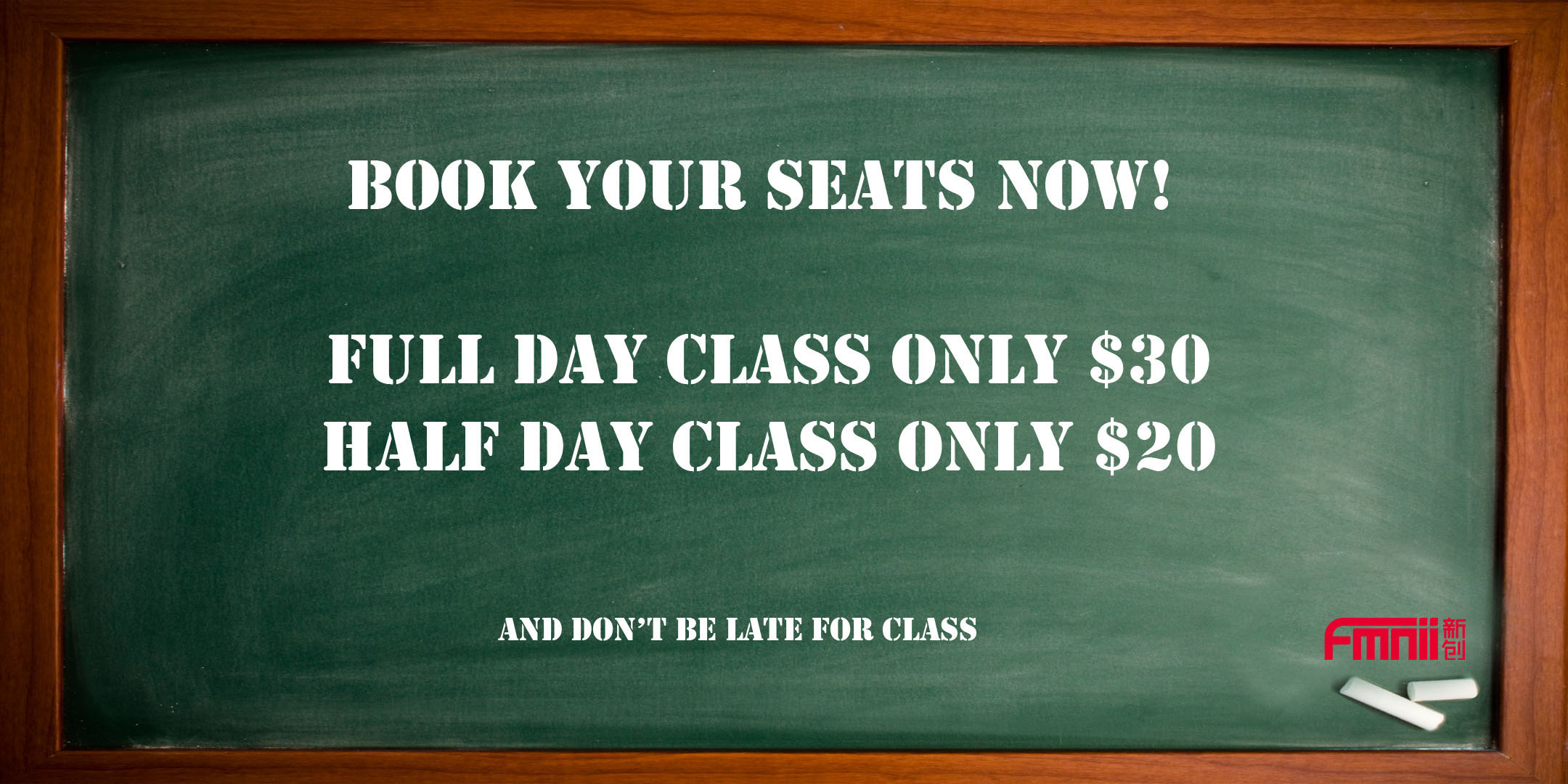 Date and Time
Location
Refund Policy
Refunds up to 7 days before event