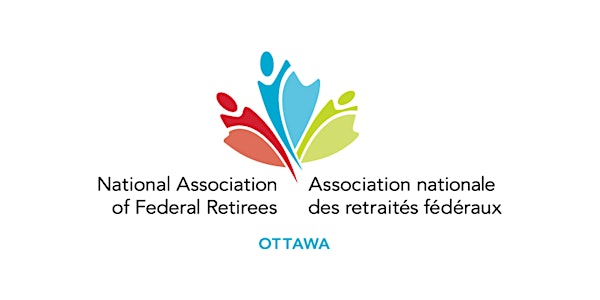 Into the Heart of the Matter: A Workshop on Grief and Bereavement
Into the Heart of the Matter: A Workshop on Grief and Bereavement presented by Compassionate Ottawa
About this event
Grief is a complex and sometimes difficult process. Grief is experienced by everyone, regardless of age, but most people say they are generally uncomfortable talking about it.
In this workshop, you will learn how to become more comfortable with grief through a better understanding of what grief is and how to support others who are grieving. We aim to break down the concept of grief into different elements that will make it easier to understand, and offer you tools and techniques that you can start using. Our intention by the end of the workshop is to offer you and others a sense of hope.
The content will be presented in English, however bilingual participation is encouraged. La présentation se fera en anglais, mais la participation dans les deux langues officielles est encouragée.
Note: you must be an Association member or guest of a member and registered in order to participate in this seminar.  To become a member, please call 613-745-2559. Your registration confirmation with instructions on how to participate via Zoom will arrive by e-mail.
Ottawa Branch Disclaimer: The Ottawa Branch provides information on issues, products and services of general interest to our membership. It does not endorse a particular position or a product or service, as being suitable for individual members, but brings them to the members' attention so that they can make up their own minds.
If you have any difficulties registering electronically, please email the Ottawa Branch at info@nafrottawa.com or call 613-737-2199.
Organizer of Into the Heart of the Matter: A Workshop on Grief and Bereavement